Flowers are the best way to express your feelings towards your special someone, whether the person is your love interest, parent, friend, or colleague. With flowers, you can be sure that the person would like the gift, and you need not spend a fortune to impress them. Additionally, the concept of on-demand flower delivery has made it easier to have the freshest blooms delivered to their doorstep as a special surprise. However, there are some things that you should keep in mind before using an online florist service to have a pretty bouquet delivered to a loved one. Let us help you with some easy yet valuable tips for buying flowers online.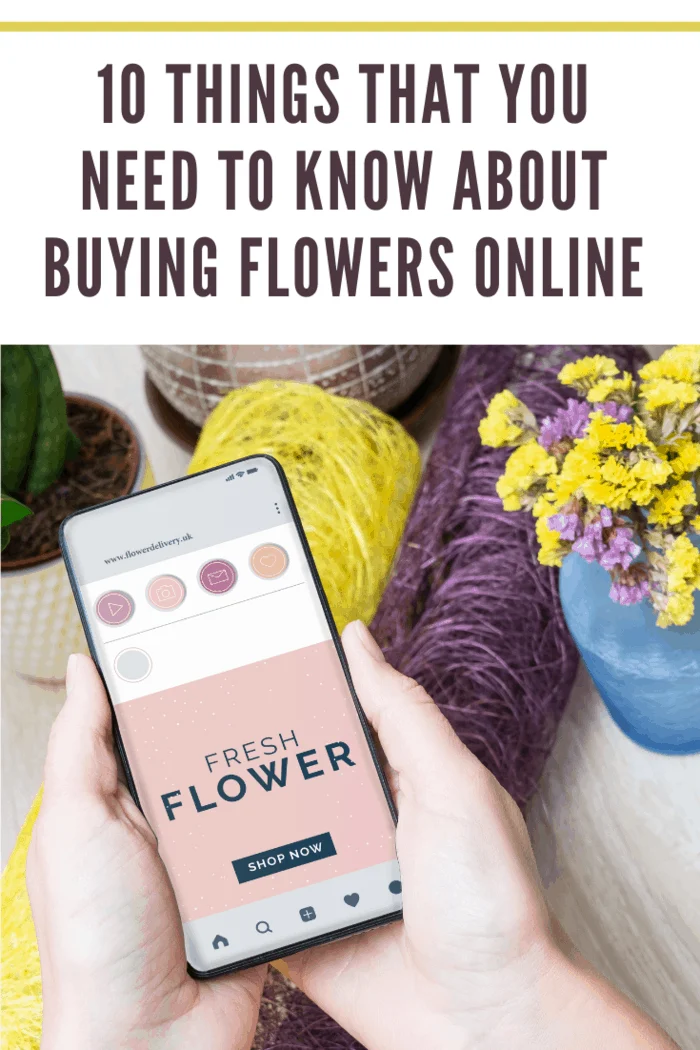 10 Things That You Need To Know About Buying Flowers Online
Pick the blooms that are in season.
Ideally, you should pick a bouquet made with seasonal blooms because they will likely be the freshest when they reach your loved one, explains Flower Chix Florist.
Also, seasonal flowers are bound to be cheaper because of easy availability.
Check out the flowers in the season before ordering them.
You will find that tulips are ideal for spring, while roses, peonies, and dahlias are best for summer.
Poinsettia is the flower of the Christmas season.
Buy flowers according to the occasion.
When you shop online for flowers, look for those that match the occasion.
Your choice should depend on the person you buy them for and the occasion.
For instance, the experts at Forbes say a Valentine's Day bouquet of red roses would be perfect for your beloved, but you cannot expect it to work for a colleague whom you would want to thank for a favor.
You can also consider the taste of the person you send the flowers to while buying them online or from a local florist.
Check the catalog of the website.
Of course, you would want to buy from a site that caters to various flowers and arrangements.
A good one will have an extensive catalog that can be navigated to explore all offered.
Check the prices and compare them with the other sellers on the internet.
An online seller that offers quality flowers in ample variety and the optimal price is the best place to shop.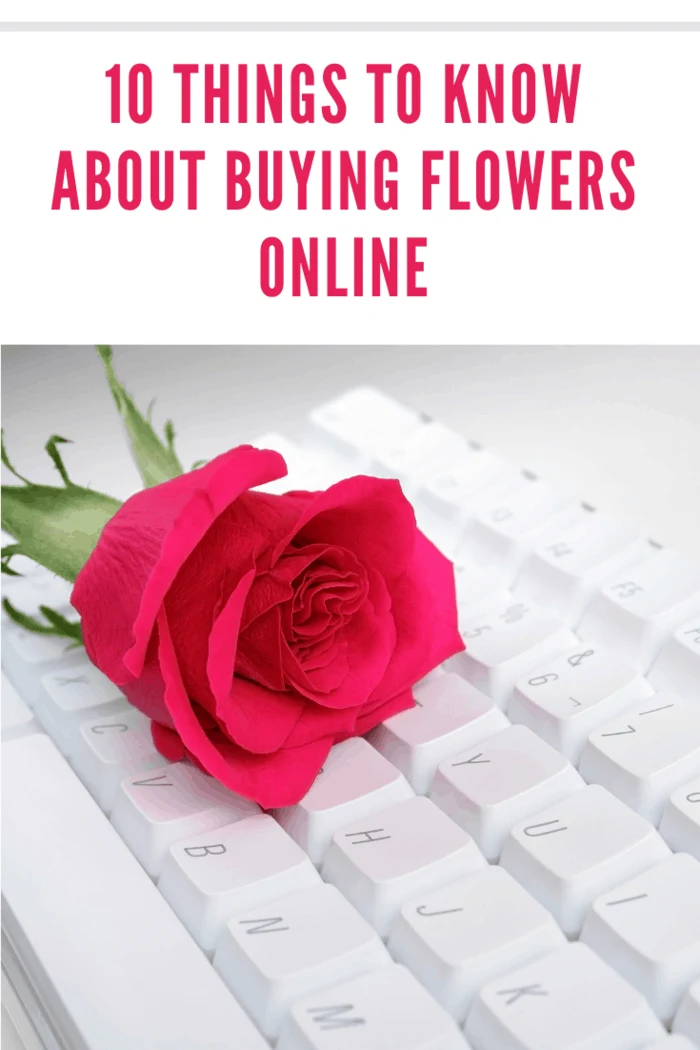 Decide on the floral arrangement.
While factors like quality, variety, and pricing of the flowers all matter, so do the availability of professional floral arrangements.
The best thing to do would be to look for a site that offers lovely floral arrangements that would make a good impression on your special someone.
You cannot just expect them to be happy with a bunch of flowers but would instead want a lovely arrangement to be delivered to them.
Don't overthink but trust your instinct.
Considering the choice of flowers and arrangements you are likely to see online, you may get confused with the options.
After all, you would want to choose nothing but the best for your special someone.
Avoid overthinking; instead, trust your instinct while ordering a bouquet online.
Consider factors such as the recipient's liking, flowers in season, occasion, etc., while picking a perfect option.
And if you are still confused, opt for a personalized one.
Look for personalization
When you want to gift a bouquet to someone, it would be great to consider their taste and personalize it accordingly.
Top florists generally have this option and offer information about flowers, meanings, and personalized arrangements choices on their websites.
At Cali Bouquet, you can get unique, personalized bouquets crafted by experts.
Indeed, these personalized bouquets will win the heart of your loved ones.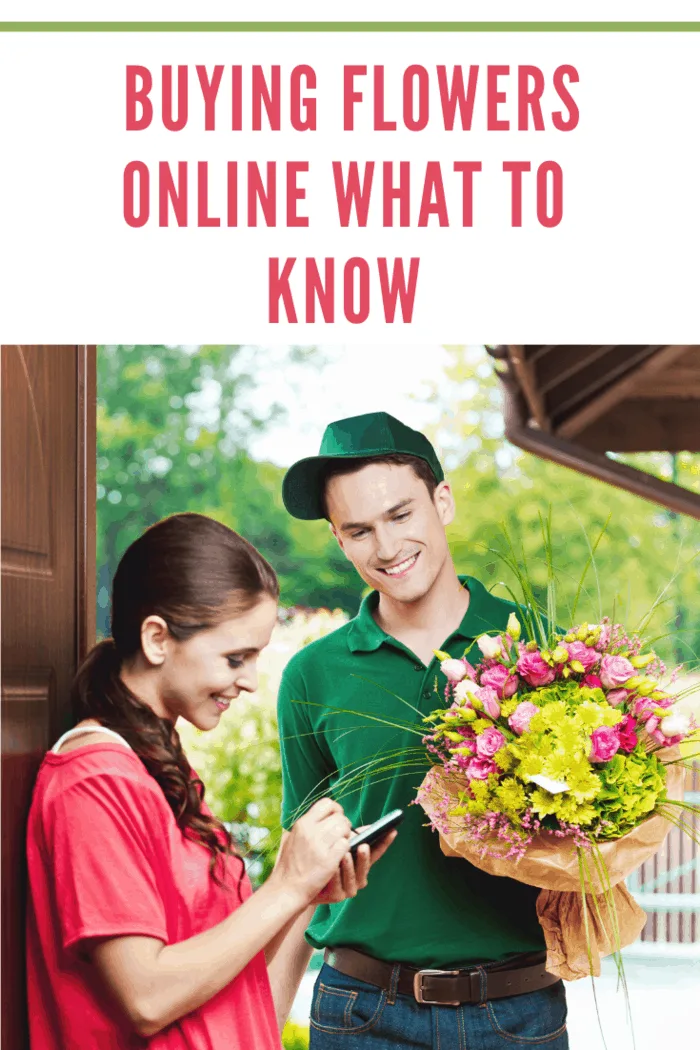 Find out about their customer service.
Since you are ordering online, you want to connect with a trustworthy seller who are committed to delivering the best services.
Their customer service will give you a fair idea about their commitment to quality in their products and services.
Chat with their representative to find out more about the order process, personalization services, delivery policy, complaints process, and more.
If you get satisfactory answers, they are probably someone you can trust.
Read online reviews of real customers.
Another tip to help you choose the best online florist is to review real customer reviews.
Read the feedback of people who have used their services to get an insight into what they offer and whether they are worth investing your trust in.
You can easily find out these comments and reviews through online searches.
If you choose a local florist that delivers online, you can ask for genuine feedback on their services.
Find out if they deliver anytime and anywhere.
You may want to surprise a loved one at midnight on their birthday or want an outstation delivery.
So it is important to look for a florist who delivers anytime and anywhere.
Most websites offer options like standard delivery, same-day delivery, and next-day delivery.
Make sure that you choose the option that works for the recipient.
If you want an outstation delivery, check out whether they have local partners in the city and would be open to delivering at that location.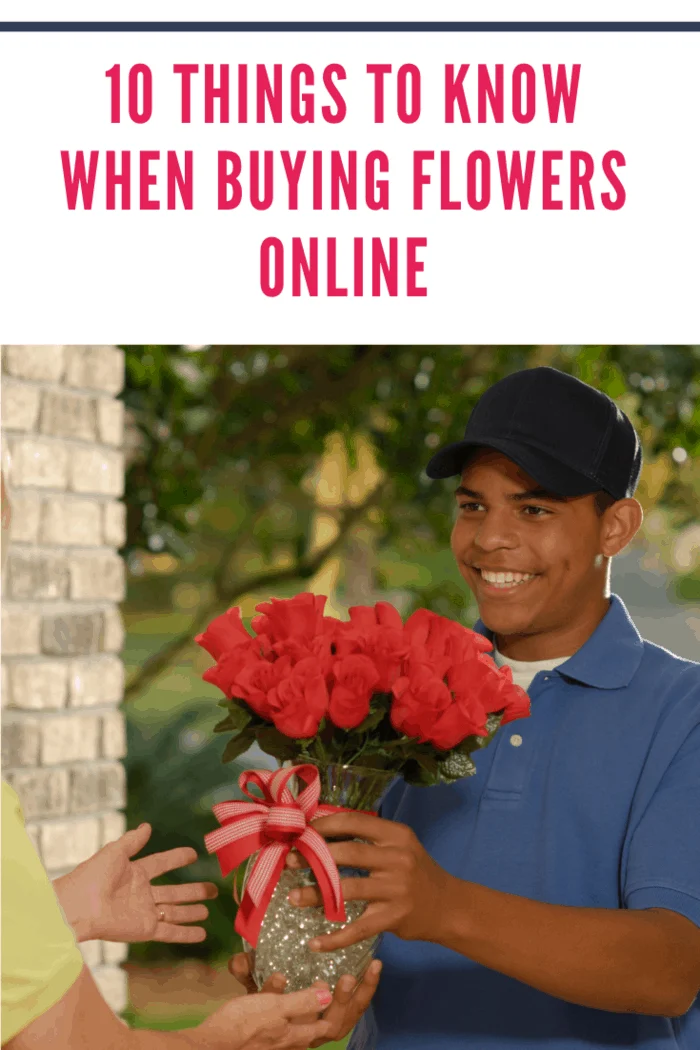 Go through the terms of service.
Before placing an order with any flower delivery website, go through their terms of service.
You would not want to end up paying an exorbitant shipping fee or tax on the flower price.
Look for good deals and gifts as several sellers run promotional offers like a free gift or no-cost arrangement that would economize your purchase.
Also, check their approach to replacement and freshness guarantee.
Buying from an online florist brings a range of unmatched benefits.
Beyond sheer convenience, it offers excellent quality at the best prices.
However, it would be best if you shopped smartly to avail these advantages, and these simple tips go a long way in helping you.
Follow them, and you will be able to impress a special one with a perfectly designed bouquet delivered at their doorstep.