This recipe is one of the highlights of the Hershey Hotel. It's from Charlie Gipe, CEC AAC, Executive Chef of Hershey Entertainment
Complex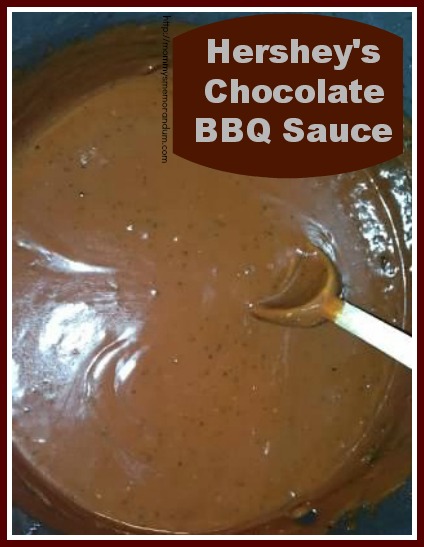 INGREDIENTS: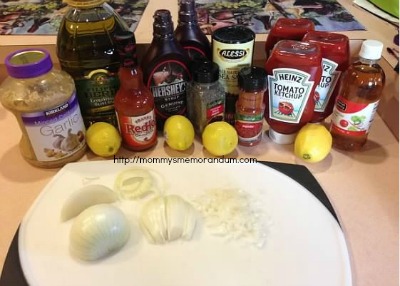 ¼ cup garlic, chopped
2 cups onion, diced
½ cup olive oil
Juice of 4 whole lemons
2 tablespoons salt
3 tablespoons black pepper
2 tablespoons paprika
2 tablespoons hot pepper sauce
8 cups ketchup
1 cup cider vinegar
4 cups Hershey's chocolate syrup
DIRECTIONS:
1. In 5‐quart saucepot, cook garlic, onion and olive oil over medium heat until
onions are tender.
2. Add lemon juice, salt, pepper, paprika and hot pepper sauce; stirin and simmer
for 10 minutes.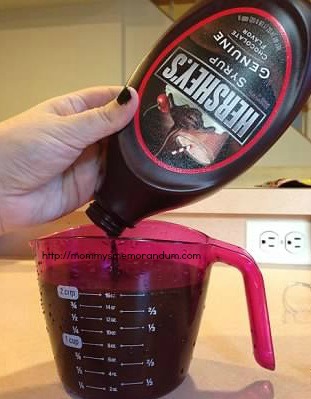 3. Add ketchup, vinegar and chocolate syrup; stirin and simmerfor 15 minutes.
4. Simmer on low heat if serving immediately. Chill in refrigeratorfor serving later. Reheat on a low heat setting.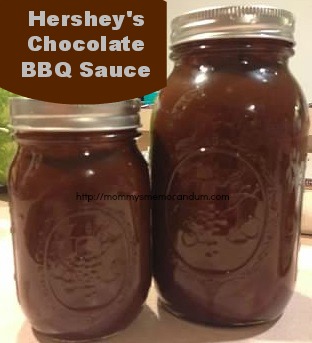 YIELD:
1 gallon

Julee is the writer behind the blog, Mommy's Memorandum. She vents her emotions through flour and butter. While she realizes there are the tried and true endorphin-inducers like exercise, being thankful and eating healthy, she prefers to live in the fast lane: real butter, a new recipe with a gazillion calories and laughing until she sobs…and of course blogging. She's perky, quirky, dorky. A Utah native and NC transplant with an appetitie to taste the world, meet its desserts!