I received Venta Airwasher products mentioned in exchange for this post. All opinions are my own.
It's been five months since we started using Venta Airwasher. It's made a huge difference and allows us to Breathe Cleaner. Now, the weather is fading from warm days and nights to cooler, drier temperatures here in the foothills of Virginia. Cold and Flu season is here, and the holidays.
Venta Airwasher wasted no time in making our home better. The German-Made Venta Airwasher Humidifier is a compact solution to cleaner air. It works as both a humidifier and air purifier all in one, cleaning the air in space 200 square feet (their LW15 model) up to 800 square feet (the LW45 model). There are no filters, no maintenance, and it comes with an auto-shut-off feature.
Our allergies were far more manageable this summer with the Venta Airwasher, and I spent far less time dusting.
Cleaning the Venta Airwasher is just a Touch-of-a-Button:
We are gearing up for the holidays and cleaning everything to "deck the halls." It's the perfect time to use the Venta Cleaner. It's so easy to use. Twice a year CLEAN with ease. Use the Venta Cleaner periodically and the "one-click" technology to thoroughly clean the Venta Airwasher. It's a thorough cleaning.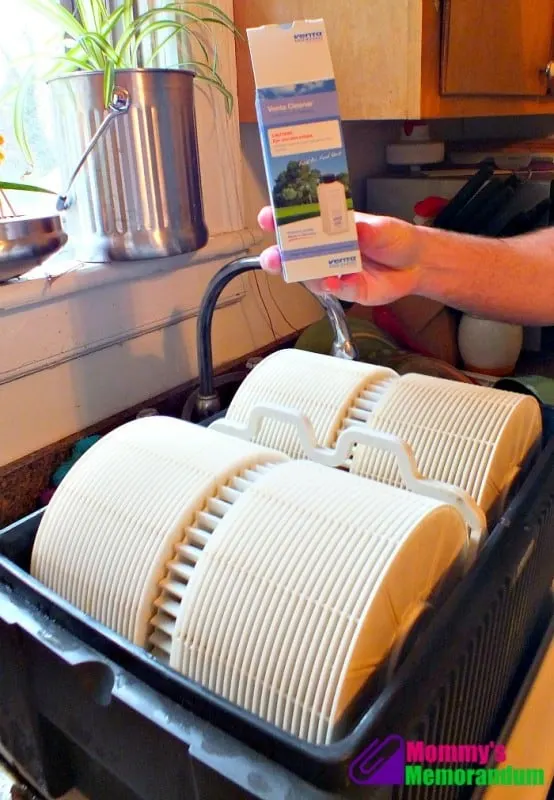 For thorough cleaning, fill the lower housing with water, add the entire bottle's contents, and run the appliance on the lowest setting for approximately two hours.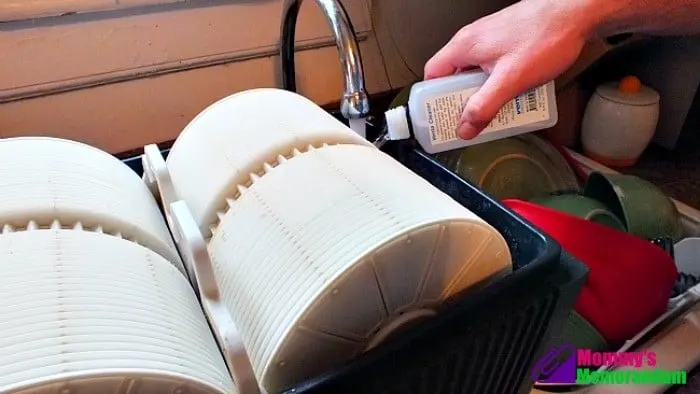 Once it completes the cycle, empty lower housing and rinse disk stacks and lower housing with warm water. 3 Fill lower housing with water and add one Venta Water Treatment Additive dose.
Here is the cost breakdown to show you just how economical the Venta Airwasher is:
Venta Water Treatment Additive (5-month supply) = $22.99
Venta Cleaner (good for one cleaning) = $12.99
That's less than we spent in six months on air filters for another air cleaner!
Meet the NEW Venta Airwasher Aromatherapy Line Up!
When I thought I loved my Venta Airwasher at maximum capacity, the company launched SIX fantastic fragrance options, each made from 100-percent natural essential oils.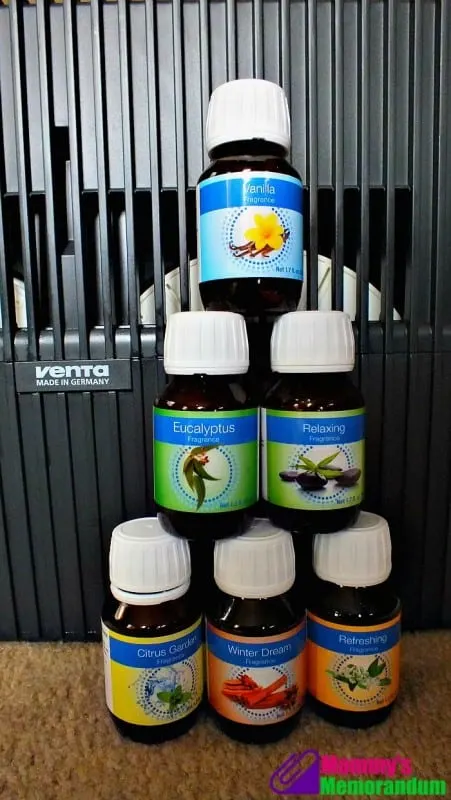 The thing I love about the Venta Airwasher Essential Oil Fragrances is that they are not your run-of-the-mill scents.
Relaxing-

A stimulating blend of cinnamon, cassia, carnation, and grapefruit that helps you unwind after a long day.
Citrus Garden-An invigorating and refreshing fragrance made from the fresh orange zest.
Eucalyptus-A comforting blend of eucalyptus, peppermint & tea plant oils that's soothing during the cold & flu season.
Winter Dream-Let, the fragrance of cinnamon, warm you on cold winter nights.
Vanilla-Blends of vanilla & citrus that make any place smell like home.

Refreshing-

An invigorating & stimulating citrus blend made from real fruit zest.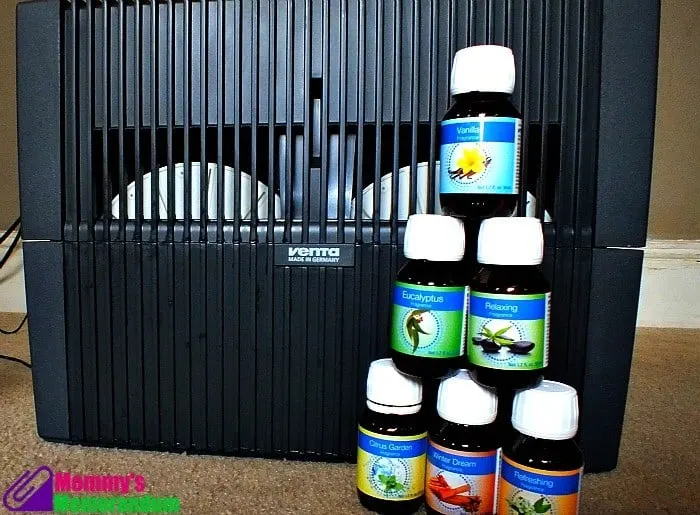 Right now, we are loving the Relaxing essential oil. It's very calming and smells so good.
Each package of Venta Aromatherapy comes with three different scents in 1.7 oz. Bottles for $19.99.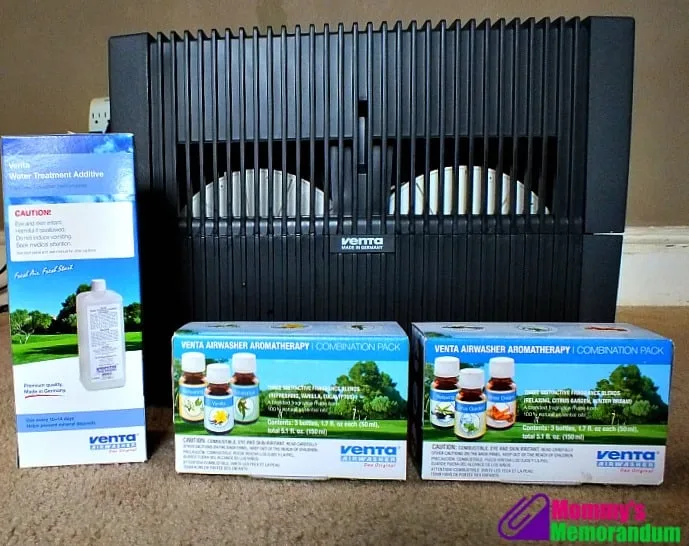 Remember: The fragrances in the Venta Aromatherapy line are the ONLY oils tested and approved for use in the Venta Airwasher.
The Venta Airwasher Aromatherapy Combination Packs are:
Refreshing, Vanilla & Eucalyptus
Relaxing, Citrus Garden & Winter Dream
To use, you pour 1/2 to 1 capful into the Venta Airwasher and run as usual.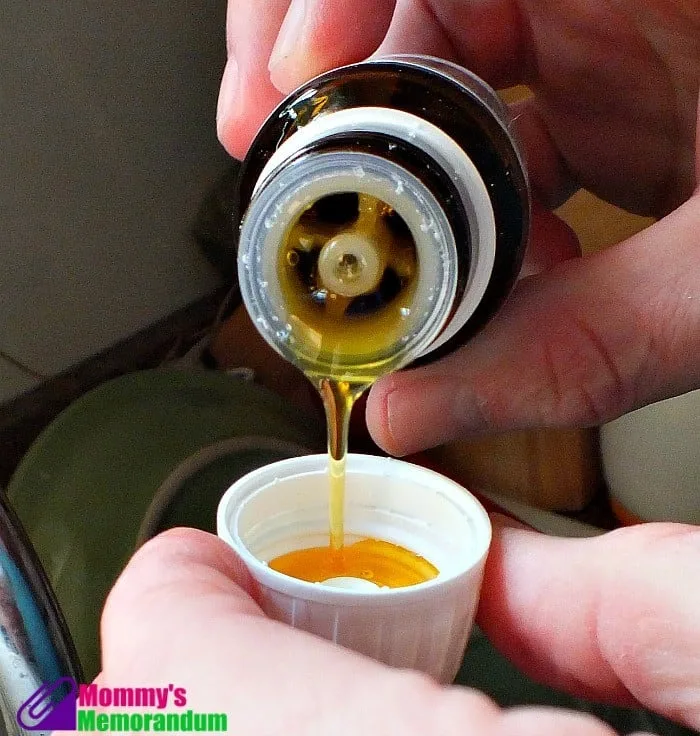 FREE Combination Pack of Venta Aromatherapy with the purchase of any Airwasher!
I know you will love your Venta Airwasher. For the holidays, I am excited to offer you a FREE combination pack of the new Venta Aromatherapy line with the purchase of an Airwasher.
To redeem this special offer, call their toll-free number when you purchase their new Airwasher (888-333-8218), mention Mommy's Memorandum by name, and choose their complimentary package of Aromatherapy!
Get Social with Venta:
If you haven't "Liked" Venta Airwasher on Facebook yet, take a moment to, you'll discover special offers and more!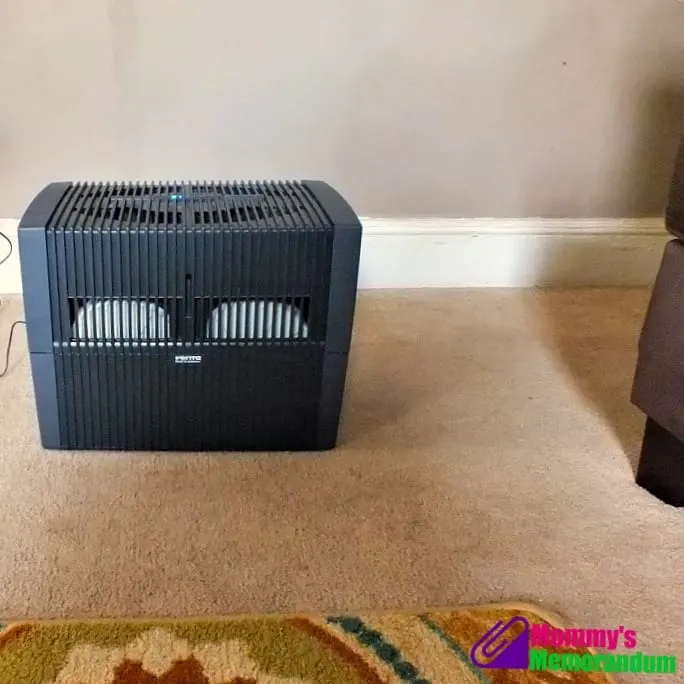 Breathe Cleaner and fill your home with the scents of Venta Aromatherapy this season and all year long!