Divorce proceedings are a complex issue, and the fight between the soon-to-be ex-spouse can get dark and complicated. It is the main reason why hiring a professional divorce lawyer is fundamental if you want to be legally separated.
In some cases, people can feel overwhelmed and confused because they don't know how to find the best divorce lawyer. They're already anxious about wanting to split up with their spouse, and the last thing they need is further distress originating from their search for a supportive divorce attorney. This article will discuss some factors to consider when hiring a divorce lawyer.
The Man's Guide to Hiring A Divorce Lawyer
Your lawyer should have solid references.
Most divorce attorneys with a good reputation in the field, like Denver divorce law firm Hogan Omidi will have success stories backing them up. Feel free to ask them about the cases they have handled successfully in the past. Honest attorneys have nothing to hide from you. You can also ask your potential attorneys if they have dealt with cases that needed expertise in child custody, maintenance, and property division matters. Ask about the number of cases they have won against the total number of cases handled. Find out their negotiation strategies and involvements with juries and judges. If your case does go to court, you need an attorney who is confident, skillful, and experienced in fighting for your cause.
If you are men, a great way to decide on a Divorce attorney is to ask their former clients for feedback about handling their cases. If you don't know any of their ex-clients, request a list of clients you can contact. Your country's bar association can also be of assistance in finding out about any grievances filed against the lawyer you're considering hiring.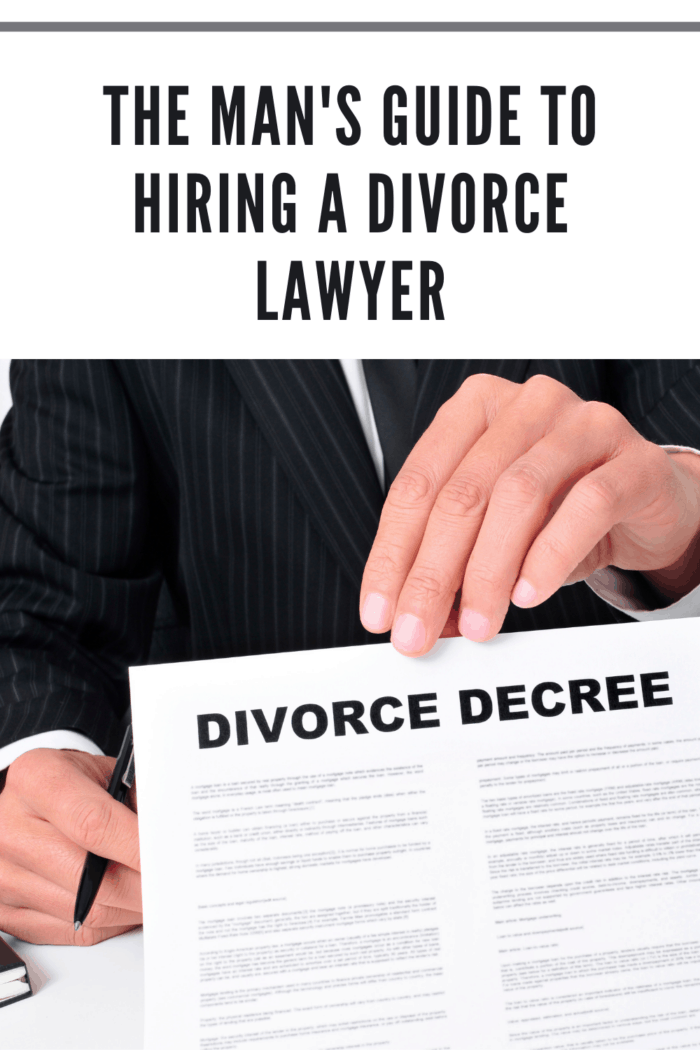 You should feel comfortable with your attorney.
You should feel comfortable in the presence of the lawyer you hire to handle your case. It is vital that you feel sufficiently heard and that your lawyer expresses genuine concern about your case. Only such a divorce lawyer will be willing to make the required amount of time for you through your divorce process.
You may need to meet your potential divorce lawyers more than once to learn whether or not they are the right choice for your case and conditions. Whatever you do, do not hire an attorney in a rush, as this can result in a waste of money and effort.
An attorney should be supportive and focused.
You should hire an attorney with a strong interest in your situation and who actively supports your cause. If your lawyers make you feel like your problem isn't as vital to theirs as other clients' cases, then they are not fit to represent you.
Your lawyer will, most likely, work with a team of paralegals, junior lawyers, and managerial staff. This team plays a significant role in the divorce proceedings as well. They should be willing to introduce you to all their team members who will actively work on your case.