Ditch the traditional job hunt! Discover gig jobs tailored to your skills. Revolutionize the way you work, offering flexibility and exciting opportunities.
There are many jobs, freelance, and gig websites on the Internet, but the five listed here were chosen for a reason.
They were chosen based on the fact that they are tried, tested and they actually work.
Many websites seem popular and seem to have plenty of real jobs, but after months you still find yourself jobless.
The five websites here are the sorts of websites where you still have to work hard to get a job, but there are actually real jobs at the end of it.
The 5 Best Sites to Find Gig Jobs
1 – Job App
Probably the biggest post-millennium website and app to ever hit the world stage.
Here is a company that the biggest corporations and organizations around the world back.
The creators behind the job-search website have managed to draw in more and more attention as they fill their databases with more and more jobs.
They now have inventories full of jobs that most people do not even know about yet.
Not only do you gain access to many jobs, but it also puts you in touch with very influential people so that your new job can turn into a full-blown career.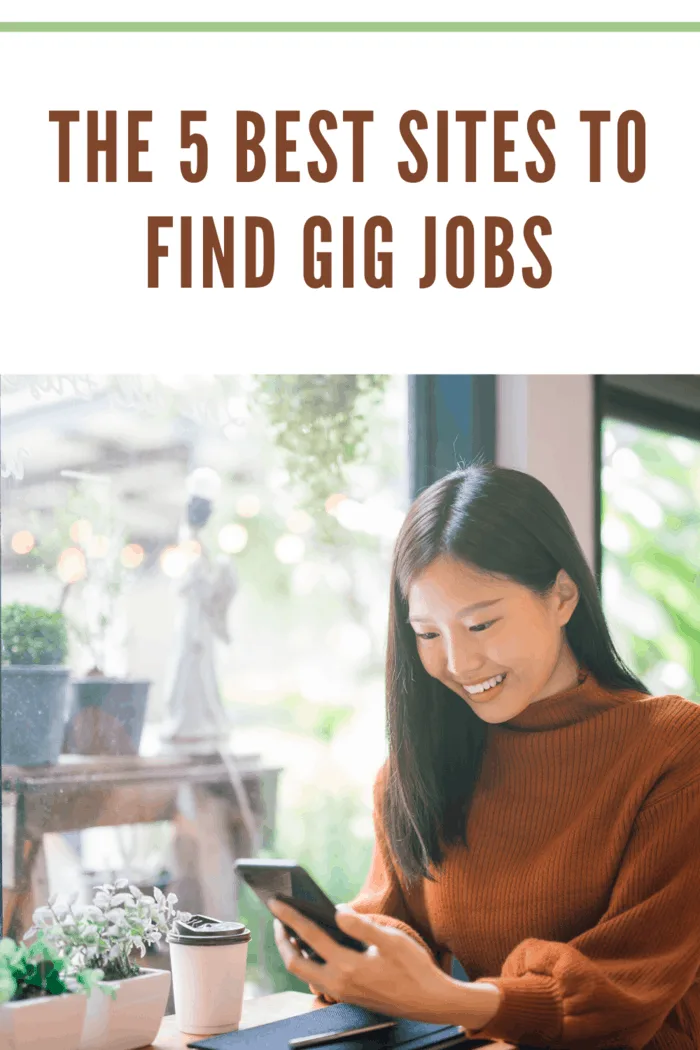 2 – Resumeble.com
One of the great things about this company is that they do not just stop at jobs.
They help you find gigs, they help you find jobs, they help you apply, and they help you get interviews.
This company is in contact with hundreds of different companies and recruitment agencies, and they are able to get your interviews fairly efficiently.
All you have to do is buy their services, and they can create your resumes for you and then help you push forward so that you get a job.
No matter what type of gig job you are going for, you still need a resume and a cover letter that professionals write.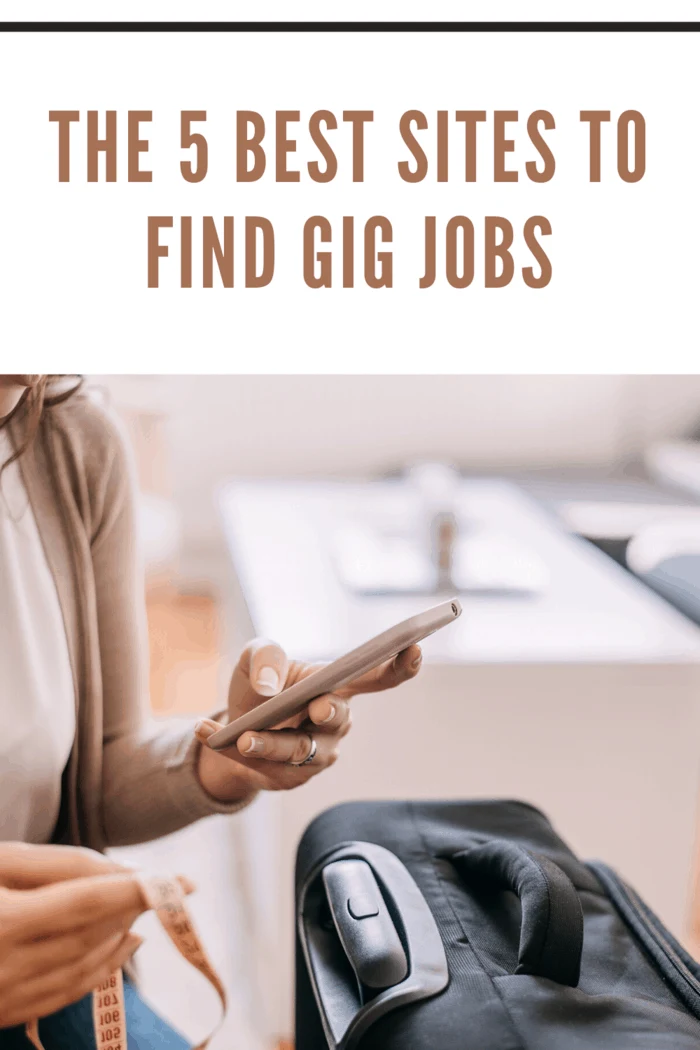 Truly a fantastic platform, the PeoplePerHour website allows you to converse with a whole range of employers.
The employers come from all over the world, and the PPH system is very fair about it.
Subverting the system and making it so you do not have to pay PPHs fees is very easy, and yet the system lets you do it rather than trying to rinse you for money (like Freelancer.com does).
In fact, the only downsides to PPH is that you only get 15 bids, and they do not renew until the beginning of the month.
Secondly, if you bid for a job, but you write something wrong, you cannot amend what you wrote.
You have to cancel your bid and then use another one.
Despite these flaws, it is still the third-best jobs website on the planet (below the first two on this article).
PPH is worth a try if you are looking for gig jobs or regular jobs.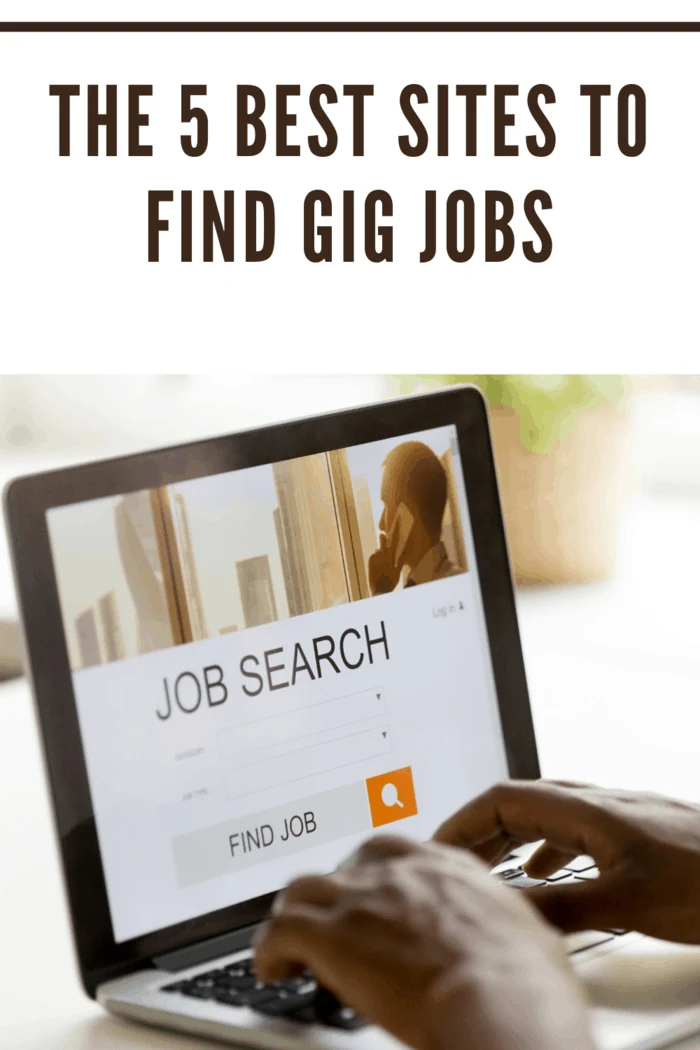 4 – Freelancer.com
The Freelancer.com system used to be fantastic, but these days it is a little money-hungry.
The truth is that plenty of employers still use the system.
It is full of gig jobs, regular jobs, freelance jobs, and so forth.
However, in between the real jobs are the spammed ones.
These are the fake jobs that the Freelancer admins are adding every few minutes.
Their deception aims to make it look like the website is very popular and highly used.
The second reason is that people only get a certain number of free bids, after which they need to pay for bids, so fake jobs are listed to soak up bids.
There are also many spam bidders that mar the user experience for the job posters.
So, it is possible to get a real job from Freelancer.com, but you have to pick through a lot of nonsense before you find one.
5 – TaskRabbit
One of the great things about TaskRabbit is that they optimize your content and tasks to jobs that are actually near your location.
Why does this matter?
After all, when dealing with remote jobs, and even gigs, surely distance doesn't matter.
On the contrary, people are more likely to hire you if you are located in the same country as them.
Furthermore, the jobs in your own country are more likely to pay a wage that is fair to you, and there will be less cultural conflict when negotiating the deal.
Also, starting people out with jobs that are nearer to them helps lower the amount of competition for each job, so it is more likely that you will get the job you are applying for.
BIO: Ava Williams is a career development specialist. She is interested in traveling, online learning and courses, and the job industry. Ava enjoys writing on education, career, and blogging tendencies. Find out more about Ava's work by visiting her career blog.