Introducing Kidstir: Where Cooking Adventures Begin for Kids!
Are you looking for an exciting and educational way to engage your little ones in the kitchen? Look no further! Kidstir is here to ignite your child's love for cooking and create lifelong memories together.
Why Choose Kidstir?
Fun-Filled Cooking Adventures: Kidstir is all about making cooking enjoyable and adventurous for kids. Their carefully curated cooking kits and recipes are designed to spark creativity and exploration in the kitchen.
Boosts Confidence and Skills: With Kidstir, your child will develop valuable life skills as they learn to measure, mix, and create delicious dishes. Cooking not only boosts their confidence but also nurtures their independence.
Educational and Informative: They believe in the power of learning through hands-on experiences. Kidstir's cooking kits come with exciting educational content, introducing kids to the world of ingredients, nutrition, and food culture.
Family Bonding Time: Cooking with Kidstir is not just about food; it's about building beautiful memories with your children. Spend quality time together, share stories, and create tasty masterpieces as a team.
Wholesome and Healthy: They prioritize your child's well-being. Kidstir recipes emphasize nutritious ingredients, promoting healthy eating habits from an early age.
Kidstir Subscription Perks
Monthly Cooking Kits: Receive a new cooking kit every month, filled with step-by-step recipes and exciting tools to delight your little chefs.
Educational Materials: Alongside recipes, your kids will enjoy fun facts, food-related games, and learning materials that make the experience both entertaining and informative.
Family-friendly Recipes: Kidstir recipes are designed for the whole family to enjoy together, encouraging inclusive cooking experiences.
Kid-Friendly Website: Access our interactive website with cooking videos, cooking quizzes, and the opportunity to share your cooking creations with the Kidstir community.
Build Your Child's Culinary Journey Today!
Embark on a culinary adventure with Kidstir and witness your child's kitchen skills soar! Whether they dream of being a future chef or simply enjoy good food, Kidstir is the perfect platform to nurture their passion for cooking.
Join Kidstir now and receive an exclusive discount on your first subscription!
Visit www.kidstir.com to subscribe and get ready for some delicious family fun in the kitchen! Don't miss out on this amazing opportunity to Teach Kids to Cook with Kidstir!
Our Teaching Kids to Cook with Kidstir Review
We received a Kidstir Kit to facilitate our review. The opinions, expressed are my own.
Kidstir is making our kitchen more of a focal point than ever before. Miss M dreams of leaving for Paris to become a pastry chef. Li'l Man just likes to eat and me, I like being in the kitchen, celebrating each day with my children. From delicious meals, simple snacks and the smile of a new kitchen utensil, our kitchen is the shape of our hearts.
Miss M loves being in te kitchen a learning new recipes. She's starting to take on her own cooking, wanting to learn more and more she can do on her own. This summer the kitchen has especially been her passion.
We had been looking for a local kid's cooking class, but nothing yet. Then we discovered KidStir, a monthly subscription service that utilizes kid-approved recipes and utensils to encourage new skills in the kitchen.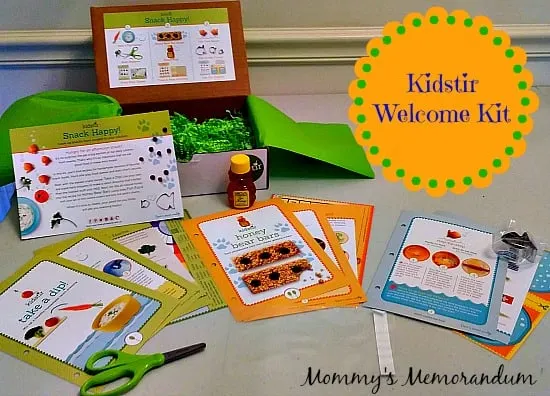 I was impresed by the KidStir Welcome Kit. It is filled with so much fun and inspiring things. It includes a hard bound, three ting binder style recipe to add all the new recipes. There are also straws for a delicious drink recipe, a silicone pastry brush the tiny toasts recipe, along with the recipe cards.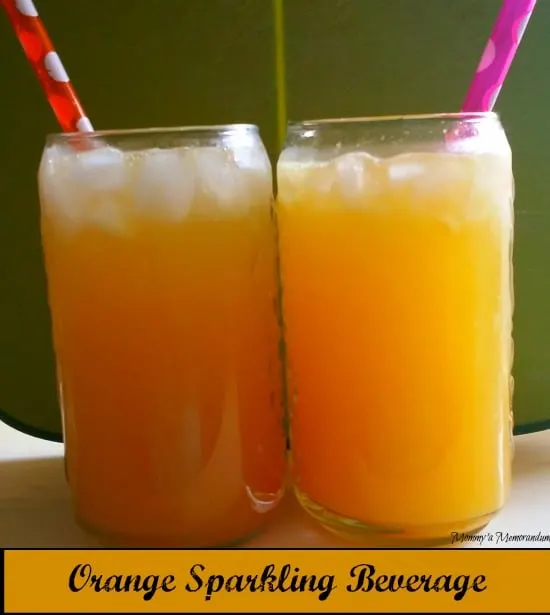 We started with the Sip Sip Hooray! Recipe. Miss M described it as a "gentle bubble soda made with orange juice". Her brother thought she was brilliant!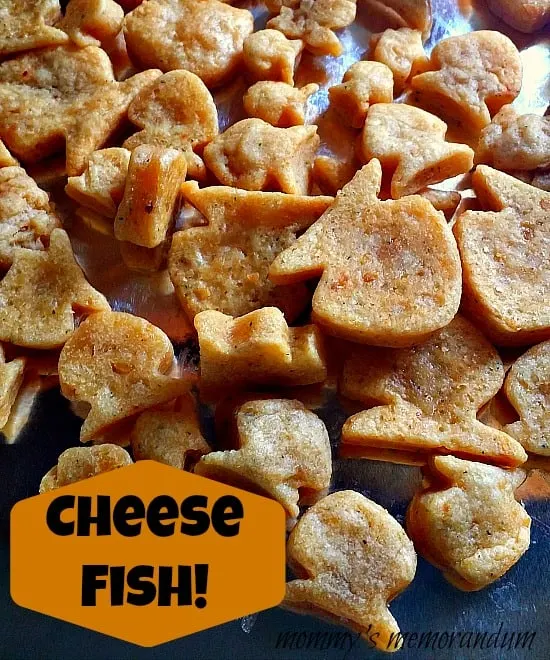 The next month we received a kit that included even more fun, including a recipe for Fish Food!
Each box comes with a "sneak peek" about what's inside. Miss M takes such delight in everything that's so thoughtfully gathered.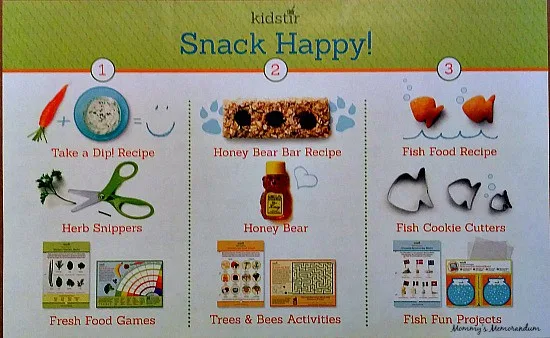 The recipes are easy to do and not terribly messy, making it a plus for Mom!
Each subscription box is $19.95.
In addition to the great real-food recipes, there are learning pages. Miss M learned about cheese from different countries, various appetizers. There are small challenges to try new things, with check-off boxes to track your progress.
One recipe at a time, Miss M is learning new kitchen skills and allowing me the courage to let her work on this skill, making new creations to impress.