The happiest way to pass your time is to cook food and enjoy it with your beloved family. If you are a foody person, and your ultimate love is your delicious meal. You can satisfy your cravings by having a look at the best homemade recipes. Or you go outside and come back home after spending some quality time, and you desire to cook food instantly. Here we are to help you in making your meal. Let's see through the best homemade recipes.
During this period, people tend to enjoy the food highly. If we look at the food searches during this quarantine just in INDIA, it hits at the peak level, specifically in April and especially for Sunday.
Whenever we look at the search rate, we just found that chicken recipes got searched 4,350 percent, whipping or dalgona coffee was searched about 5,000 percent, and mango ice cream recipe was looked at 3,250 percent.
The best homemade recipes are listed below:
Dalgona Coffee

Dole Whip (Disney copycat)

Sourdough Bread

Double Tree Cookie

Meatballs

Chaffle recipe
Dalgona Coffee:
Serving: 2 persons
Ingredients for Dalgona Coffee:
2 Tablespoons Cocoa powder
2 Tablespoons Instant coffee
4 Tablespoons Caster sugar
2-3 Tablespoons Hot water
Milk
How to Make Dalgona Coffee:
Take a bowl, add cocoa powder, instant coffee, caster sugar, hot water and, whip well.

To make it foaming, beat it with the help of the beater for at least 5-6 minutes.

For serving, take the serving glass, add milk and 2-3 scoops of the mocha coffee mix on the top & serve it.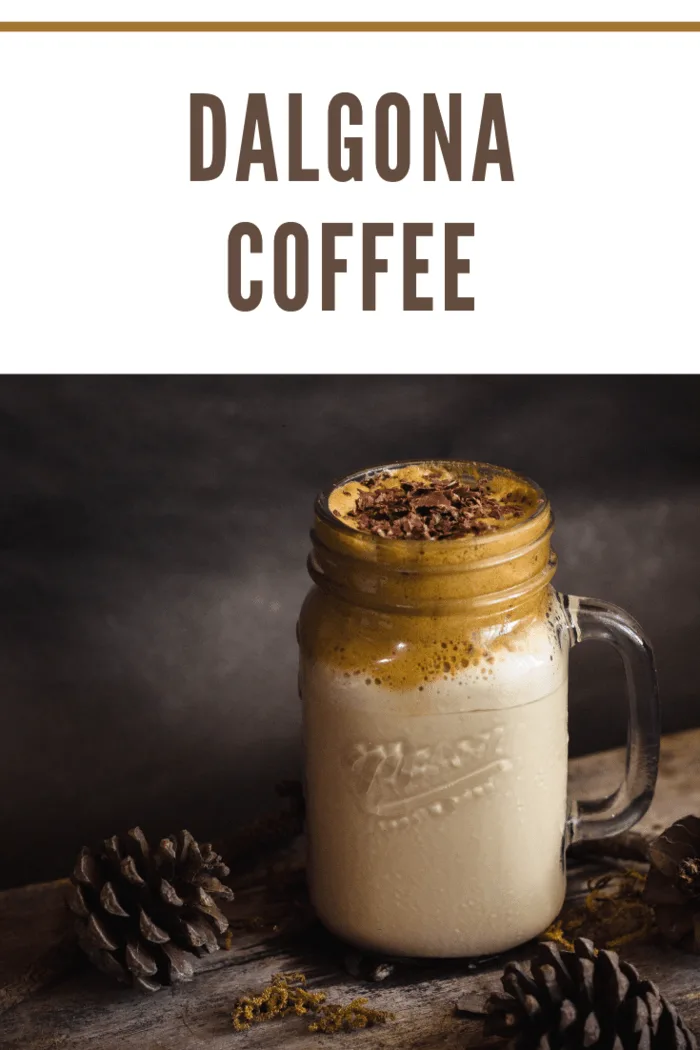 Dole Qhip (Disney copycat):
Ice cream lovers like it most.
It is a very yummy soft ice cream having added pineapples. It is the best homemade recipe.
Ingredients for Disney Copy Cat Dole Whip:
½ cup Condensed milk
½ cup Milk
4 cups Pineapple (Chopped and frozen)
How to Make Copy Cat Disney Dole Whip:
Take a blender, put the condensed milk, pineapples chopped and frozen and, then add the milk.
Blend it until it becomes smooth.
Serve it in the glass and enjoy it!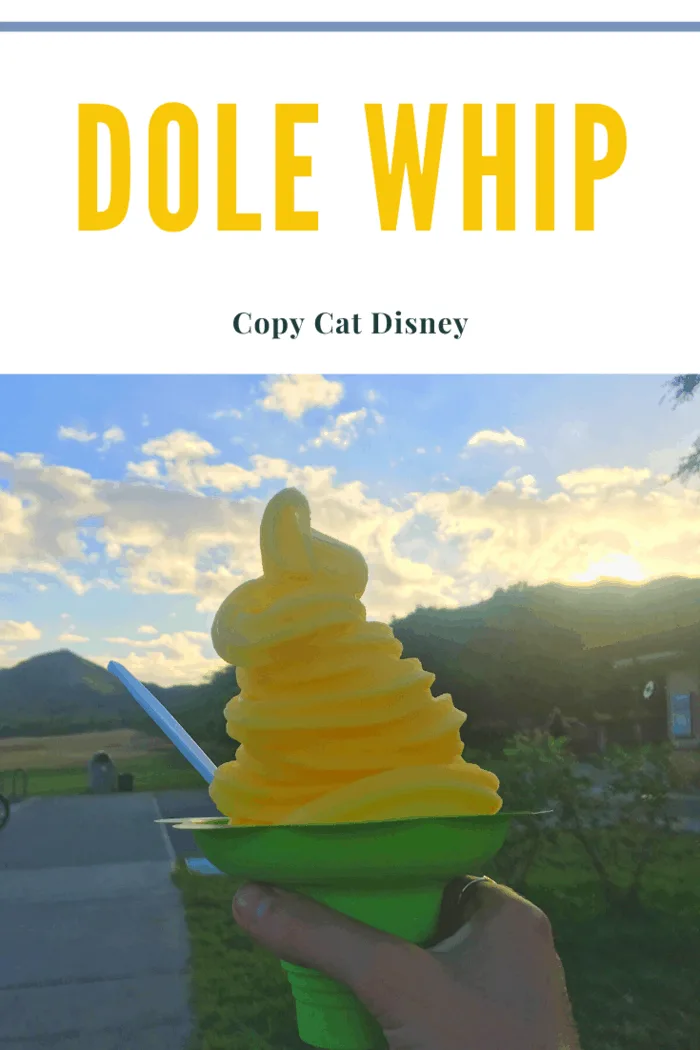 Sourdough Bread
There will be no doubt if we say that 2020 was the year of the Sourdough starters.
It takes time to get master of it.
When you get it mastered, it will be worth the effort.
It is the best homemade recipe.
So without wasting time, let's have a look at the best homemade recipe.
Serving: 8 persons
Ingredients to Make Sourdough Bread:
330 ml Water
8-10 grams Salt
150 grams Starter
460 grams White flour
(with a protein level of at least 11.5%)
How to Make Homemade Sourdough Bread:
First, make the starter; for this, in a clean jar, add the 80g of flour, 40g of seed starter and, 80g of water and mix well. After that, place it in a warm place. It will be get doubled after 4-6 hours, in case if it will be active enough. The total weight of the starter will be 200g.
The leftover starter can be used later if it was stored in the refrigerator; before placing it in the refrigerator, mix it with fresh flour and water.
Make sure to use the starter when it is thick and airy and not in a runny position. Because when- the starter becomes extra acidic, it will be difficult to deal with it, as it will lose up its own elasticity and turn in sloppy condition.
Autolyze
To get started, the autolyze state, take a large bowl mix the 330g of water and 460g of flour. To develop the glutens in the flour, simply mix the water and flour and set it for a while.
To form the shaggy dough ball, use the wet hands to mix it. Cover the bowl with the plate and leave it to rest.
Start this step at least 30 minutes before the starter has finished rising.
Folding
In the autolyzed dough, add the doubled sourdough starter and the salt, and mix it with the help of wet hands. Place it in a flatter glass.

By using the coil, fold every 30 minutes, stretch and fold this dough. Your dough may stretch back after each fold, which is normal.

Now leave the dough on the bench to sit for until it has bulked out by 50%. It will become much fuller heavier. You can take it anywhere from 2-6 hours depending on the room temperature. To stop the drying, cover the dish with a plate.
This step is very important; you need to watch the dough that it has bulked enough.
Shaping
Line a banneton basket with a towel and flour it well.

Tip your dough carefully on a very lightly floured work surface and gently form it into a rectangle.

Fold the bottom third of the dough, so it meets the middle. Fold the right side bottom of the dough to meet the middle.
Repeat the same process from the left bottom side.
Now it will become the shape of the ball.
Grab a small amount of dough from the top left and top right and pull them to meet in the center.
Carry this down the length of the dough.
Toll the dough ball gently towards you on the counter.
Cold proof
Place dough in a bowl covered with a floured kitchen towel and let sit in the refrigerator for 8 to 20 hours.
Baking
Preheat the oven to 450 degrees Fahrenheit; place cast iron pot inside the oven while heating.

When the oven is at temperature, flour the bottom of the cast iron and remove the dough from the refrigerator and flip the dough carefully into the cast iron pot.

Bake in the pot covered with a lid for 20-35 minutes. Let the sourdough cool before slicing.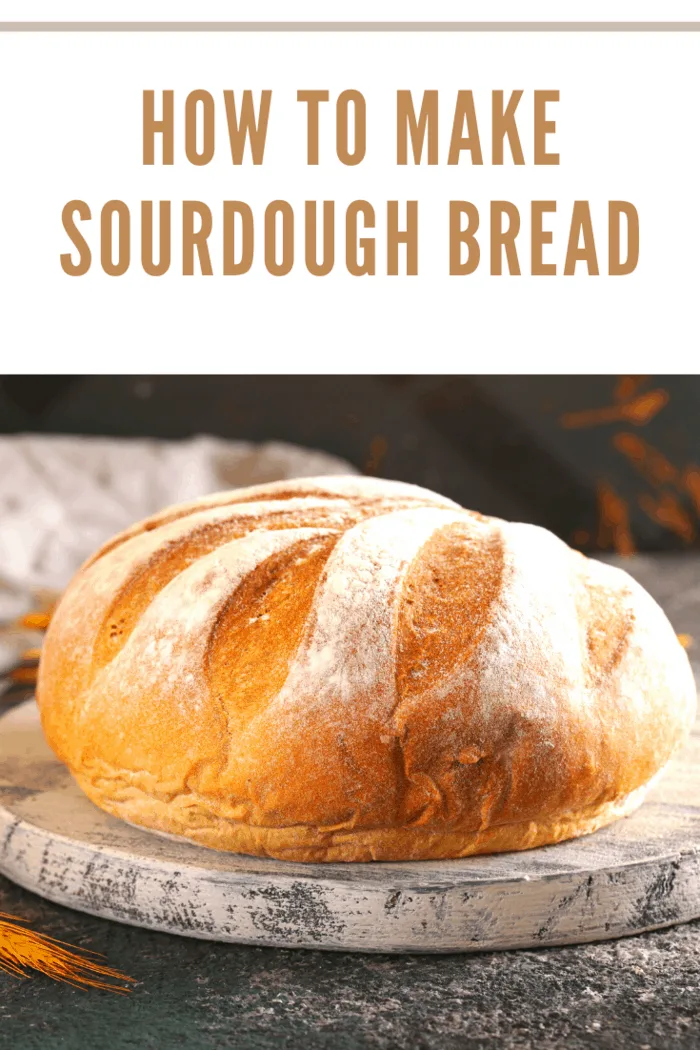 Double Tree cookie
Makes 26 cookies
These are the yummy cookies, you will never regret it after trying this. Yup good recipe.
Their so famous DoubleTree chocolate chip cookies becoming the first food baked in space.
Ingredients to Make DoubleTree Cookies:
½ pound butter, softened (2 sticks)
¾ cup + 1 tablespoon granulated sugar
¾ cup packed light brown sugar
2 large eggs
1 ¼ teaspoons vanilla extract
¼ teaspoon freshly squeezed lemon juice
2 ¼ cups flour
1/2 cup rolled oats
1 teaspoon baking soda
1 teaspoon salt
Pinch cinnamon
2 2/3 cups Nestle Tollhouse semi-sweet chocolate chips
1 3/4 cups chopped walnuts
How to Make DoubleTree Cookies
Cream butter, sugar, and brown sugar in the bowl of a stand mixer on medium speed for about 2 minutes.
Add eggs, vanilla, and lemon juice, blending with mixer on low speed for 30 seconds, then medium speed for about 2 minutes, or until light and fluffy, scraping down bowl.
With the mixer on low speed, add flour, oats, baking soda, salt, and cinnamon, blending for about 45 seconds. Don't overmix.
Remove bowl from mixer and stir in chocolate chips and walnuts.
Portion dough with a scoop (about 3 tablespoons) onto a baking sheet lined with parchment paper about 2 inches apart.
Preheat oven to 300°F. Bake for 20 to 23 minutes, or until edges are golden brown and the center is still soft.
Remove from oven and cool on baking sheet for about 1 hour.
Cook's note: You can freeze the unbaked cookies, and there's no need to thaw. Preheat oven to 300°F and place frozen cookies on a parchment paper-lined baking sheet about 2 inches apart. Bake until edges are golden brown and the center is still soft.
These are the best a bit underdone.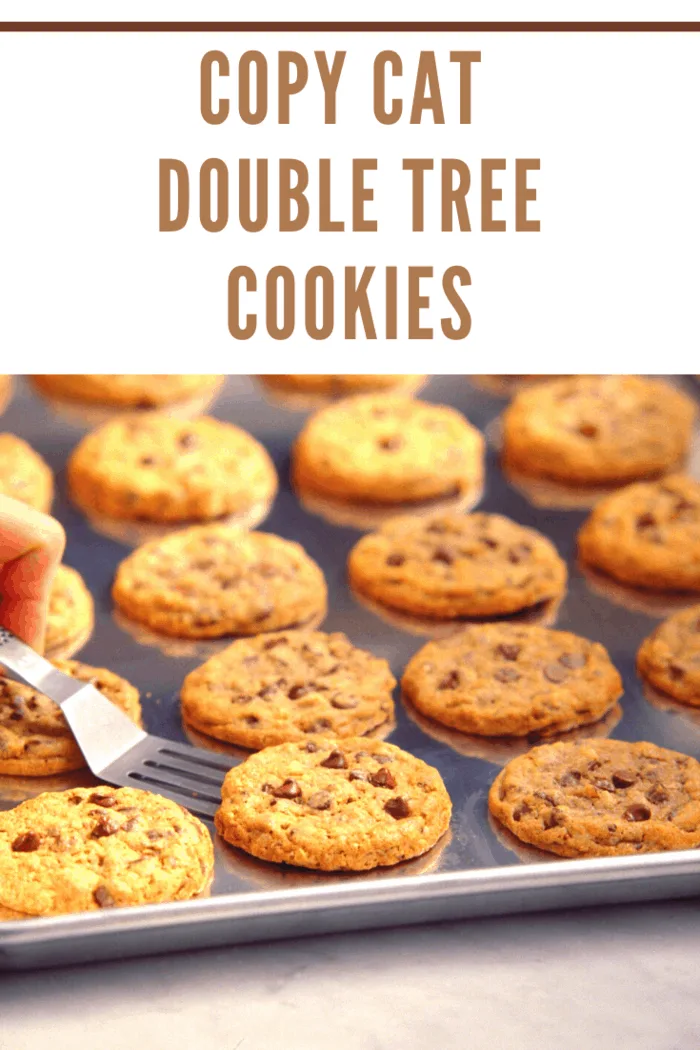 Meatballs
This is too easy to make and a delicious homemade recipe.
Meatball Ingredients:
3 slices white bread, cubed
2/3 cup cold water
1 pound lean 85/15 ground beef
1 pound ground pork
¼ cup grated parmesan cheese
1 large egg
3 garlic cloves, minced
2 Tablespoon parsley, finely chopped
1 teaspoon sea salt
½ teaspoon black pepper
2 Tablespoon olive oil
How to make meatballs:
Prepare the Bread:
Place the bread slices on a cutting board and removed the crust with a paring knife. Add bread to a large bowl and pour in 2/3 cups water. Let bread sit in water for 5 minutes and then mash with a fork.
Make the Meatloaf Mixture:
To the bread, add ground beef, ground pork, parmesan cheese, one egg, garlic, parsley, pepper, and salt. Mix the mixture with your hands until just consolidated, careful to not overmix.
Shape Make the meatballs:
Measure 2 Tablespoons of meat mixture and roll between palms of hands to create a 1 ½-inch diameter ball. Place on a parchment-lined baking sheet. Repeat until all meat is used to form meatballs.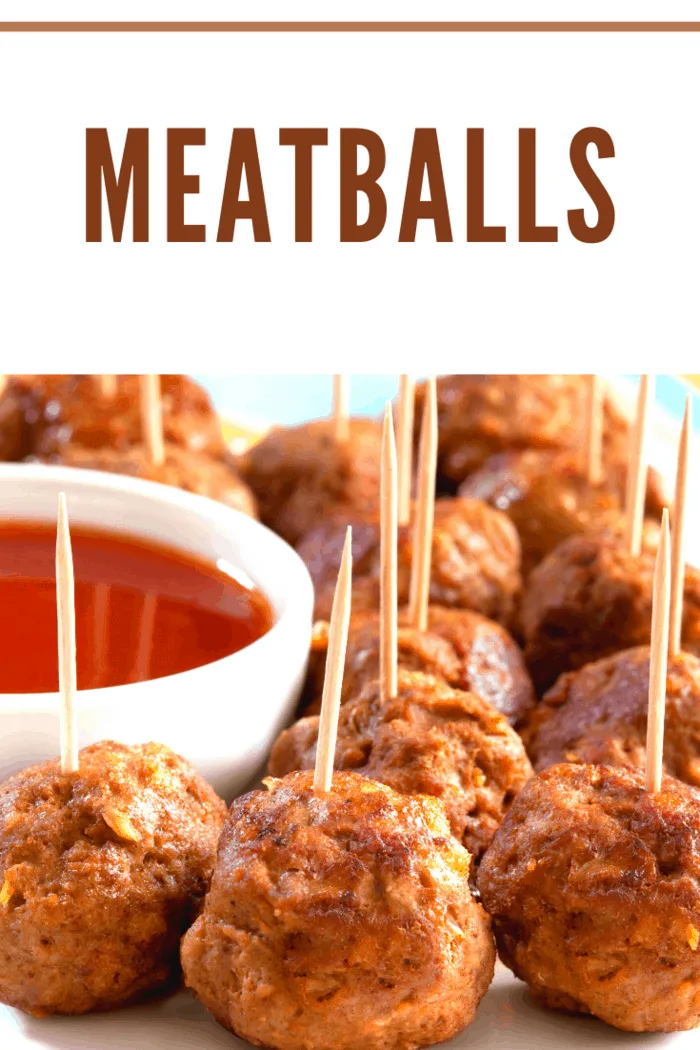 Chaffle Recipe
This is a delicious homemade recipe. And easy to make. These are used in sandwiches and hamburger buns.
Sort of like our favorite celebrity pet names This delicious KETO friendly food combines cheese + waffles = Chaffles!
Prep time: 5 mins
Cook time: 8 mins
Ingredients to Make Chaffles:
1 Egg (Use only egg whites for a crispier chaffle)
½ cup cheddar cheese, shredded
How to Make Chaffles:
Turn waffle on or plug it in so that it heats and grease both sides.

In a bowl, add one egg and cheese and mix it well.

Pour ½ of the batter in the waffle maker and close the top.

Cook for 3-4 mins, or until golden

Use a fork to remove the chaffle from the waffle maker and set it aside for 2-3 mins.

Follow the same procedure for the second chaffle.

This will make fantastic sandwiches.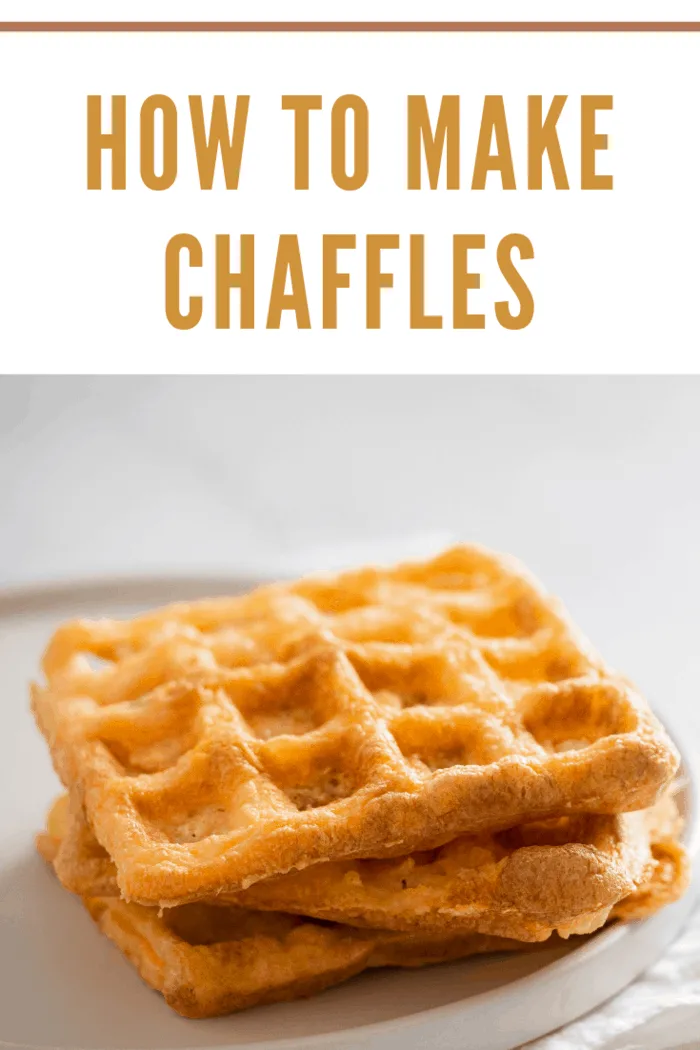 Banana Bread
This is the delicious homemade and most commonly used bread.
Ingredients to Make Banana Bread:
2 cups all-purpose flour
2 pinches salt
2 pinches Cinnamon powder
2 tsp Baking powder
5-6 ripe bananas
½ cup Butter ( room temperature)
¾ cup Brown sugar powdered
2 eggs (room temperature)
1 teaspoon vanilla extract
How to Make Banana Bread:
Preheat oven to 320 degrees Fahrenheit. Grease a loaf pan with butter.

In a large mixing bowl, place sifter, add all-purpose flour, salt, cinnamon powder, baking powder, stir together, and mix well.

Once the bananas are peeled, mash with a fork and set aside.

In a medium bowl, add butter and whisk well.

Add brown sugar, eggs to butter mixture and whisk well.

Add mashed bananas, vanilla, and whisk well.

Gradually add flour mixture and fold with the help of a spatula.

Pour prepared batter into prepared pan.

Bake on center rack in preheated oven for 60-65 minutes, or until a toothpick comes out clean.
Best wishes
Enjoy the recipe that you like. Kindly give your feedback in the comments.
About The Author
Lauren Johnson, a marketing professional by profession and a creative writer by passion, has been working with eCommerce agencies For over 10 years, to gain more revenue and better sales. She holds relevant industry experience and writes about Fashion, Lifestyle, and trending gift ideas.