Naturally, Reduce Sinus Congestion and Pressure
Growing up, I have memories of my father and his nose. I watched him snort saltwater through his nostrils to combat sinus infections. It is not one of my better childhood memories. Now, it seems everywhere I read; there is talk about Nasal Cleaning. Who knew my dad was so cool!?
Nasal washing (also known as nasal irrigation or Jala neti) involves flooding the nasal cavity with warm salt water (saline). This soothing action removes excess mucus and moisturizes the nasal cavity. Nasal Washing may have originated in India; it is said to promote good nasal health, relieve chronic sinusitis, nasal congestion, and minimize allergies.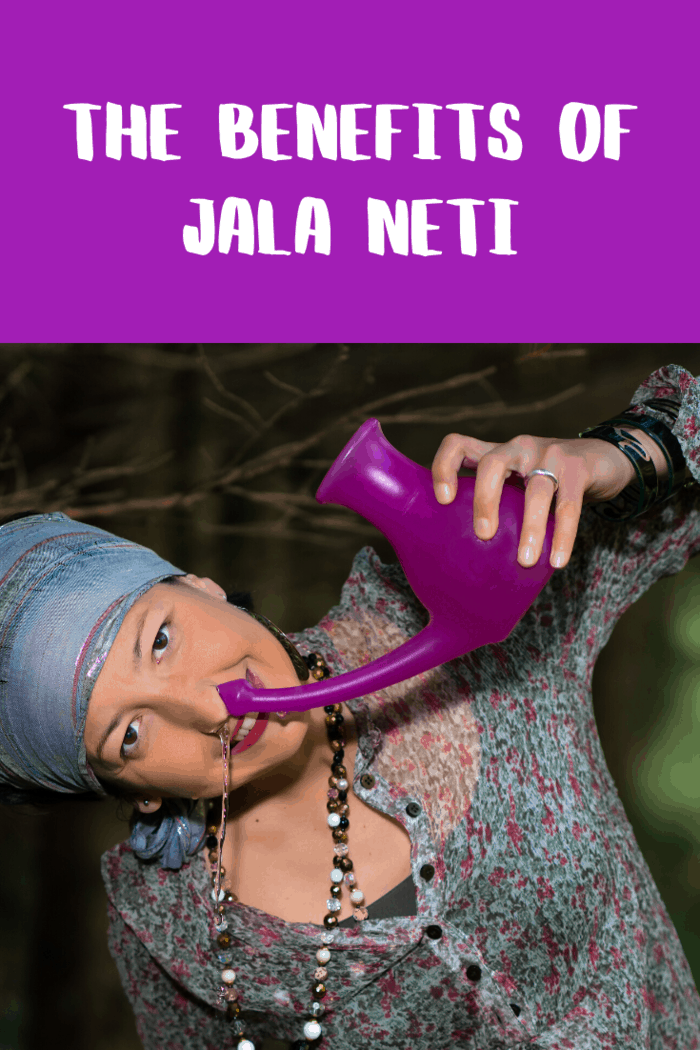 After being taken down by a cold that mutated to the flu and transformed into strep last March, I'm on guard and doing whatever I can to prevent a repeat. Nasal washing may be the answer.
I was sent two products from Waterpik's new line of SinuSense. The Neti Bottle and the Squeeze Bottle. Each includes 60 soothing saline easy-pour packs. There are two other products in the SinuSense line the Neti Pot and the Nasal Pulsator.
Waterpik is probably most well known for its line of Water Flossers. These products are substitutes for traditional floss. Dentists highly recommend them as an effective way to manage plaque build-up.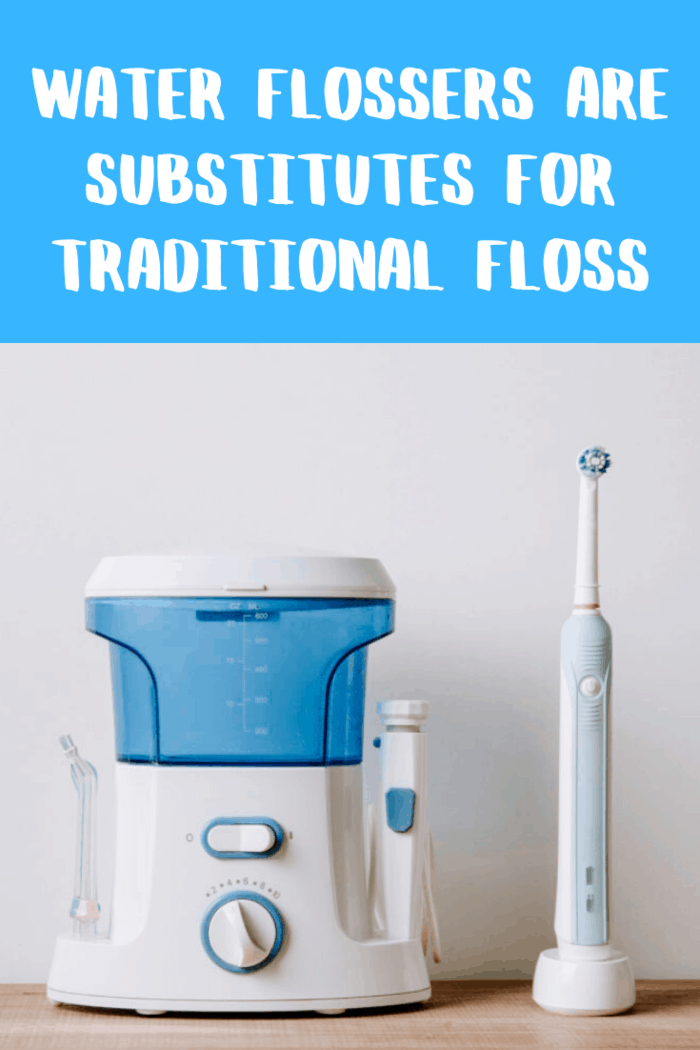 From the Waterpik website:
Choosing the Right SinuSense Product: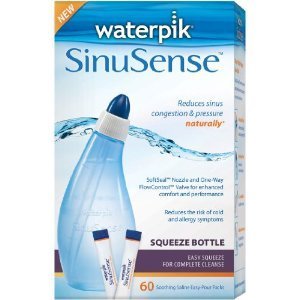 Waterpik®SinuSense™ Neti Pot: If you prefer a traditional approach to sinus wash, then the SinuSense™ Neti Pot is the right choice for you. Waterpik® SinuSense™ brand's proprietary neti pot provides a gravity-fed water flow for the gentlest sinus cleansing available. This unique neti pot is made with performance and comfort enhancements, so it's easier and much less messy than traditional designs, and it's safe for everyday use for ages four and up.
Waterpik®SinuSense™ Neti Bottle: This is a unique option for people who want the gentle cleanse of a neti pot, but with the ease and flow control of a squeeze bottle. Waterpik® SinuSense™ brand's proprietary neti bottle takes an innovative approach to the traditional neti pot with a handle-free comfort grip and sleek shape that is easy to use for a gentle, gravity-fed water flow that you control. And it's safe for everyday use for ages four and up.
Waterpik®SinuSense™ Squeeze Bottle: This is for people who want control and power. Waterpik® SinuSense™ brand's proprietary squeeze bottle lets you customize your water flow depending on how gently or forcefully you squeeze. Either way, you get a complete cleansing, and it's safe for everyday use for ages four and up.
Waterpik®SinuSense™ Water Pulsator: A revolution in sinus wash, Waterpik® SinuSense™ brand's proprietary water pulsator is for people who want a maximum cleanse and comfort from a gentle pulsating stream that massages and moisturizes the sinus passages. The easy-to-use, battery-powered water pulsator does all the work with an easy squeeze of the trigger, and it's safe for everyday use for ages six and up.
If you've ever been to Salt Lake City, you know that it is a bowl. We are a city between the Wasatch Mountains and the Oquirrh Mountains. This dynamic location tends to trap pollution, and we all know our noses act as a filter as we breathe. Waterpik SinuSense can be used as a nasal wash, just like we wash our hands, to remove residues, pollutants, and allergies.
In my personal attempt to use the Waterpik Squeeze Bottle, I had to overcome some fear. It took me some time. I just couldn't bring myself to shoot water up to my nose (isn't this how drowning starts?). It took some concentrated effort and a great deal of prodding from my children. Once I did it, I recognized the relief. While I was trying, I appreciated the SoftSeal Nozzle–it was comfortable and fit nicely inside my nostrils.
The Waterpik Neti Bottle was more difficult. Again, I had to convince myself I could do this. I didn't find this bottle to be nearly as comfortable, and it was more difficult for me to use.
I love the convenience of the Soothing Saline smooth pour packs. They're easy to open, easy pour. It makes my life easy and gives me more time to talk myself into the nasal cleaning! Plus, each pack contains a blend of cleansing saline salts with added aloe vera extract and eucalyptus oil for moisturizing and antibacterial benefits.
I'm not a fan of having to sterilize before each use. I do it because it seems to negate the purpose if I don't!
It is taking some getting used to, but I am sticking with the process. I can feel the difference and hope the practice leads to a healthy winter for me.
I received the Waterpik SinuSense Neti Bottle and Squeeze Bottle through Mom Select to facilitate an honest review. No other compensation was received. The opinions are my own and were in no way influenced by the sponsor. Others experience may vary.