I received a Princess Halloween Costume and Princess Accessories from Princess Expressions in order to facilitate an honest review.
Dive into Enchanting Transformation with Princess Expressions
Prepare to be swept off your feet by the captivating world of Princess Expressions, where the magic of dress-up transcends the boundaries of All Hallow's Eve. Thanks to the extraordinary offerings presented by Almar Sales, your little one's dream of becoming a princess comes to life with unparalleled finesse. From elegant clothing and exquisite shoes to dazzling jewelry, this one-of-a-kind dress-up line fulfills every petite princess's fantasy, ensuring that your child's closet brims with possibilities fit for royalty. Say goodbye to the search for Prince Charming; all you need is right here, awaiting your discovery.
Our Princess Expressions Review
Princess Expression has some of the most adorable dress up costumes ever. I'm crazy about the tu-tus and the sparkling sequins. Miss M loves all the "foof", but it's the shoes and jewelry that make her eyes light up!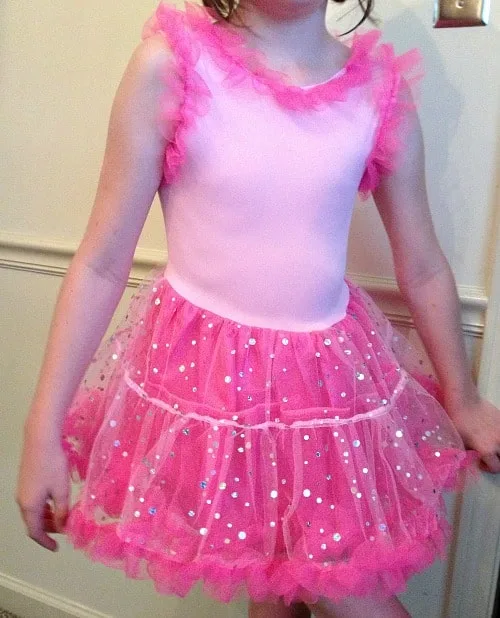 From Halloween Delights to Everyday Glamour: The Evolution of Princess Expression
Delve into the enchanting realm of Princess Expression, where the charm of dress-up transcends a single holiday. I can't help but gush over the whimsical tu-tus and shimmering sequins that adorn these precious costumes. Miss M's eyes sparkle with delight, not just at the frilly "foof," but also at the exquisite shoes and jewelry that crown her transformation.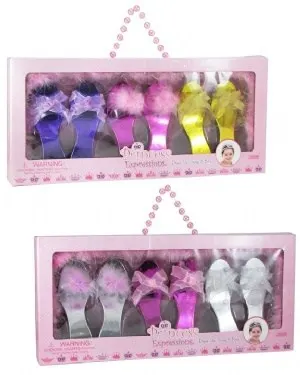 Gone are the days of settling for mere glass slippers; Princess Expressions presents an array of footwear options that go beyond your wildest dreams. Unleash the power of imagination with wands that sprinkle magic in the air, or embrace the poofy prowess of rainbow fluff for a touch of whimsy.
But that's not all—the collection includes costumes that effortlessly transition from princess to pixie, catering to a diverse range of fantasies. Whether your heart yearns for the grace of a Fairy Princess, a Tinkerbell-inspired ensemble, or any other enchanted pixie, Princess Expressions has you covered.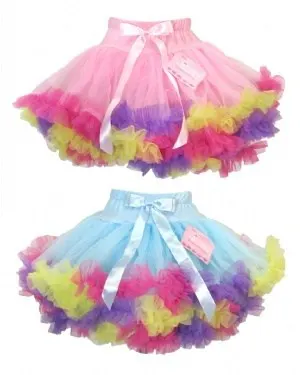 There are wands for those who desire a little magic in their imagination and rainbow fluff for poofy power!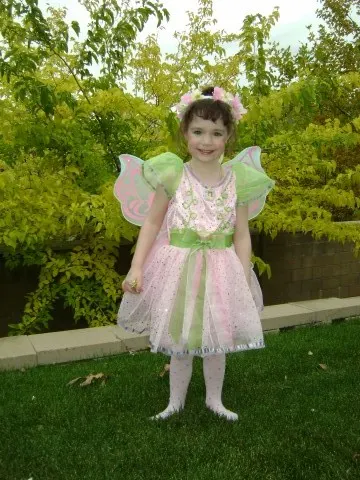 Beyond the Moonlit Halloween: A Continuum of Royalty
While the Halloween moon may eventually set, the enchantment of Princess Expressions lives on. Beyond the holiday excitement, this line continues to bestow the regal allure of wands and tiaras, offering a remarkable variety that extends to everyday wear, dress-up escapades, and unforgettable birthday celebrations.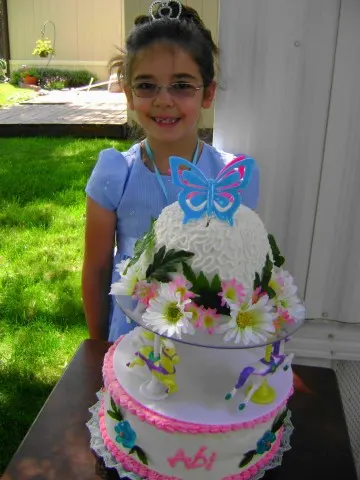 Unveil the Magic: Explore Princess Expressions
Step into the world of Princess Expressions, a realm where Halloween Princess Costumes and accessories redefine the art of everyday magic. Embrace the finer things in a petite princess's life, as you uncover a treasure trove of elegance, charm, and limitless imagination. Connect with the allure of transformation and explore the boundless possibilities that await.
And long after Halloween's moon sets, Princess Expressions will still be offering the royal wear from wands to Tiaras. Perfect for dress-up, everyday wear or birthday celebrations!
Princess Expressions: Frequently Asked Questions
Q1: What sets Princess Expressions apart from other dress-up options? A: Princess Expressions offers a comprehensive collection of costumes, shoes, and jewelry that extend beyond Halloween, ensuring year-round enchantment for your little one.
Q2: Can I find costumes for other enchanted characters besides princesses? A: Absolutely! The collection features a versatile array of options, from fairy princesses to pixies, accommodating a range of imaginative fantasies.
Q3: How can I mix and match the outfits for my child? A: The beauty of Princess Expressions lies in its mix-and-match versatility. You can create unique ensembles by combining various dresses, accessories, and footwear.
Q4: Is Princess Expressions suitable for everyday wear? A: Absolutely! The charm of Princess Expressions extends to everyday life, allowing your child to experience the magic of dress-up whenever their heart desires.
Q5: Can I find birthday-worthy outfits in the collection? A: Without a doubt! Princess Expressions offers a plethora of options perfect for birthday celebrations, ensuring your child feels like the star of their special day.
Connect with Princess Expressions and learn about the finer things in a petite princess' life:
Princess Expressions offers unique Halloween Princess Costumes and accessories to make every day magical.