Ample planning is needed when planning for your child's birth.
Apart from taking ultrasound photos and buying tiny clothes, you'll also want to think about the professional and financial aspects.
Preparing for your baby can mean the difference between having an easy process while gaving birth and a complicated one.
In this post, we shall look at how best couples can plan for their unborn babies.
Let's get started: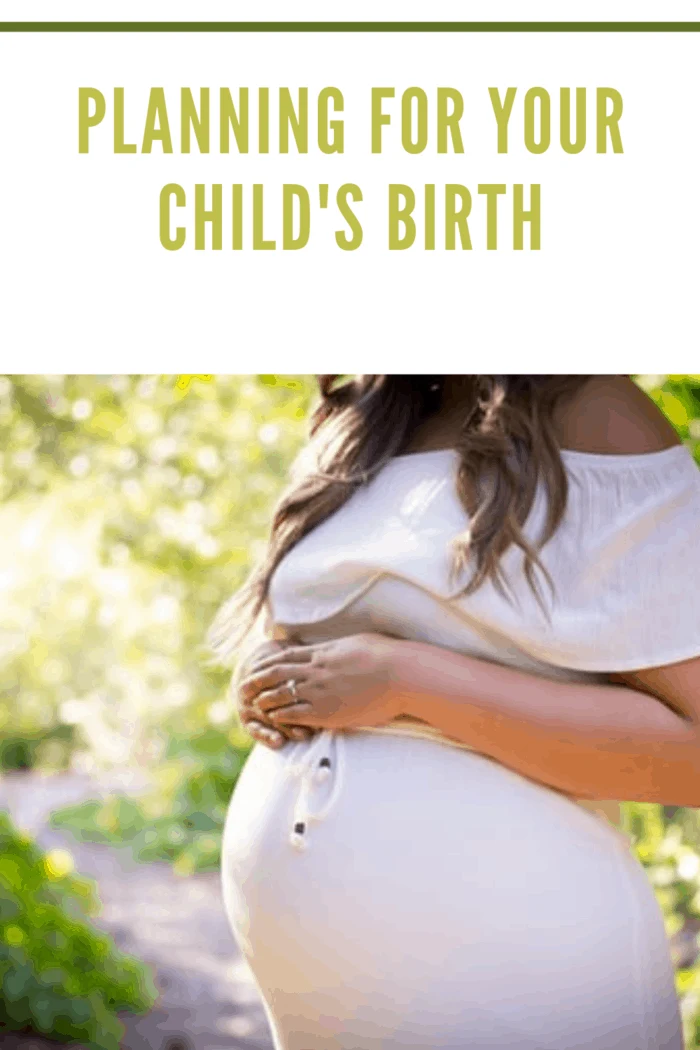 Create a Birth Plan
If you're like most parents, it's possible you already know the kind of birth you would like to have. Having said that, it's advisable to create a birth plan. Ideally, a birth plan refers to a document that will guide your partner and midwife on how you would prefer to give birth.
A birth plan allows you to customize your delivery in the ways that deem fit. Even so, during this, it is crucial to have a flexible birth plan, one that can accommodate any changes in preference.
While we are on the topic of birth plans, now is the perfect time to plan ahead for your baby's arrival and book in a newborn photography session with Apolonia Photography.
Time will pass quickly, so ensuring that you secure a trusted newborn photographer to capture these precious moments is vital.
Consider the Costs
Whether you have health insurance or not, it is important to consider the anticipated delivery costs. Child delivery can sometimes be expensive, especially for the unprepared.
inquire more about your health insurance and any other expected costs. This way, you can rest assured that your prenatal, labor, as well as delivery costs, are taken care of.
Consult Your Partner
While you're the one carrying the baby, your partner is as much concerned about your well-being and that of your baby. As such, ensure to consult each other so you can agree on the way forward. While it may seem obvious, it is essential to ensure that your partner understands what their role is before and after the bay arrives.
Delivery times can sometimes be overwhelming, and so being on the same side will make things much easier for both of you.
Professional Preparations
Expectant mothers need to choose between giving birth at the home, hospital, and a birthing home.
While most mom-to-be would prefer to deliver in a hospital, with proper care and guidance, birthing centers and homes are also excellent options too.
Whichever place you choose to give birth, it is essential to ensure that you have a reliable person to walk through the journey. This moment will only happen once, so having an understanding hand like those at Hearth and Home Midwifery can make all the difference.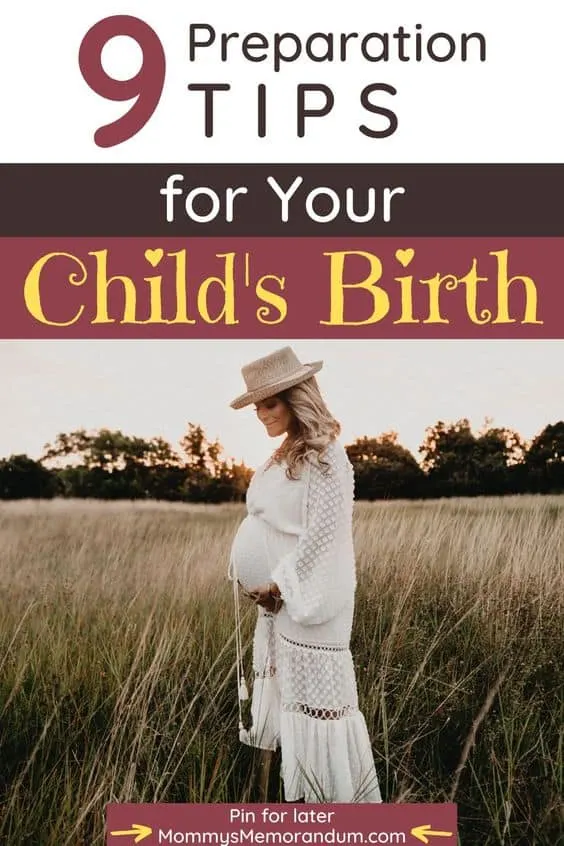 Talk with Experienced Mums
Whatever you're going through in your pregnancy, other women have gone through it. Talking to other women with children, including your mother, will help you get an idea of what to expect. You can also get amazing pregnancy tips from supportive mothers in your community.
Never ignore anything when it comes to pregnancy and delivery. Even the silliest question might mean life and death when explained.
Consider Your Maternity Leave
It is also important to plan for the time that you and your partner will be off work. Depending on where you're working, you may be or not paid during that time. If it's the latter, then you'll need to put plans on how you'll support your family financially.
Take time to read your company's policies and the laws in your state to get a better idea of how your maternity leave will impact your finances.
Do You Need Extra Help?
The last days before the pregnancy and the first days after delivery can be overwhelming. If possible, consider having a relative or a friend to help you out during this time. However, to avoid confusion, ensure to discuss all the specifics before the actual time. If that's not possible, organize for paid help in advance.
Consider Having an Emergency Fund
As with anything else in life, childbirth expenses can be unpredictable. It is, therefore, essential to set up an emergency fund, just in case something occurs. Even if you have health insurance, some complications can occur during the delivery that may require you to pay extra money.
What's more, newborn children are prone to sickness and accidents that can lead to unexpected expenses. If possible, consider having an income that can take you up to six months.
Stock Up Nappies and Ensure Your Baby's Clothes are Clean
It's also a good idea to clean your baby's clothes prior to delivery. Since a new baby's skin is very sensitive, it is advisable to use non-biological detergents to wash your baby's clothes.
Also, ensure that you have stocked enough nappies for your child. Whether you'll be using disposable or reusable nappies, it's essential to ensure that you have enough of them.
---
Resources:
https://apolonia.com.au/
https://hearthandhomemidwifery.com/
https://www.washingtonpost.com/lifestyle/home/need-a-house-cleaner-here-are-hiring-tips-to-ensure-your-home-is-both-tidy-and-secure/2019/10/07/d71c6f3e-e489-11e9-b403-f738899982d2_story.html
https://www.wikihow.com/Wash-Baby-Clothes