Packing for a solo trip can be quite a challenge. Since you are going alone, you will have to take care of every single thing. The question arises: What to pack and what not to pack?
At times, people end up packing way too much than what is required by them.
Carrying too much luggage on a solo trip can be pretty problematic. Dragging a heavy bag on your trip can be a tiring experience. You might also end up losing a thing or two if you are carrying too many things.
To make life easier for yourself, you need to ensure that you carry only what you require.
Many of us commit a few mistakes while packing our bags for a solo camping trip. Make sure you steer clear of packing too much by keeping these points in mind.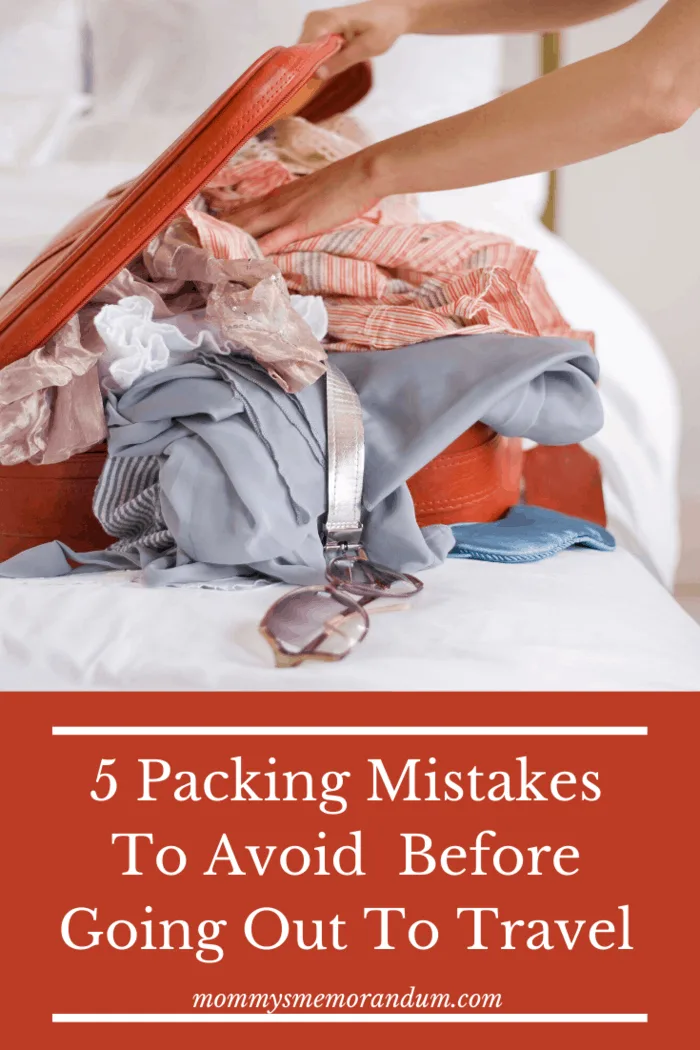 5 Packing Mistakes To Avoid Before Going Out To Travel
Don't forget to make a list.
At times, people make the mistake of packing things recklessly.
Before you start packing, make a list of things that you'll be needing during your trip.
Put them down on a piece of paper.
The moment you make a list, all clutter will automatically be driven out of the picture. It is essential to create a list before you start with the packing.
Those who don't make a list end up packing way more than needed.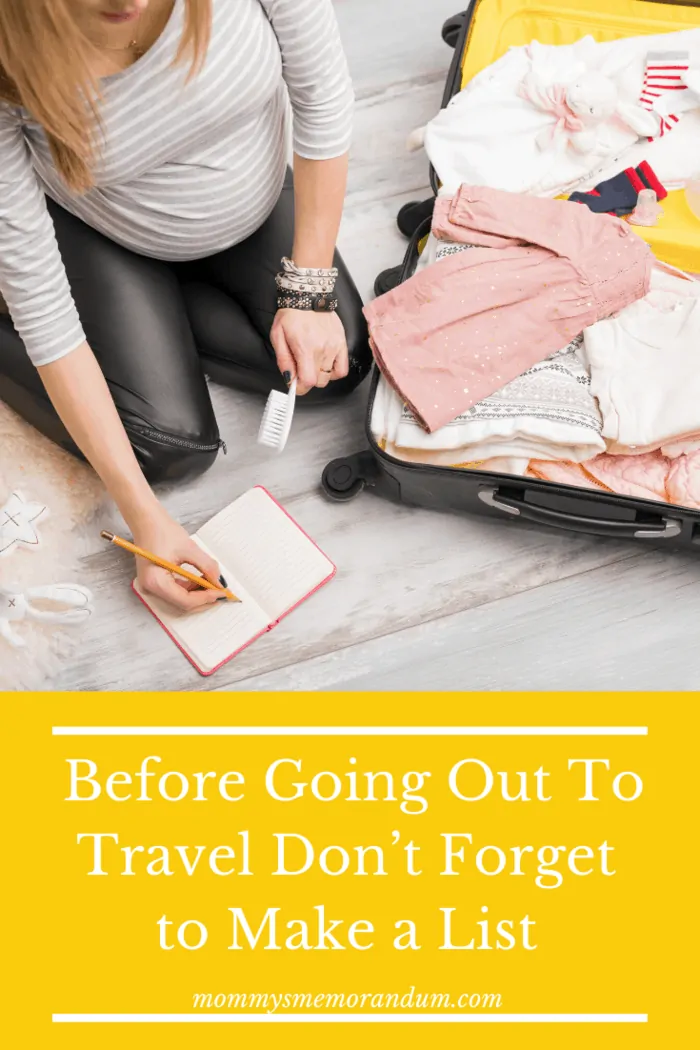 Don't overpack, please.
Yes, this is precisely where a list will come in handy.
As a solo traveler, you need to be sure of what you need—carrying too many things simultaneously.
Keep what is needed and forget the rest.
You won't be needing everything on a solo trip.
Also, girls, you need to keep your perfumes and high heels at home because these won't be required if you plan to go camping. Don't forget to take your 5.11 tactical pants along if you are planning to hit the woods, says lapolicegear.com.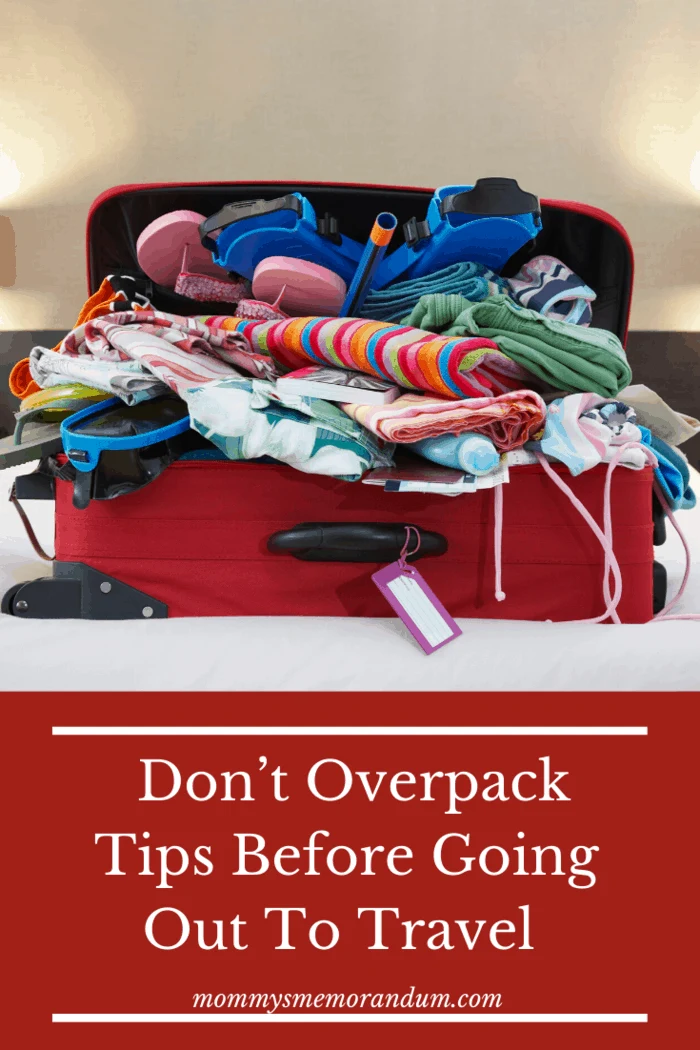 Keep an eye on the weather conditions overhead.
Weather will have an essential role if you plan to go out alone.
Weather conditions in hilly areas are volatile. At times, it's pleasant, but there are times when the mercury tends to plunge quite considerably.
Therefore, you need to stay prepared for whatever surprises the weather conditions have in store for you. It is always a good idea to carry a few warm clothes along if and when you will hit the slopes.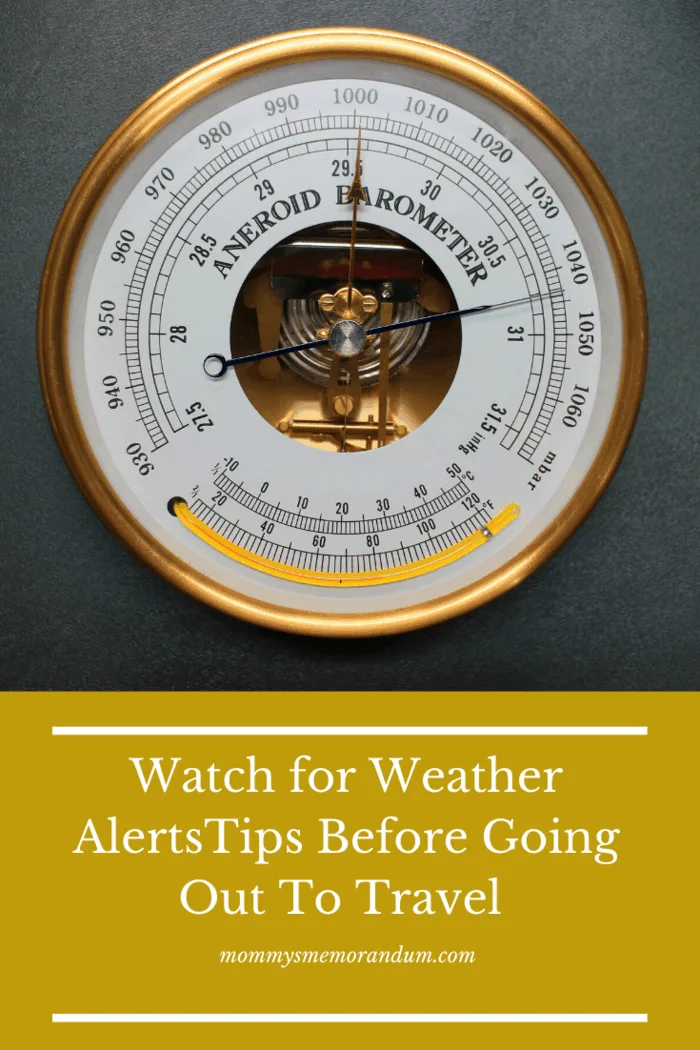 Don't roll clothes
Yes, you heard that right.
Rolling clothes while packing is bound to take a considerable amount of time.
Many campers have suggested rolling clothes, but rolling your clothes can occupy more space.
In the case of thicker items like jeans or fleece jackets, it is always a good idea to fold them for packing.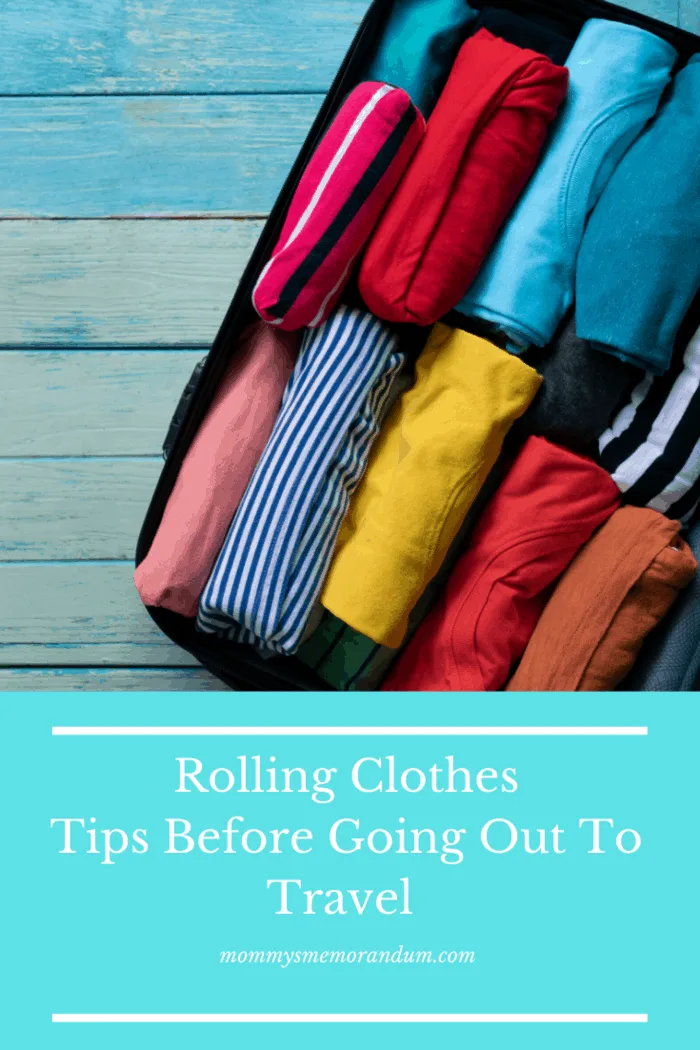 Don't forget to put the shoes at the bottom.
Keep your shoes at the bottom of the luggage. Also, it is important to store them using shoe bags. In the absence of a shoe bag, they might end up spoiling your clean clothes and would definitely create a mess while taking your shoes out from the bottom of your bag.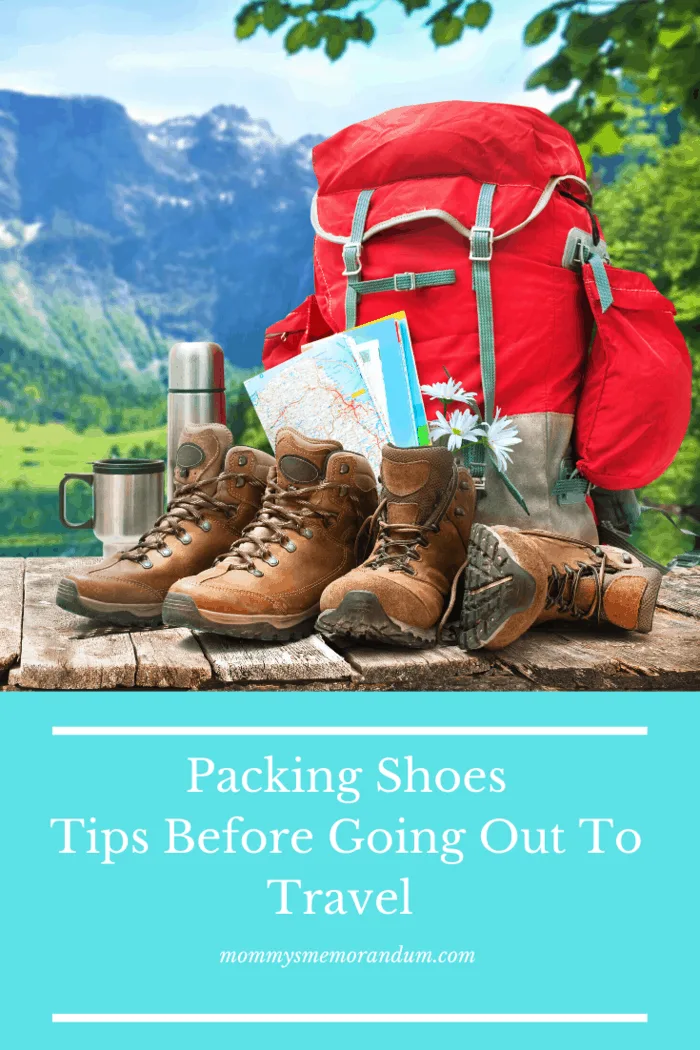 These were a few tips that will go a long way in ensuring that you pack well for your solo trip.
The point that needs to be reiterated is: never take packing for granted. If you are going alone, then you need to be self-reliant. Pack all you need, but do not make the mistake of packing more than what is required.
Happy journey, folks!