For a cancer patient, it is customary to go through a gamut of feelings, such as sadness, anxiety, fear, anger, stress, and others. They have to deal with many emotional and physical challenges, from the onset of illness to the post-treatment phase.
In those moments, genuine support and care can relieve their pain to a considerable degree. If you know a friend or family member currently fighting cancer, don't leave them alone. Or at least show up once with a gift. In the market, you can come across numerous options. You can choose one of them for your dear one to let the person know you are there and you care.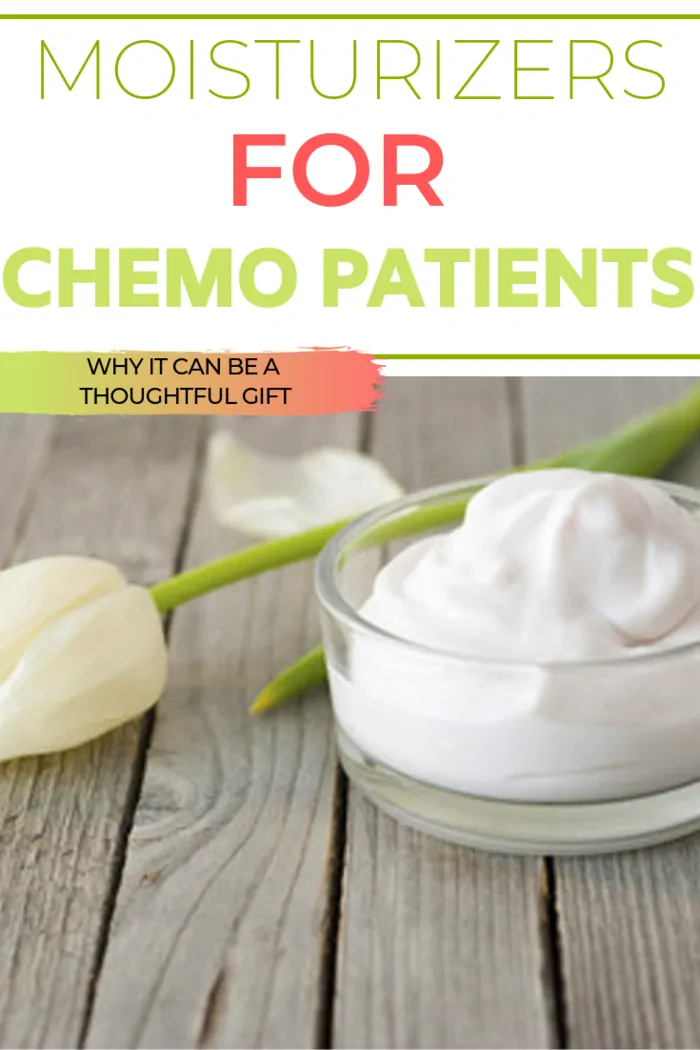 Moisturizers for Chemo Patients-Why It Can Be a Thoughtful Gift
Nowadays, a lot of herbal moisturizers are available on the market. If you wish, you can look for choices in them. These can be useful for your beloved for a variety of reasons.
The drugs can cause acne-like reactions on the skin of your sweetheart, showing up in the form of whiteheads.
Their skin may become itchy and rough, along with turning fragile and thin due to energy loss.
The radiation from the therapy can lead to redness and burnt skin.
All these can be extremely painful for your loved one to tolerate. Then, the person may not have the right solution to comfort. But you can gift the person a kit with different types of moisturizers for their skin.
Since typical skincare products cannot be right for them, you can buy a herbal range. It can be soothing on sensitive skin because of its organic content.
Also, dryness and burning sensation from chemo can leave your dear friend or family member in pain. But these types of moisturizers can produce a soothing and calming effect. Make sure you buy only vegan ingredients as otherwise, there can be the risk of irritation and further discomfort.
Gifting to a cancer patient is good.
You can hesitate to buy a gift for your friend or family member fighting cancer because it feels awkward, or you may not be sure about the choice. But don't overthink. A gift is an emotion.
And as creams go, the options are countless. You can do some Google search or visit a specialized shopping site for an idea. Visit a website that deals in oncology care. If you stumble upon patients' choice to rate the best moisturizer for chemo, you don't need to look beyond.
However, remember, the person is going through a lot. So it would be best if you remained flexible with your plans. If they cancel or reschedule a meet, don't feel bad.
Instead, your spontaneity and flexibility can put the person at ease and make them look forward to the meeting with you. Also, when you finally see the person, don't talk about the illness.
Choose some interesting topics that can divert the person's attention from pain and uneasiness. Yahoo! has a list of 20 ideas to get the conversation rolling.
These are just tiny minor contributions that you can make from your end. And yes, the person can think about you whenever they use the moisturizers and experiences relief.