As tablets grow in popularity, you may be wondering if your child would benefit from having an iPad or an inexpensive tablet like a Kindle Fire, Google Nexus, or Barnes and Noble Nook in their book bag.
Andrea Eldridge, CEO and co-founder of Nerds On Call, explored in previous articles how tablets can play a role in our children's education.
Studies have shown that playing certain educational games can improve test scores.
Access to the internet (when in range of a wireless signal) can give your student instant answers to any of her queries, or make quick work of finding ideas for a science project.
Office-style programs, while limited, can even provide the ability to write reports or create presentations and email them to her teacher.
However, the overall value of a low-end tablet to pre-college level students is limited, and handing your child unfettered access to the internet is a dangerous proposition.
The portability of tablets makes it all too easy for Jr. to head off to his room to research that paper, only to end up somewhere you'd rather he didn't explore on the internet.
A common area computer allows you to more easily monitor his activity or better yet, install parental control software to set some limits.
Parental controls on tablets are minimal, typically restricting access to certain apps, but not limiting exposure online.
It's difficult to use a tablet for the kind of school work your pre-college age child will be focused on.
Most teachers won't allow the tablet to be used in class, and even if they are permitted your child won't likely have access to WiFi.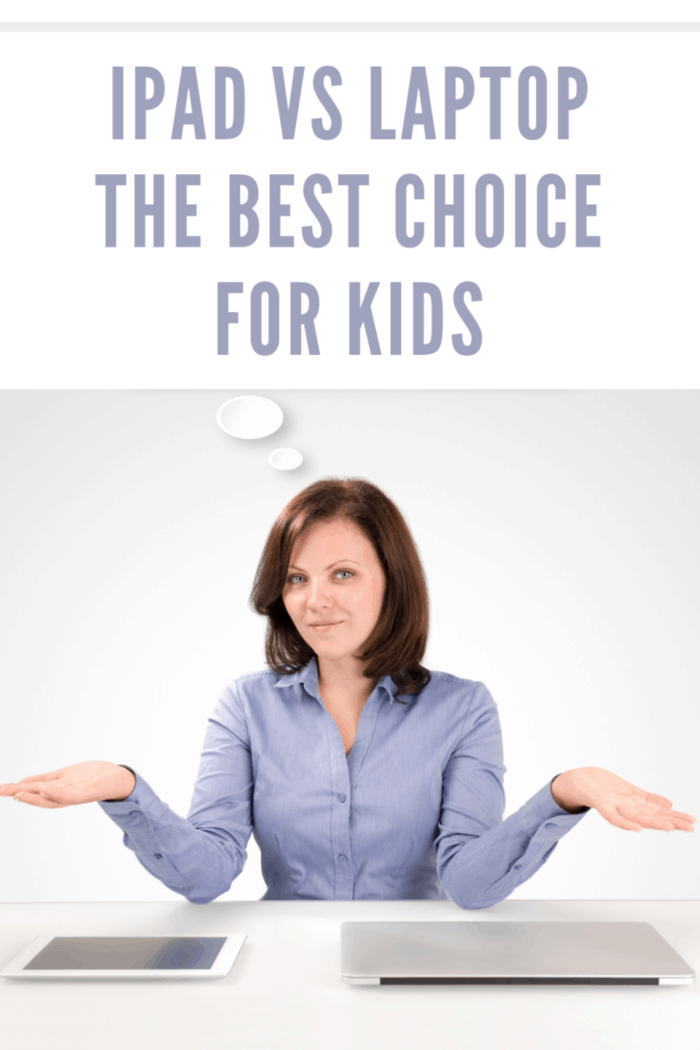 While the starting price is low (beginning at around $200 for the Fire, Nexus, or Nook), you'll have to add on a Bluetooth keyboard for typing papers and a sturdy case to minimize the risk of damage from bumps and drops.
Printing is a challenge and while the programs available to integrate with Word, Excel and Powerpoint give you basic document and presentation production capability, many are limited in their function, particularly when you aren't in range of a WiFi network.
For a tablet running Android, you'll be best served by investing $20 in Quickoffice HD Pro while iPad users can install Pages, Numbers, or Keynote depending on the functionality needed (iTunes app store, $9.99 each).
When it comes to your college-age student, on the other hand, there may be some definite advantages to adding a tablet to their arsenal.
Using a stylus with certain note-taking applications converts handwritten notes to searchable text, while drawings become images that can be inserted into future reports and projects.
Their ultra-portability makes them the ideal addition to a backpack and professors typically don't limit their use in the classroom.
Here are some options in case you are thinking of how and where to sell my macbook pro or iPad.
Spring for a pricier iPad and your co-ed can utilize iTunes U, the "world's largest online catalog of free education content from leading institutions".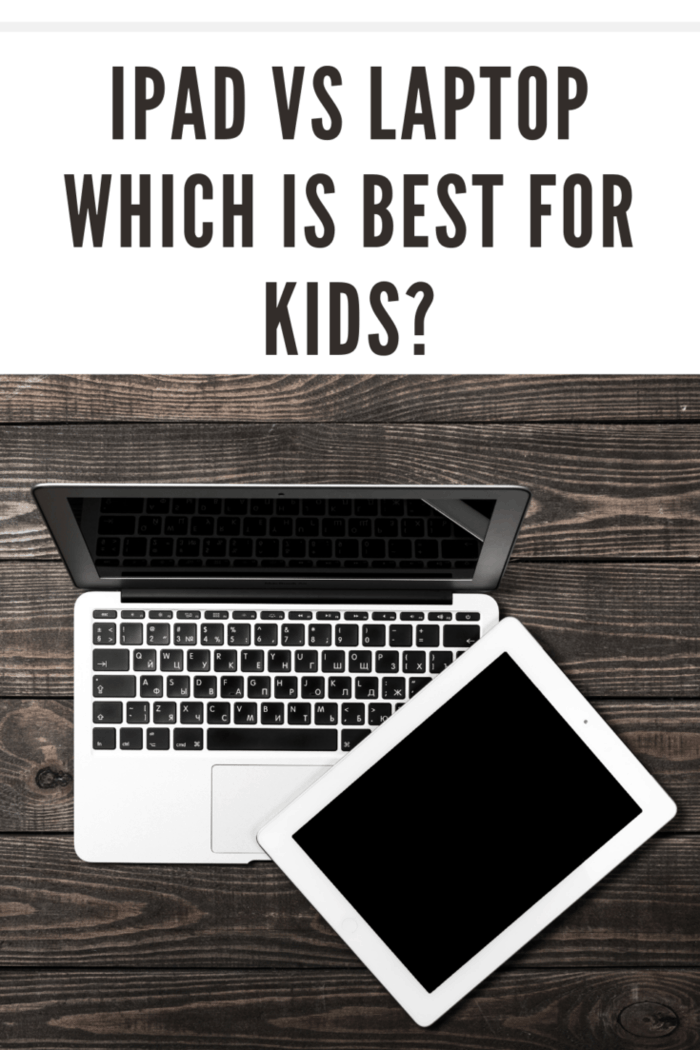 Even if their specific lessons aren't posted through the app, they can access virtual lectures, videos, and books from the leading minds in education at Stanford, Yale, MIT, and many more.
Finally, many college-level courses expect work to be submitted electronically which is far easier for a tablet user to accommodate than the printouts and tangible paperwork expected of younger students.
The "WiFi everywhere" atmosphere at most college campuses also leads tablet users to be more productive than when they're unable to access the internet.
While it would take some getting used to and some working around its limitations, a college student with a Bluetooth keyboard, office-style productivity suite, and cloud-based backup and syncing service could definitely benefit from having a tablet at their fingertips.
Some may even be able to get by without a laptop or PC.