Autistic children are likely to be weak in the use of language and motor skills. For parents who have a child with autism, it can be disappointing not to have them go down the typical path like other neurotypical kids. While common activities like swimming and soccer might be cumbersome for an autistic child, one has to keep patience and leave other uncommon avenues open to identify a Lewis Caroll in an autistic child. There's proof that being diagnosed with autism doesn't mean that a child can't accomplish wonderful things that may surprise you as a parent. Although walking down the road-not-taken while also managing symptoms of autism can be difficult, there are ways to identify talent in an autistic child that can go to great lengths with time and patience.
Pay attention to the child's interests
If your child has been already formally diagnosed with autism, then as a parent, you should keep a close watch on your child's activities to identify his hobbies or interests. Certain obsessions can be identified as talent. With encouragement and practice, the autistic child may attain confidence with it. This will boost not only the child's but also the caregiver's morale.
Assessment
When you enlist your child for an ABA therapy session, therapists analyze the child's behavior, emotion, and other covert activities closely to understand what works best for him/her. They take each child's behavior in an environment into consideration to understand the triggers and resulting consequences. They also analyze a child's behavior for some hidden skills to develop a treatment plan by keeping the child's parents in the loop. Some institutions, like the school, can also be made aware of the child's knack for certain activities.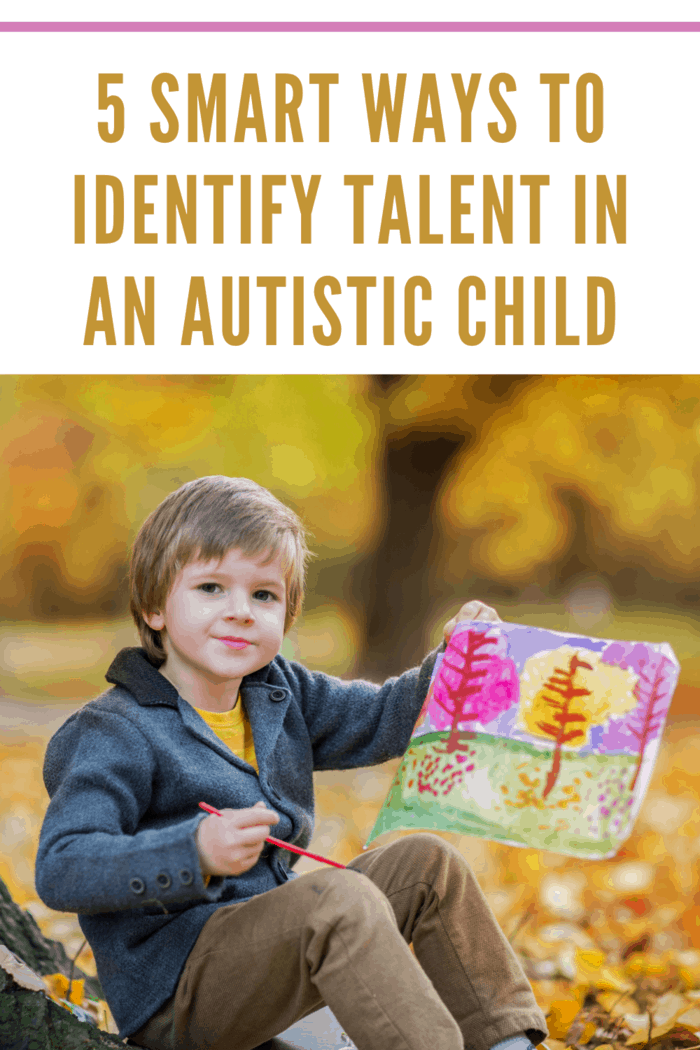 Treatment
Treatment for autistic children can prove to be beneficial in the long run if started early on. Some therapists in places like Hidden Talents ABA can analyze and treat a child such that some hidden talents can be resurfaced. The professional therapists work together with the parents to design a unique treatment plan for different autistic children. Their mutual exclusivity is respected, and the hidden talents are fostered. It takes time and patience to make your autistic child feel independent and confident. The ABA therapists prescribe the parents to encourage their child's evolving work as an artist or a sportsperson.
Exposure and experience
With proper supplies, exposure, and experience, your autistic child gains the agency to act and perform at his will. When you encourage the child's passion and give what he needs, its failure in communicating with language is overcome with other forms of expression, such as art. Exposing them to options can give them joy and the freedom of choice to give clues about their likes or dislikes.
Interpretations
Be it a musical production or a piece of art, when you expose your autistic child to such art forms, it also encourages them to have their own interpretations. This promotes their thinking capability without assistance. They can see films and artworks in a new light. ABA therapists can also help parents realize the strengths of their autistic children and teach them ways to identify their child's niche and encourage interpretations.
Conclusion
With an autistic child, it often helps to encourage the child to follow its personal interests and inclinations. This in turn can help the children to develop a skill set which they can improve with time and practice. It is important for parents and therapists to identify the strengths and modes of expression for an autistic child to feel comfortable and confident in its existence.