Are you ready to take the plunge and buy a home? If you answered yes, you may be considering buying a new home. Have you thought about buying a foreclosed home instead?
Motivated sellers, increased bargaining power, conducting home inspections during the standard contingency period are some of the top advantages of buying foreclosed homes (HGTV).
You may think only experts or experienced home buyers can only pull this off. Believe it or not, you can buy one if you learn how to buy a foreclosed home.
Don't know where to start?
We've got you covered.
Here are the steps you should follow to buy a foreclosed home today.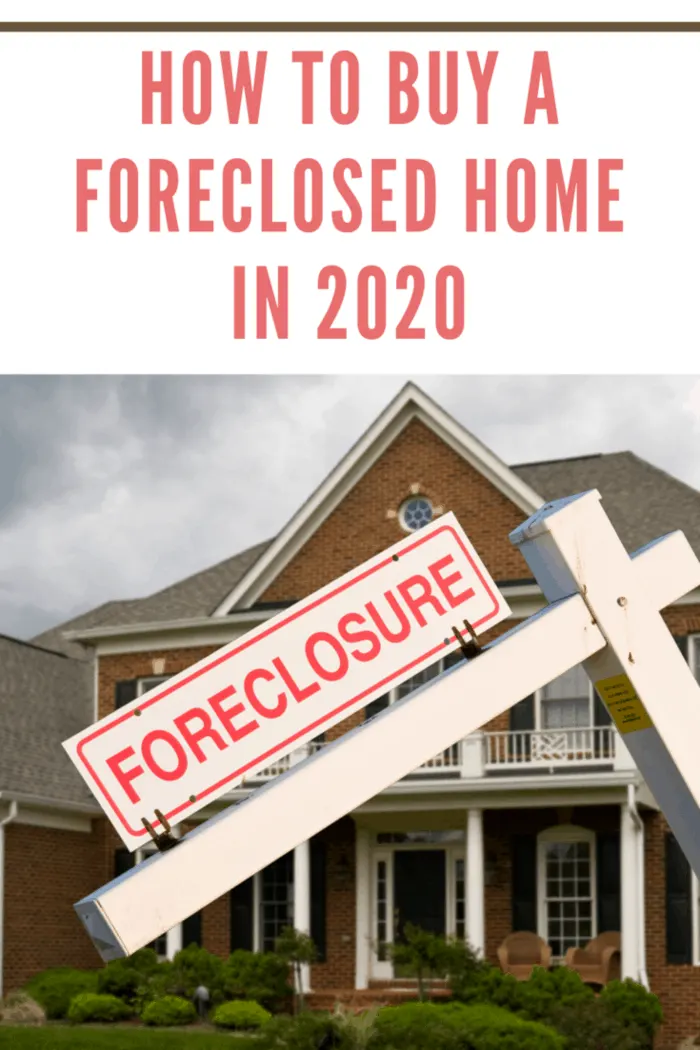 Consult a Local Real Estate Agent
While it isn't impossible to buy a foreclosed home on your own, you should always consider consulting a local real estate agent.
An expert can help you locate foreclosed homes that meet your needs.
Search for local experts who possess Short Sale or Foreclosure designations.
Consulting a knowledgeable expert ensures guidance every step of the way when buying a foreclosed home.
A realtor can also provide a list of available foreclosure homes for sale in your area.
Believe it or not, locating these properties is more difficult than you think.
Choose Your Home
After looking at the list of foreclosed homes, you should narrow it down to your top 3 or 5 choices.
Before choosing potential homes, it's important to discuss them with your realtor.
Your agent can provide insight into the potential ultimate cost and process to close the sale.
The real estate agent can also contact the seller to learn more about the property's condition.
Place an Offer
Like when buying any home, you'll need to place an offer on the property.
Your realtor can offer insight into the best offer to close the deal based on their experience.
If the property is on foreclosure auction, you'll need to provide a cash payment immediately.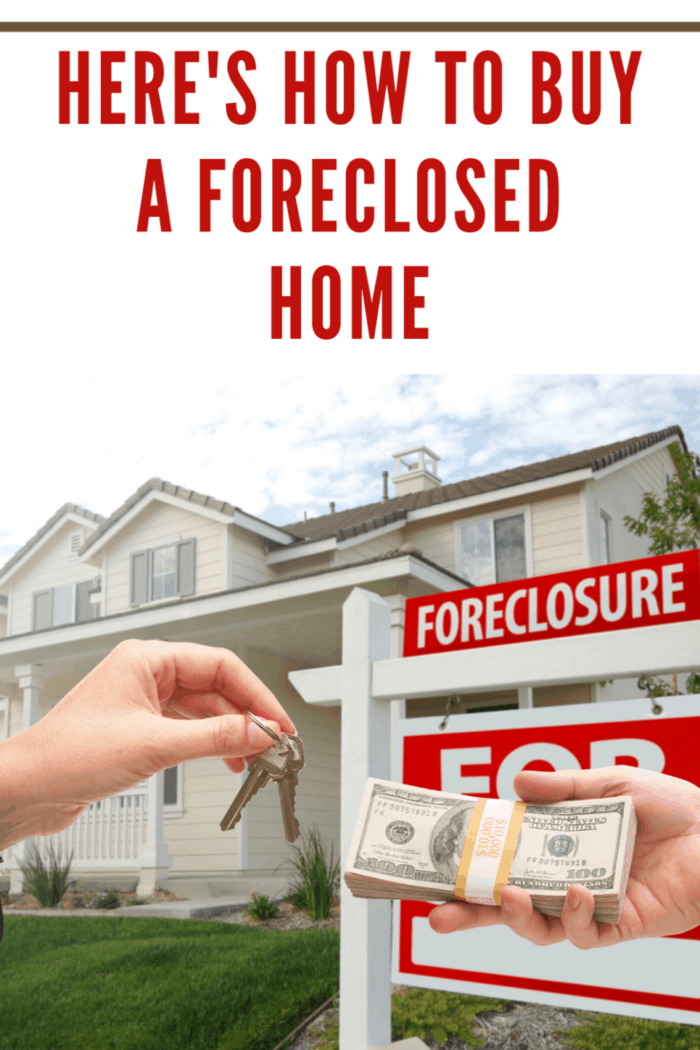 Conduct the Standard Due Diligence Home Inspections
Most homebuyers focus on getting the best deal on a foreclosed home.
Yet, inspecting to ensure the property is worth the investment is vital.
When you buy a foreclosed home, you can conduct a home inspection to learn about the property's condition.
However, buyers can't obtain home inspections on properties bought in a foreclosure auction.
Buy Your Dream Home
After covering all your bases, it's time to close your foreclosed home.
If you buy it during a foreclosure auction, you'll provide the cash payment at the auction.
When it comes to Post-foreclosed, Bank-Owned and pre-foreclosure properties, you may obtain a mortgage to buy your home.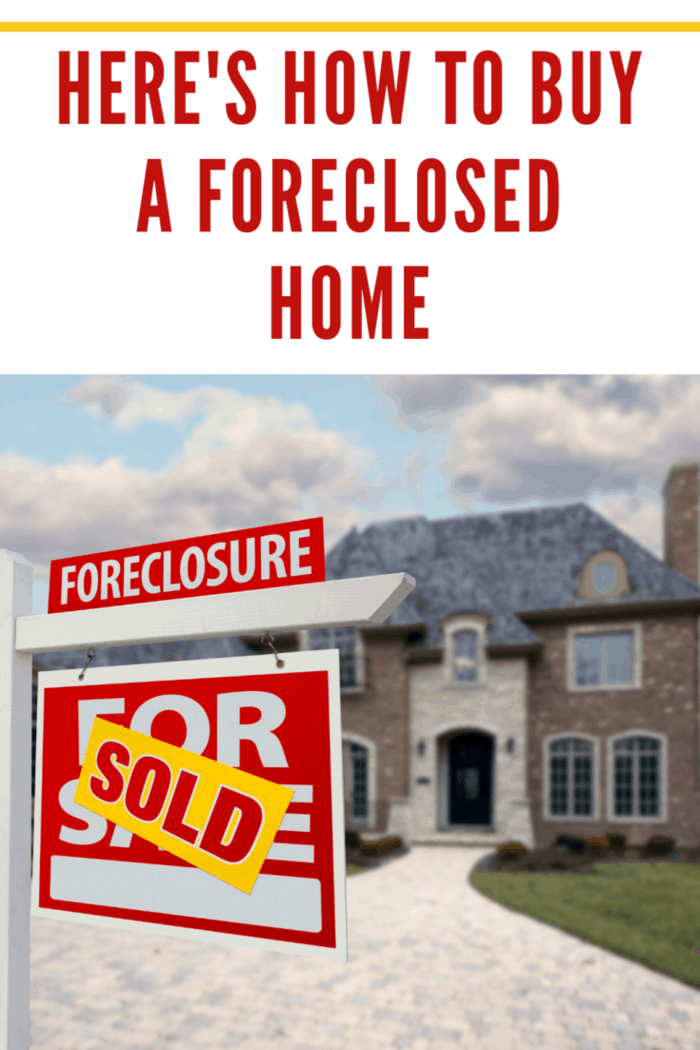 So You Learned How to Buy a Foreclosed Home; now What?
Learning how to buy a foreclosed home is the first step to buying your dream abode below market value.
Being a homeowner is no small feat. Unfortunately, taking ownership of your home is not the end game; you must continually manage and take care of your property. Don't let this intimidate you; instead, look at it as an opportunity to take your investment and improve it. To give you a good head start, check out this list of some of the most common home repairs.
Before going house hunting, you should figure out your budget. Start by taking a look at your finances and your monthly budget.
What mortgage payment can you afford?
Consider consulting a potential lender to obtain insight into your chances of approval and mortgage rates.
Doing your homework will ensure you shop around for an affordable home that meets your needs.
Did you find this article useful? Keep checking the rest of our site to find more helpful tips and articles.