If you want to avoid the chaos and crowds this holiday season, get digital with your gift-giving plans. ScrollMotion Kids, the largest developer of branded apps in the iTunes App Store, can help spread the holiday cheer with perfect app gift ideas for the digitally forward recipients on your nice list, which will engage, teach and withstand the test of time for kids, ranging from comic lovers to the princess-obsessed: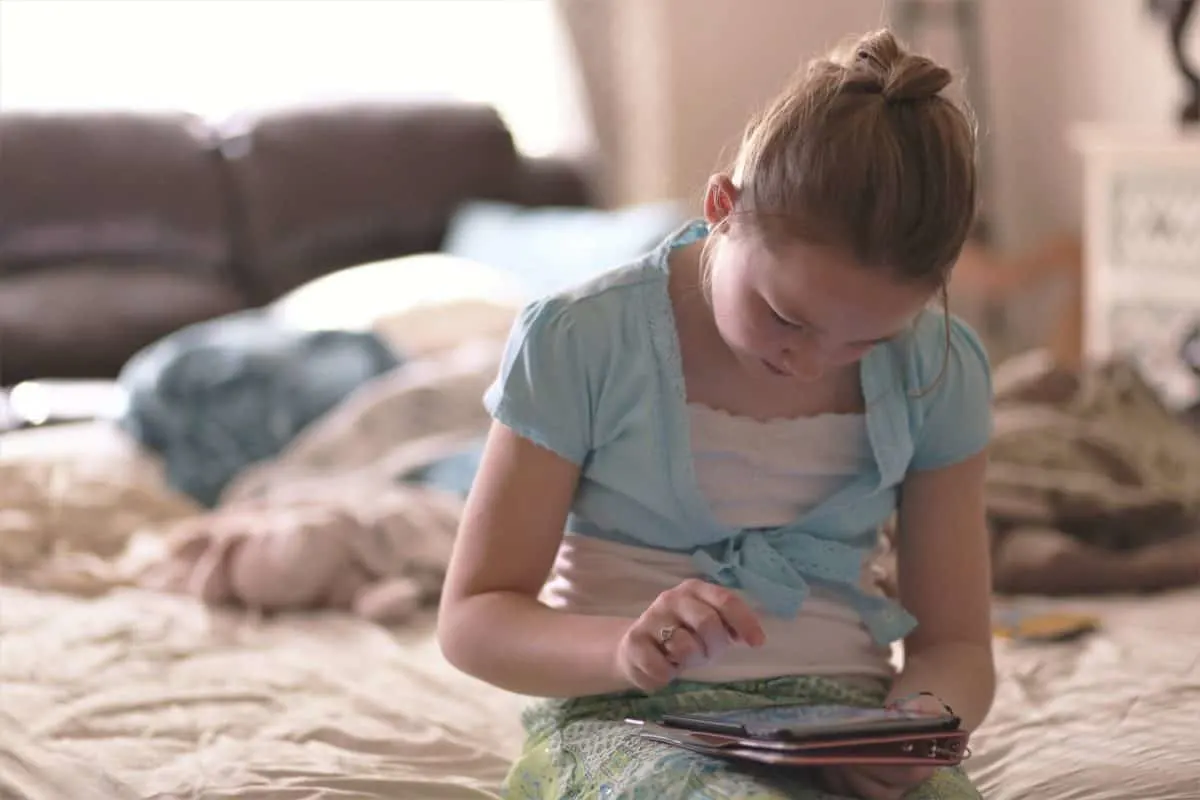 h-Appy Holidays: Festive Children's App Gift Ideas
For cozying up on a cold afternoon with a classic favorite: Arthur Writes a Story
Arthur, everyone's favorite aardvark is back and better than ever! The Arthur Reads app series is a collection of nine digital storybooks narrated by author Marc Brown and includes record-your-own audio, interactive coloring pages, and digital jigsaw puzzles. (On sale for 99-cents throughout the holidays; compatible with iPad, iPhone and iPod touch)
For the comic fanboy (or girl): DC Super Friends: Race to Save Christmas
The first-ever interactive Reader iPad app from the famed comic details Superman and The Flash's quest to rescue Santa, after the guest of honor at the DC Super Friends' holiday party goes missing. The race to save Christmas is on! (Currently on sale for 99 cents, compatible with iPad)
For the girl who only wears pink: Disney Princess Dress-Up: My Sticker Book
Help favorite Disney princesses including Cinderella, Ariel, Snow White, Jasmine, and Belle get ready for a royal wedding by selecting outfits, accessories – and most importantly the tiara! New sticker games and features aim to engage the target audience and wow parents. ($3.99, compatible with iPad and iPhone)
For the wizard obsessed: Harry Potter Film Wizardry
Become immersed in the spectacular world of the Harry Potter film series, and learn why Yule Ball ice sculptures never melt, where Galleons, Sickles, and Knuts are really "minted," how to get a Hippogriff to work with actors and the inspiration behind Hogwarts castle. This best selling app previously reached #1 in App Store Top Grossing Books and #2 in App Store Paid Books. Also available in a lite version. ($9.99, compatible with iPad)
For a teddy bear loving niece or nephew: Bigsby's Best Friend on App Advice
Bring story time to life with the latest Interactive Storybook from Hallmark. Bigsby's Best Friend is a story about a shy guy who goes on adventures with his closest pal. The accompanying Bigsby Story Buddy stuffed animal (sold separately) responds to key phrases from the story. As a special treat, use the app to record your voice so that you can read the story with the help of Bigsby, even when you can't be there. (Free, compatible with iPad)
Head on over the App Store and gift these apps today!
Be sure and check out online safety and app suggestions.
h-Appy holidays!