Williamsburg, Virginia, is a beautiful part of the United States with towering pines. Nestled in the forest is a log-sided Northwood-style resort, The Great Wolf Lodge.

My children just experienced Williamsburg last weekend for the Odyssey of the Mind state competition, and at the top of their bucket list for our return is The Great Wolf Lodge.
Surely, the weather will find its balance, and we will be heading into summer and road trips. We are planning a night or two at Great Wolf Lodge in Williamsburg.
Honestly, I'm not sure who's more excited, the kiddos or me! Anywhere we can go just to have fun and channel our inner-kid!
At Great Wolf Lodge, you'll find things to do around every corner, including:
Plunge down the Howlin' Tornado slide
Test your surfing skills on the Wolf Rider Wipeout
Relax in the North Hot Springs
It's all accessible in the Great Wolf indoor waterpark and included in your paw pass.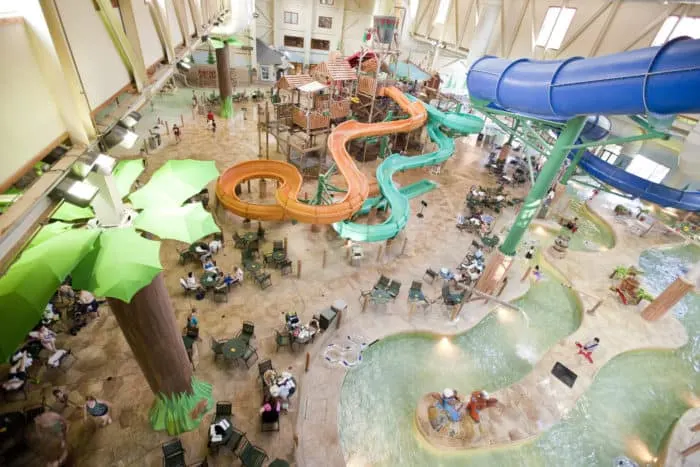 Even more fun awaits at Great Wolf Lodge:
Challenge yourself to climb to new heights with Howlers Peak Ropes Course
Set off on a magical adventure with your very own wand with MagiQuest
Channel your family's inner yogi with Yoga Tails, led by Wiley and friends.
And so much more!
Families love Great Wolf Lodge, North America's largest family of indoor waterpark resorts.
There are 15 locations to visit in the United States and Canada.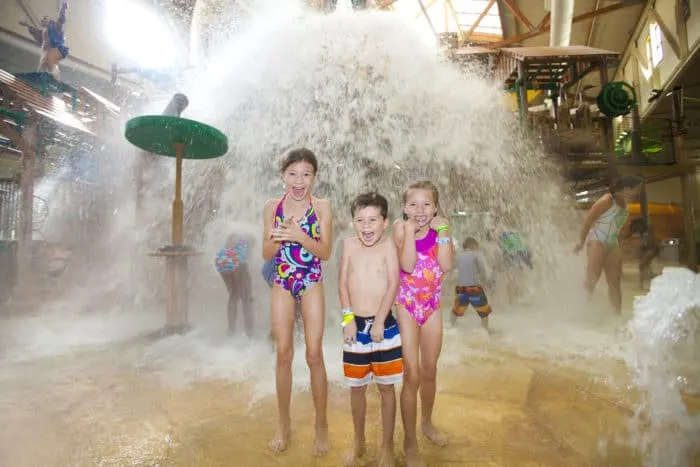 It's a one-stop staycation with no shortage of innovative rides and attractions.
Every Great Wolf Lodge boasts a massive 84-degree indoor waterpark, featuring areas specifically designed for toddlers, tweens, teens, and even adults.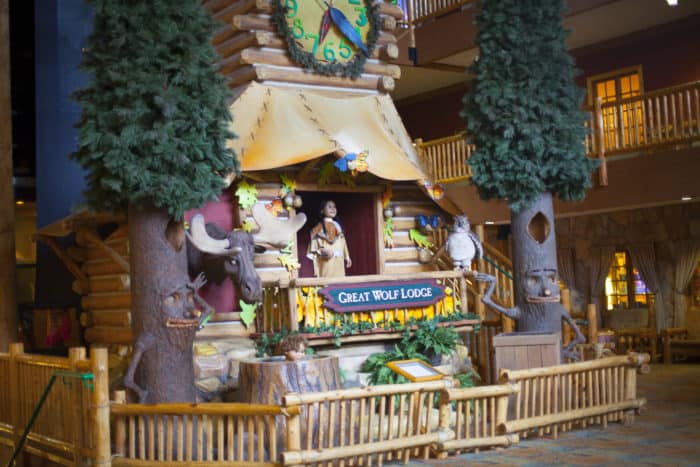 When visitors aren't splashing around, they can dry off and experience amenities such as the dessert-themed Scoops Kid Spa®, interactive live-action role-playing game Magiquest®, specialty restaurants, arcades, and more.