Delicious grapefruit iced tea with citrus grapefruit, tangy lemon, and brown sugar. It's a refreshing beverage, no matter the season.

Grapefruit Iced Tea Ingredients:
1 quart boiling water
3 herbal lemon tea bags
2 regular size mint tea bags
3/4 cup brown sugar
1/2 cup lemon juice
3/4 cup grapefruit juice
1 quart cold water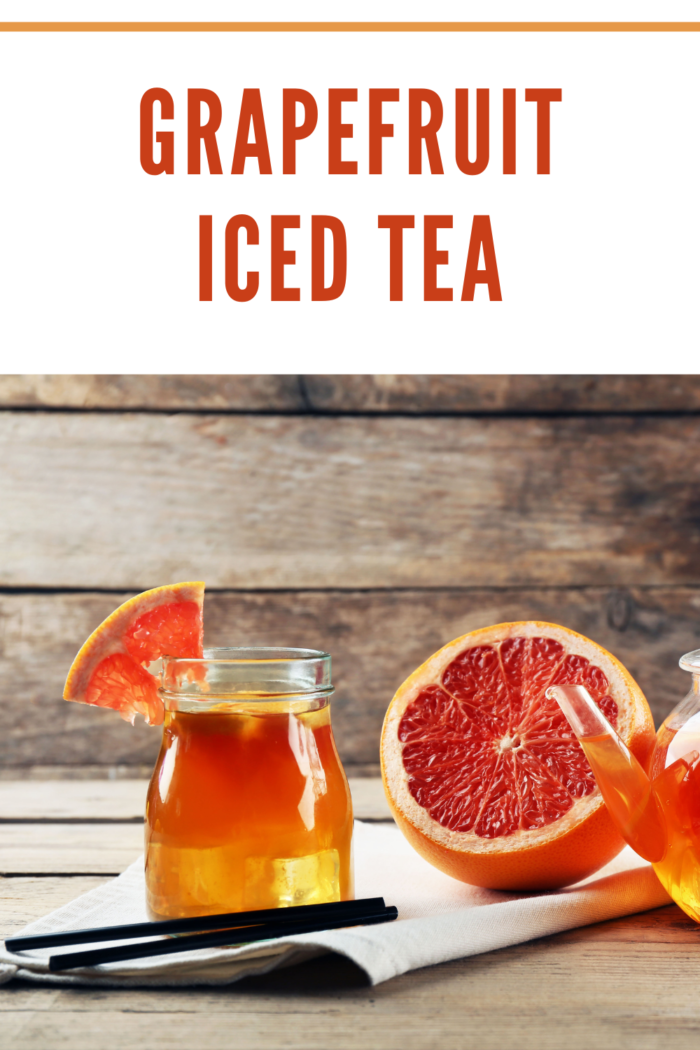 Grapefruit Ice Tea Directions:
Pour boiling water over tea bags, cover & steep 5 minutes. Remove tea bags, squeezing gently. Add sugar & remaining ingredients. Serve over ice and garnish with mint leaves.
Recipe provided by KRUPS