Gerontology is the study of all aspects of aging in older adults. It studies their physical and mental changes, as well as the sociological changes in the community with an aging population.
Getting a college degree in gerontology is easy because you can get it at all levels of education. You can also get it in many universities, such as the University of Southern California, which offer courses on this subject matter.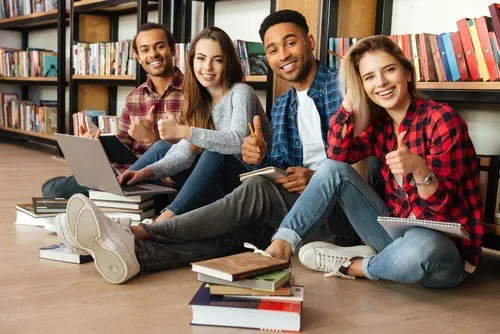 Here are the college levels degrees of Gerontology:
Certifications –
A certification in Gerontology includes short courses that study at least 4 to 10 subjects.
This can be an ideal choice for people who cannot afford to get a Bachelor's degree but would like to explore the opportunities in working for establishments that deal with the aging population, such as a daycare center for seniors, nursing homes, and others for entry-level positions.
Associate degree –
An associate degree in gerontology is a two-year program with courses that focus on both the general study of gerontology as well as specific subjects.
It is also often required to complete an internship to get your associate degree.
This is an ideal college degree for people who are already working in institutions and establishments that deal with the aging population and who wish to advance their position in said establishment.
You can also get this degree in preparation to get your bachelor's degree.
Bachelor's degree –
A bachelor's degree in Gerontology is a four-year program that includes general education subjects like algebra and more gerontology-specific courses.
To get a bachelor's degree, you also have to finish an internship program for hands-on experience.
Completion of a bachelor's degree in Gerontology can get you accepted to private organizations and institutions that serve the aging population in mid-level positions.
After getting a bachelor's degree, you can also further your studies by obtaining a master's degree and PhD programs in Gerontology.
If you are considering what career you would like to proceed with in the future, you should consider studying Gerontology as there are many benefits to studying it.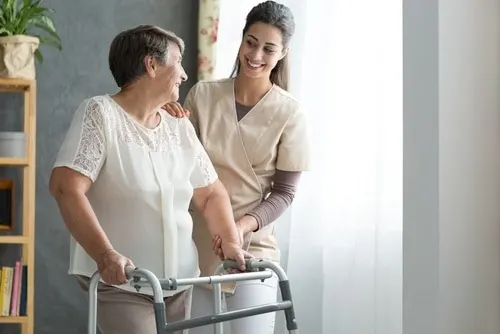 Here are some of them:
Numerous career opportunities.
The population of people who are 60 and older is growing steadily. This is true not just in the United States but around the world as well. This means that the profession dealing with the elderly like Gerontology will be in demand. Not only that, but career opportunities will also be expanding in the future.
With both public and private shareholders investing more for the future of the geriatric community, having a degree in Gerontology allows you to have a choice in working for public or private institutions as well.
You can work as a social worker that focuses on the elderly population and lend them help in terms of their roles and relationships, as well as advise them so they can improve their living conditions. On the other hand, you can also work in care centers or nursing homes to improve their way of life and have better quality care. There are many options for you if you choose a career in Gerontology.
It can develop your communication skills and attitude in life.
Working with elderly clients can be a difficult task, but it can also be beneficial for you. It can improve your communication skills, and it can also teach you to be patient and have empathy for your clients thereby improving your attitude in life. Not many careers can give you this opportunity. In addition, communicating and socializing with the elderly can let you learn from their experiences and wisdom, which can teach you many things that you can use for your own self-development and introspection.
It can complement other courses you would like to study.
As mentioned earlier, there are many degrees in studying Gerontology. Apart from getting a bachelor's degree, you can also get a certification or an associate degree. Of course, you can also proceed and get a master's degree and a PhD.
But if for example, you are already a degree holder in nursing or another degree and you end up working in a place that deals with aging clients, then you can get a certification or an associate's degree for you to understand your clients and their needs. This will also allow you to perform your duties better.
Having multiple degrees may also make you a better candidate for promotion in your work especially if you have a master's degree and a Ph.D.
The population of people who are getting older is steadily increasing, and we should take this opportunity to help them have a better quality of life in the future. Getting a degree in Gerontology will get you one step closer to this goal.