Are you planning to throw a birthday party for your child who was born during the winter season?
Check out these winter birthday party ideas.
Do you have a child that was born between December and March?
If so, you likely have a birthday party to plan and prepare for.
However, the hardest part about planning a party is deciding on a theme that everyone can enjoy.
Continue reading to discover some of the best winter birthday party ideas you can use on your child's special day!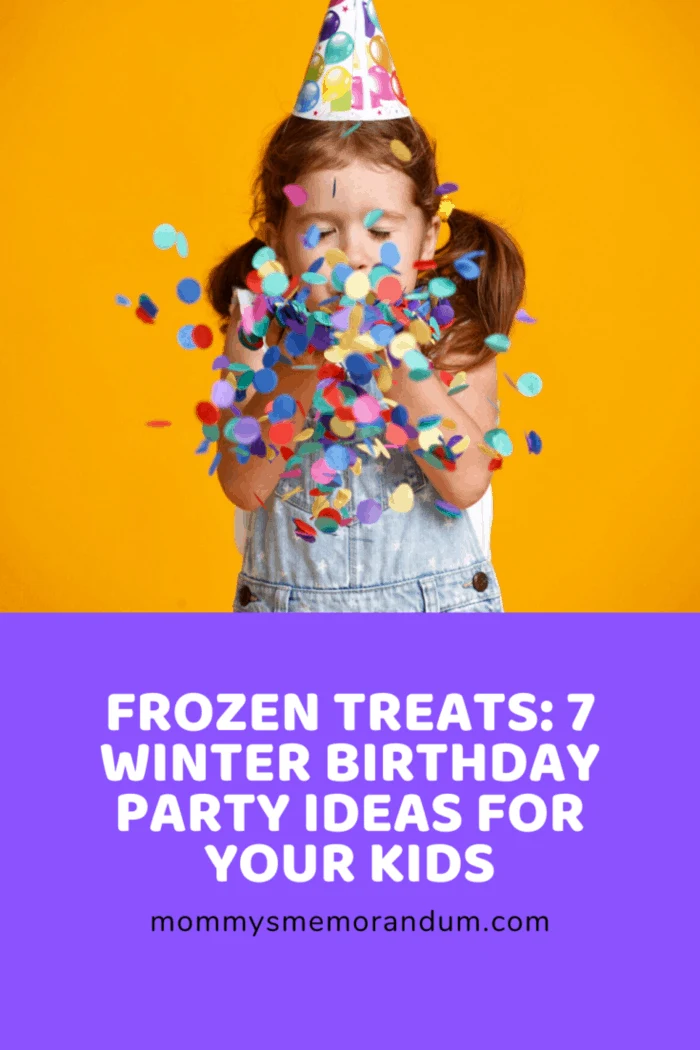 Hit the Hills
Going sledding can be a great way to get your child out of the winter funk and back to playing with friends.
With this birthday party idea, you will need to prepare by making A LOT of hot chocolate and collecting extra gloves and scarves.
Children love going sledding, and snowball fights can always happen on the hill.
Playing in the snow with cool sleds and saucers can be a great way to surprise them on their birthday.
If you know of a local sledding hill, you could plan a birthday party around it and have the kids come over afterward for a warm meal or dessert!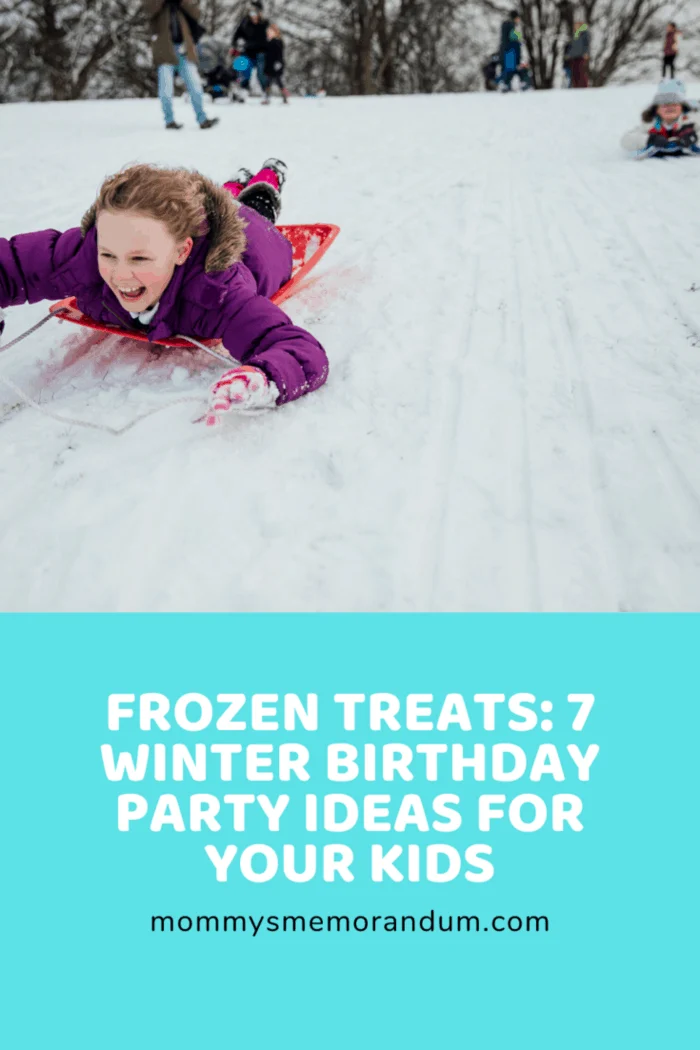 Throw a Cookie Competition
One of the best winter birthday party ideas that you can use is hosting a cookie competition.
You can let your child be the judge in the competition and let everyone bake to win.
You can pair up or have everyone compete individually.
Don't be afraid to pull out the sprinkles and get creative with this idea.
Before the cookie baking begins, you must go over any food allergies.
Some kids may be allergic to nuts, dairy, or other types of food.
After you have discussed this, you can break the kids into teams and let them create the best cookies that their minds can think of.
Summer Party
The winter months tend to blur together, and all people can remember is the cold and snow.
If you want to surprise your child, throwing them a summer party might do the trick!
If your child has been in a funk, they may be dealing with seasonal affective disorder, says Mayo Clinic.
This disorder is a depression that happens during certain times of the year, and for many, it's winter.
Putting up yellow suns and flowers with a beach theme can help your child bring back life and happiness.
Everyone can enjoy tropical smoothies and play limbo on an imaginary beach.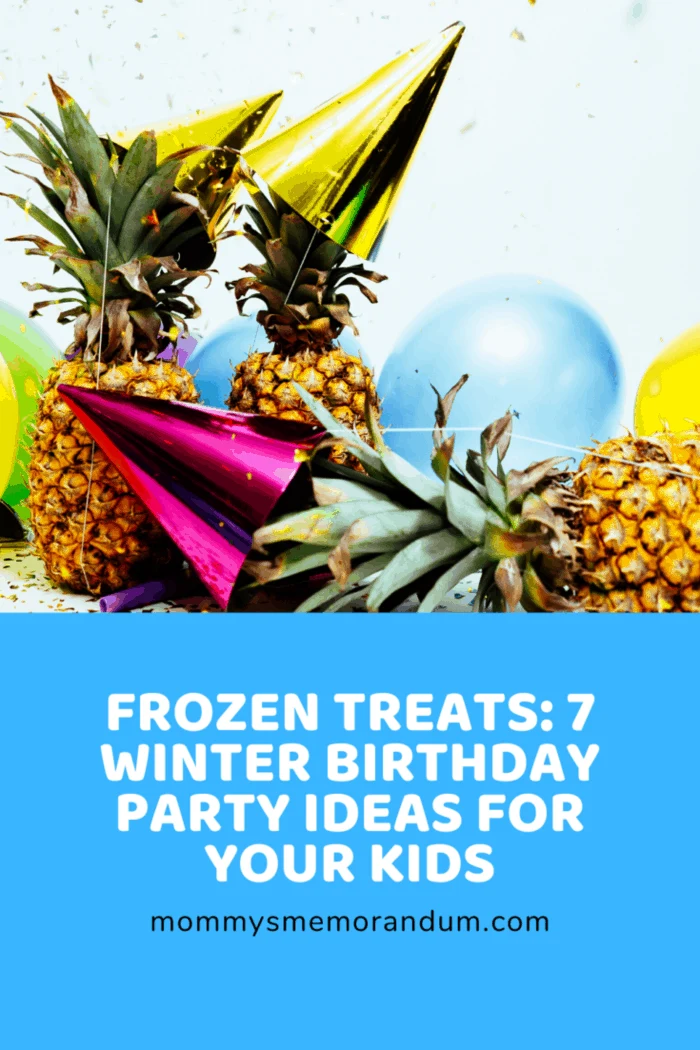 Get Crafty
The winter months can drag.
However, one of the best parts about staying inside all winter is that you can do crafts!
Your child will love a craft-themed birthday party.
You can set up various stations throughout the house for your children and their friends to explore.
The best part about this kind of party is that the kids get to keep what they made and make memories along the way!
A cool idea for crafting would be to make ornaments if your child's birthday is in December.
February brings Valentine's Day which can also be a great opportunity to get cards made.
Crafting is a great way for your child to express themselves and create something they can always treasure.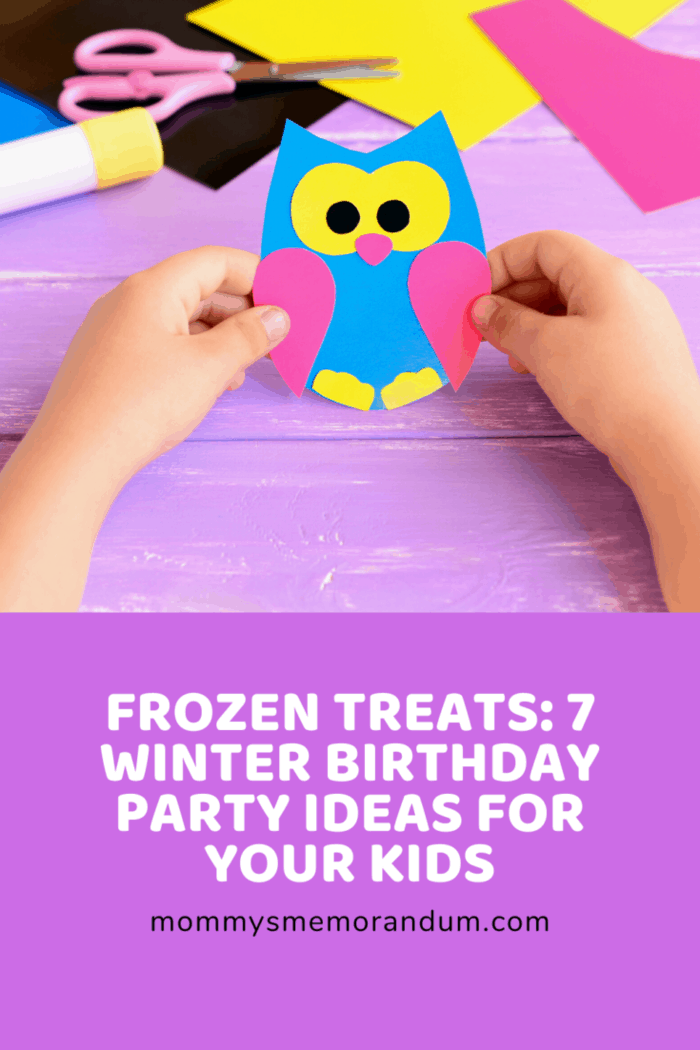 Go to the North Pole
Next stop… the North Pole!
If your child loves Christmas and can't get enough of it, why not transport them to the North Pole?
You can use the North Pole as inspiration when decorating and selecting food for everyone.
Some people recommend looking at a local catering option to prepare meals.
This will also allow you more time to participate in fun and games.
Don't let the North Pole theme limit you to time around Christmas.
This theme is perfect even after the holidays.
The best part is, you can decorate with candy canes and eat them afterward!
Ice Skating
Looking for an active thing to do for your child's birthday?
Children love having birthday parties at venues, especially when they involve ice rinks.
Depending on where you live, you may even be able to rent outdoor ice rinks for the party.
You can bring hockey sticks and pucks to put on a mini-game and watch the kids work as a team.
Most ice rinks will host birthday parties that include food and a DJ for their time on the ice.
If your child or their friends have never ice skated before, you don't have to worry.
Most ice rinks come with walkers that help people learn how to skate and stay standing.
From the invitation cards to the party favors, the key is to follow the same theme to capture the season's spirit perfectly.
Don't forget to get ice-skating-party essentials to throw the best winter birthday celebration for your little one.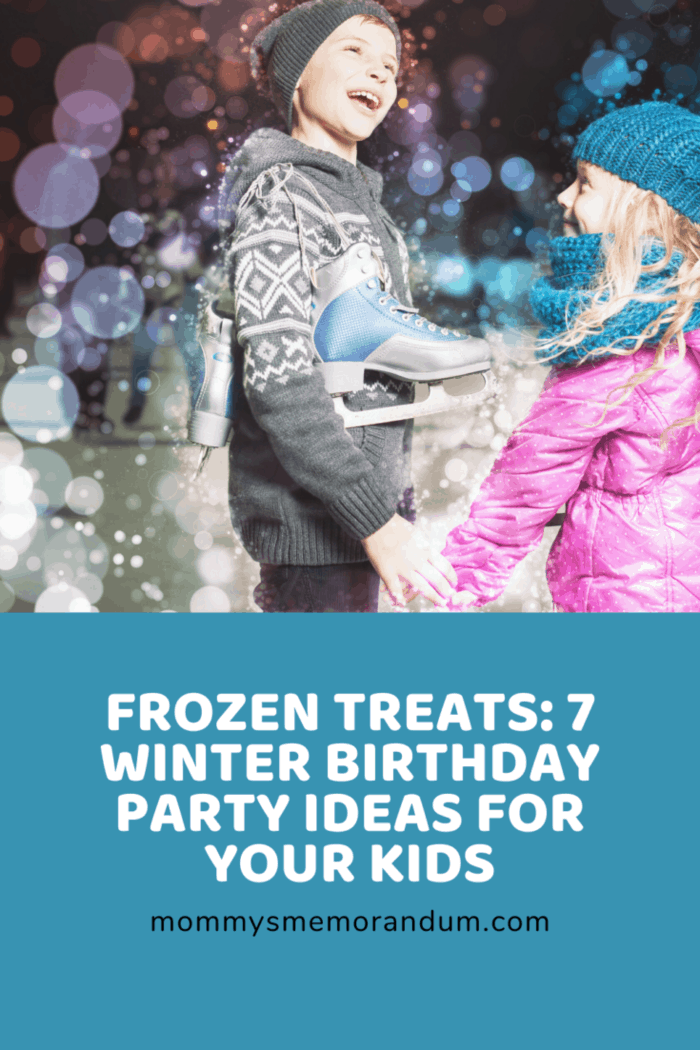 Spa Day
The cold and dry air can take a toll on the skin.
If your child enjoys pampering themselves and wants to have a relaxing evening, a spa day is a perfect theme.
Your child and their friends can kick back watching movies, do pedicures, and try out a facemask.
Pampering for the day (or night) can help keep your child focused on their health and taking care of themselves.
There are many different activities that you can do at this party, and makeovers are at the top of the list.
Leave the cold outside and let your child relax in the comfort of the home.
This birthday party idea is perfect for large and small groups.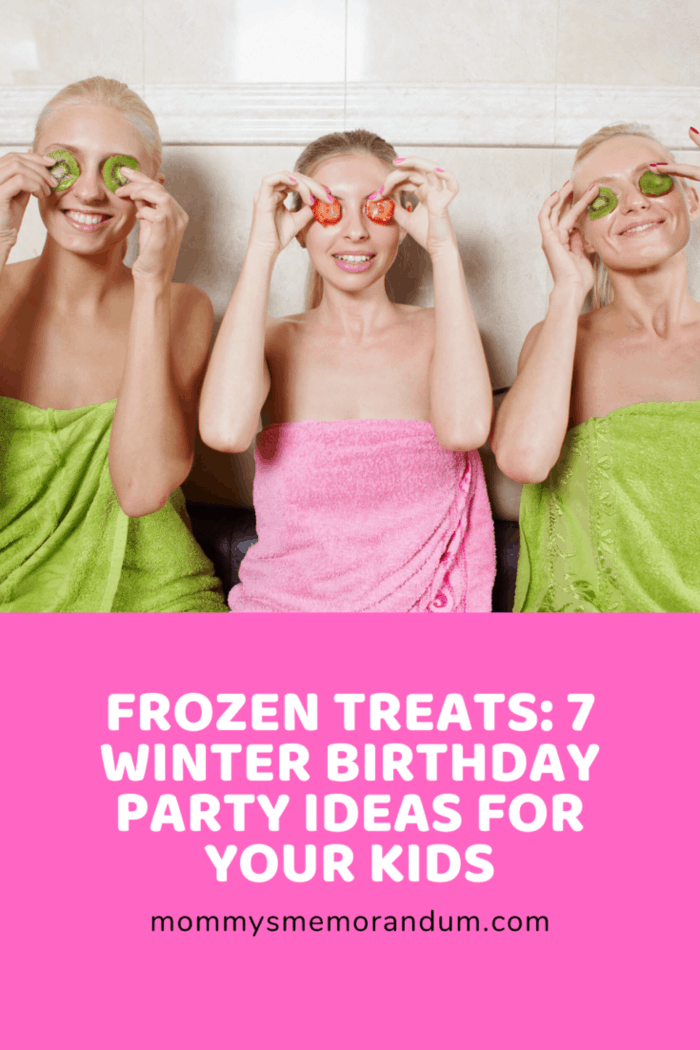 Fun Winter Birthday Party Ideas That Will Be a Blast
Every year your child's birthday comes up, and every year, it's too cold to do much of anything.
With these winter birthday party ideas, you can turn a dull winter day into a fun celebration for your child with family and friends.
You shouldn't have to feel limited with fun because snow is on the ground, and temperatures are in the single digits.
The most important thing to do is talk to your child and see what they have interests in.
Once you have an idea, you can figure out if a tropical getaway or North Pole party is best.
Be sure to check out our blog for more articles with tips on planning birthday parties and celebrations!
---
Resources:
https://www.hickoryhanks.com/buffet-catering
https://www.amandacreation.com/2020/01/11/an-ice-skating-birthday-party-for-that-special-boy/