Camp Grandma and Grandpa had movie night and the kiddos saw "Finding Dory". Miss M reports that it is now "My most favorite movie EVER! It's so cute, Mom! So cute!"
Li'l Man really like it, though he is far more reserved than his sister.
Finding Dory is playing right now in a theater near you. It's the weekend. Don't wait for Camp Grandma and Grandpa, pack up the kiddos and go!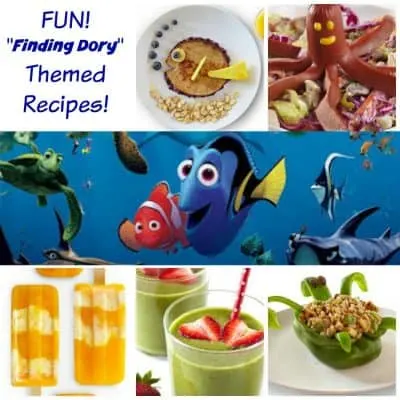 Make it a day of celebration with these fun "Finding Dory" themed recipes, perfect for morning, noon or night!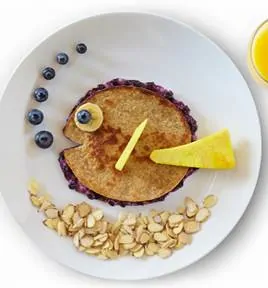 Get the "Finding Dory" Quesa-Dory Recipe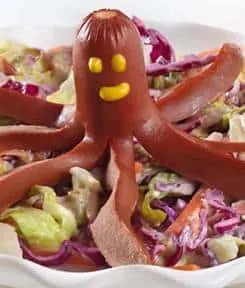 Get the "Finding Dory" Hankfurter and Seaweed Slaw Recipe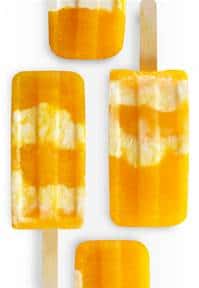 Get the "Finding Dory" Nemo Pops Recipe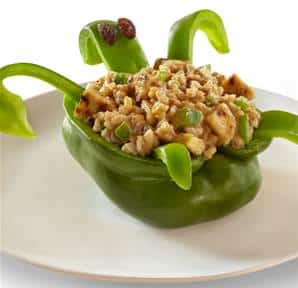 Get the "Finding Dory" Crush's Turtle Shell Peppers Recipe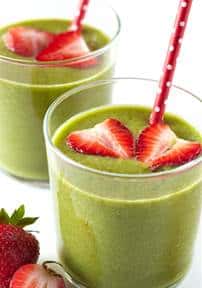 Get "Finding Dory" Squirts' Kelp Forest Smoothie Recipe