Although there are plenty of costume options out there that you could buy, and they will save you the time and effort of putting together a Halloween costume (for yourself or your kids), the cost can be high even for low-quality products.
After all, you don't want to pay $50-100 for a polyester sack with the details painted on it. But that's what most Halloween shops are selling.
On the other hand, you might not think you have the skillset or the time to create a costume from scratch.
But there are plenty of ways that you can put together fantastic costumes on your own with very little expenditure of time or effort.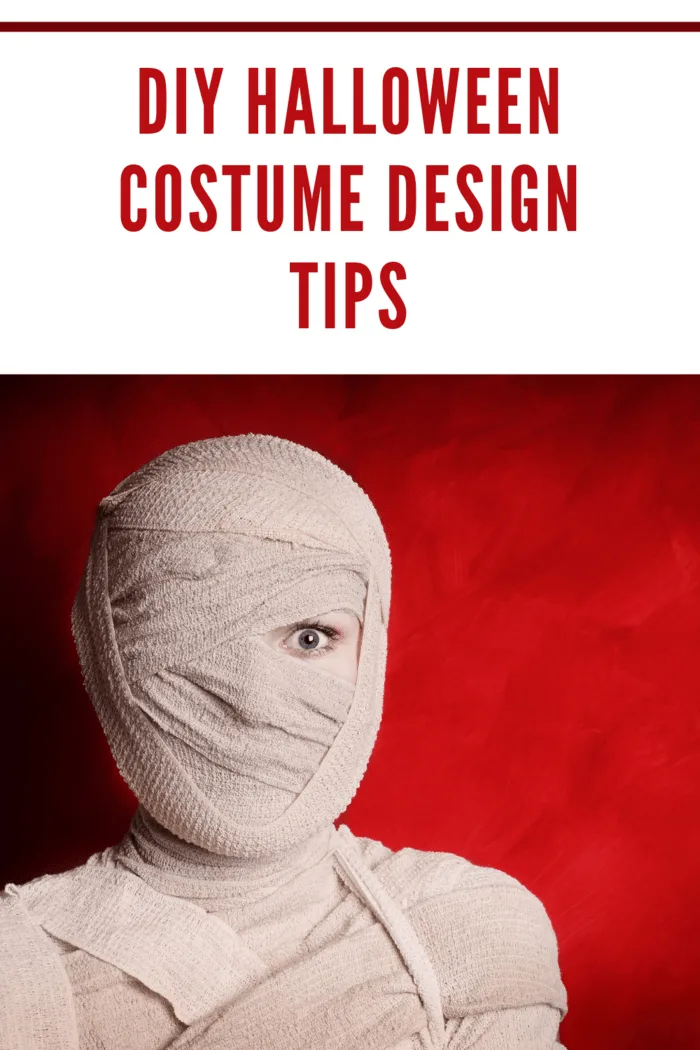 Here are just a few DIY Halloween Costume design tips to make the design process easier.
The best place to start is by shopping in your own closet.
You might go into this thinking that there is nothing in your wardrobe that could be of use in creating a Halloween costume, but that's where you're wrong.
For example, consider that one of the most popular costumes this year will center on zombies, thanks to the many references in the media (comics, TV shows, video games, movies, etc.).
If you have some old pants and shirts that you were going to donate or toss, there's no reason you can't shred them up, rub in a bit of grime and fake blood, and use them as the basis for your zombie costume.
Some makeup will do the rest.
Or, if you have a long skirt and some colorful scarves, you can easily put together a fortune teller outfit.
In short, you can find all kinds of ways to use what you already have on hand when creating a costume.
But if you're fairly creative and crafty, you can take it a lot further and come up with some truly incredible costume options.
A classic costume like a witch or wizard requires little more than a black robe and a conical hat.
So if you can manage basic machine sewing, it's easy enough to make the robe, and then all you need is some stiff paper or felt for the hat.
And if you have some skill with sewing, you can use dress patterns to create all kinds of period or fantasy gowns (from Queen Elizabeth to Cinderella).
But if you happen to be handier with tools than the needle and thread, you might also try your hand at constructing Halloween costumes using materials like cardboard, plastic, paper, metal, and even plants.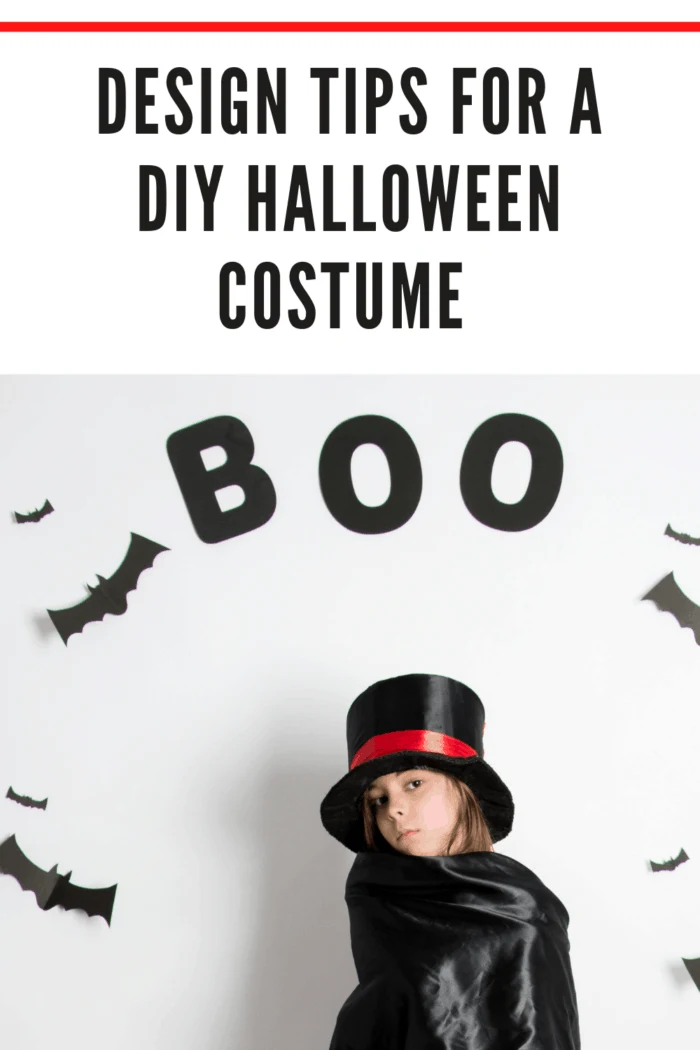 Did you ever see the episode of Project Runway where bridal gown specialist Austin Scarlett made an amazing dress out of corn husks (ew.com)?
Or how about the woven seatbelt coat created by Korto Momolu or Michael Knight's dress made of coffee filters?
You might be amazed by what you can come up with when you start to look for ways to utilize even the most unlikely of household items.
However, you could also create armor from aluminum cans, fashion umbrellas into bat wings, go Gaga with red lace, hamster balls, or a box full of Kermit the Frog dolls.
The sky is the limit when you use your imagination, and Halloween is the perfect time to branch out – perhaps with tree costume made from cardboard.