While it can be frustrating, there are a handful of simple steps you can take to boost your cash flow and stay prepared for the unknown.
Running a business is far from a simple endeavor. In order to see the continued success you desire, it is important to understand your options with financing.
Access to capital is crucial if you are going to keep up with the demands placed on your establishment by consumers, vendors, and shifting market trends.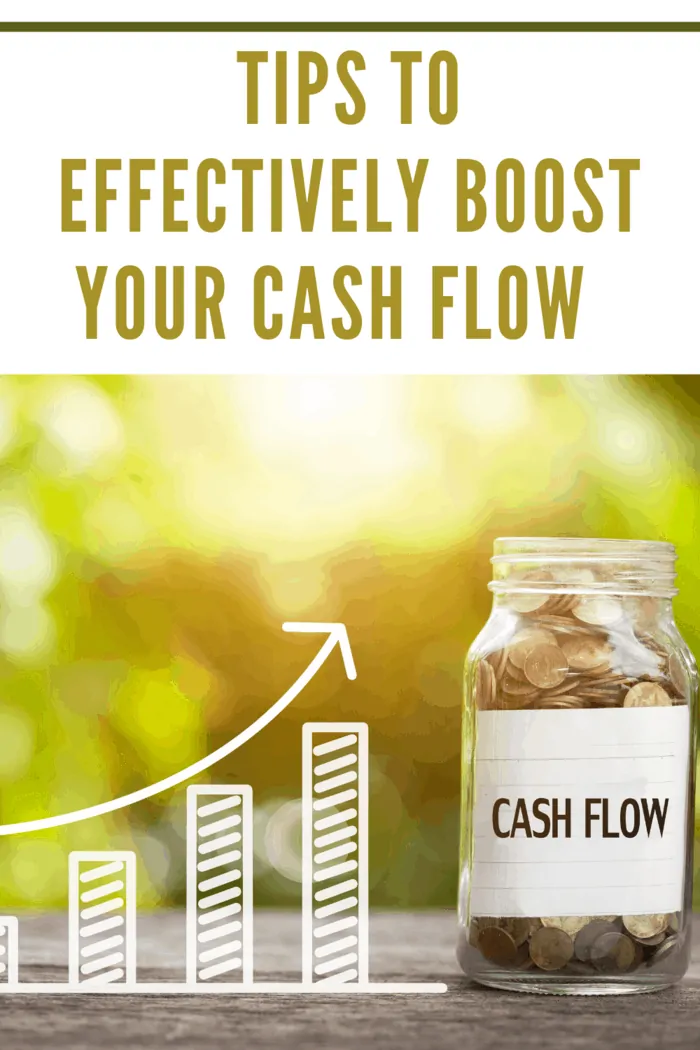 Equipment Leasing
All businesses require some equipment.
From the complex machinery involved in the construction industry to the laptops used in offices worldwide, you rely on these devices to keep your company running.
Of course, equipment is also expensive, reminds Forbes.
One way to boost your cash flow is by leasing your equipment instead of buying it outright.
This gives you better control over your budget and gives you access to a higher caliber of machinery.
Both lease-to-own and standard lease agreements can be advantageous, so be sure to look over the details.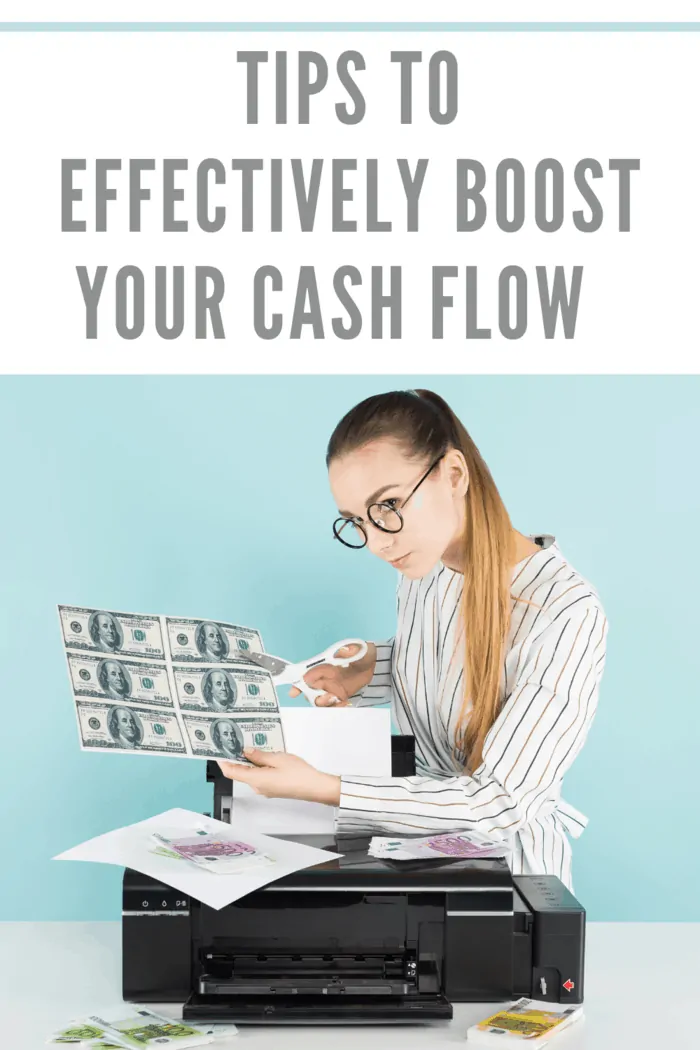 Loan Options
One classic way to maintain access to capital is by taking out a loan.
Whether you need extra money to cover the costs of operations during a dry month or want to explore expansion opportunities, a loan is an easy way to get the necessary funds.
Installment loans can be used for a variety of purposes.
Naturally, there are requirements you'll need to meet.
In most cases, lenders are looking for decent credit scores from borrowers.
Look over the details to determine the qualifications involved in approving an application.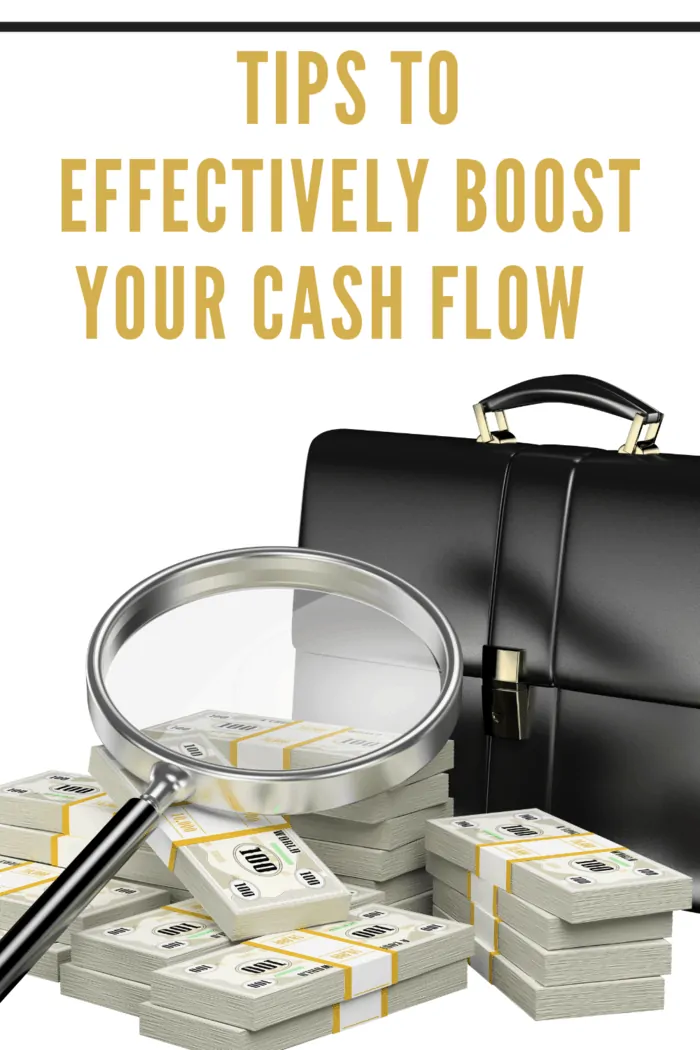 Alternative Financing
According to Forbes, there are some cases where alternative financing methods can help you through a tight spot.
When customers are delayed in paying for services you've completed, factoring is a financing option that can help.
With this service, qualifying invoices are purchased from you, and you're given a percentage of the value as an advance.
Delayed customer payments can completely throw your budget.
By using a service like factoring, you can take control back and discover a sensible way to keep your company moving forward despite any minor hiccups that might happen.
For your business to stay successful, you need to have a strong idea of how to boost your cash flow when the time comes.
Review your options and determine which makes the most sense for your organization.
By understanding the choices available, you'll have an easier time knowing where to turn when your access to capital is obstructed.