Loose skin is one of the most common cosmetic concerns. Skin usually becomes lax and sags due to aging or significant weight loss. Loose skin is also common after pregnancy.
Luckily, it is an issue that can be treated in many ways, often without making a single incision. Depending on the area being treated, lifting sagging skin may require surgery. All in all, there are several non-nonsurgical Las Vegas skin tightening techniques that are known to be effective.
Therefore, if you have loose skin that is bothering you but you do not want to go for surgical skin tightening, below are some of your options.
Laser Skin Tightening
Laser skin tightening is one of the most advanced non-invasive skin tightening procedures.
This technique makes use of laser energy. It works by sending laser energy deep beneath the skin, stimulating the production of elastin and collagen. The proteins have the effect of rejuvenating the skin and consequently tightening and lifting it.
Therefore, this technique effectively deals with skin imperfections such as wrinkles, stretch marks, and fine lines. Besides, it only takes a short time to complete, and it does not require any downtime.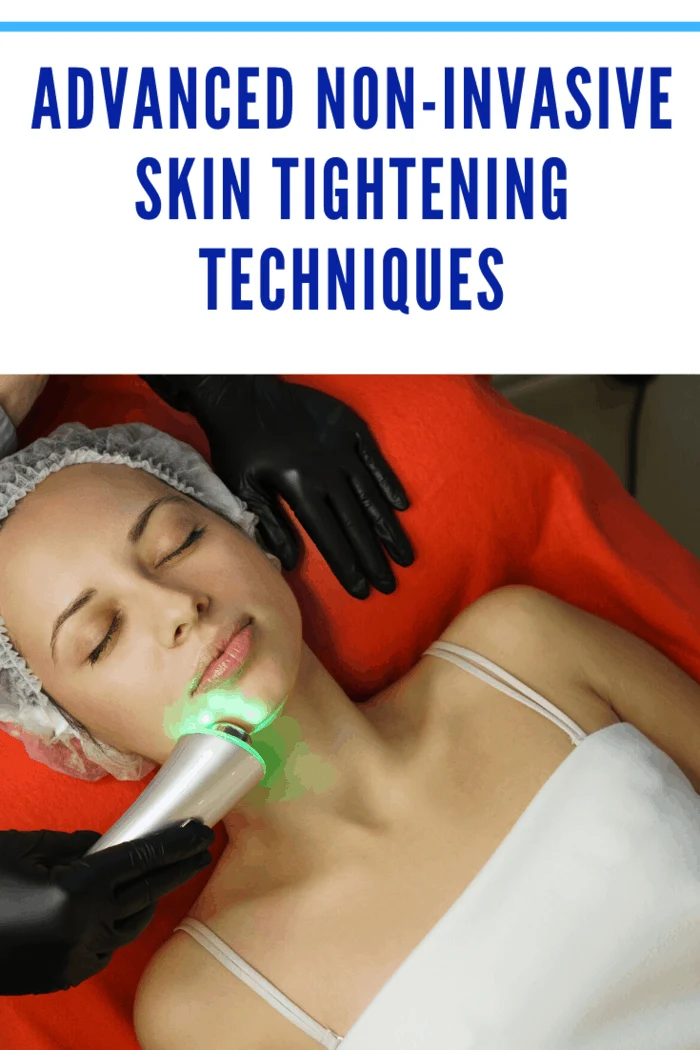 Microneedling
This minimally invasive cosmetic technique is known for effectively treating some skin imperfections.
This derma-roller procedure works by using small needles to prick the skin. The body responds by producing more white blood cells and collagen to facilitate healing.
It becomes tighter, smoother, and more toned as the skin heals.
The procedure is usually used on the face to treat imperfections such as scars, large pores, and wrinkles.
This minimally invasive treatment requires no downtime, meaning that you can go back to your day-to-day business immediately after leaving the doctor's office.
However, the procedure is not for everyone, and it should only be considered for people who are generally healthy. It may not be used on pregnant women or people who are on certain acne medications.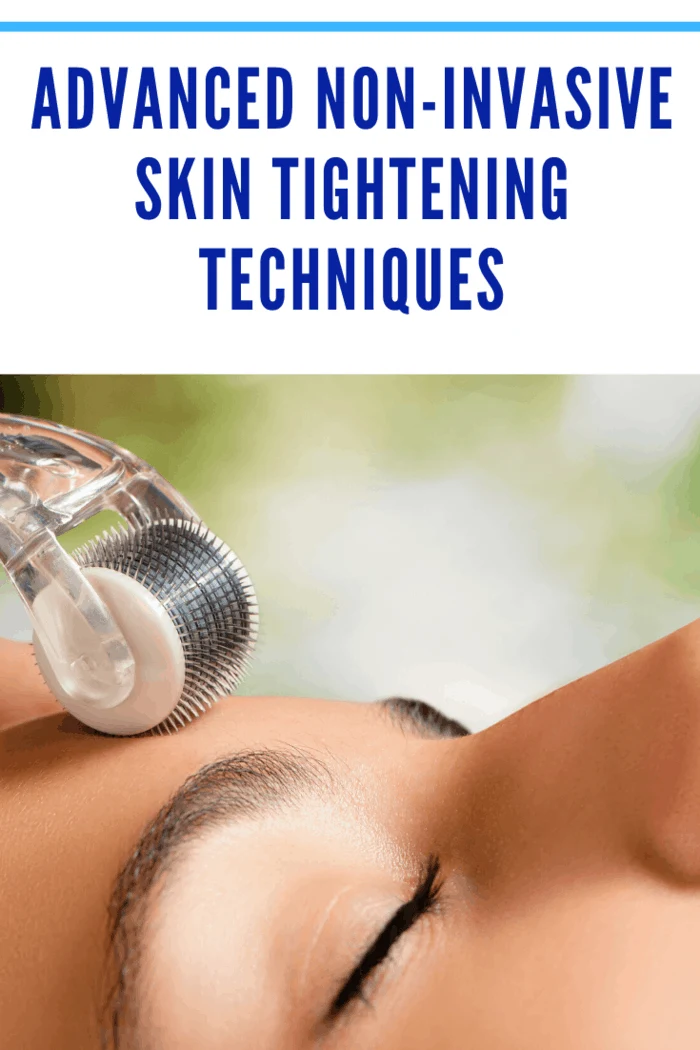 Ultrasound Skin Tightening
This technique uses ultrasound energy emitted by a device known as Ultherapy.
It works by employing sound waves to enhance collagen production deep beneath the skin.
This has the effect of making the skin smoother and tighter. The procedure is usually used to treat skin imperfection in the neck, brows, and chin. This technique offers what can be considered the safest skin tightening procedure. It has no serious side effects, and it does not require any recovery time.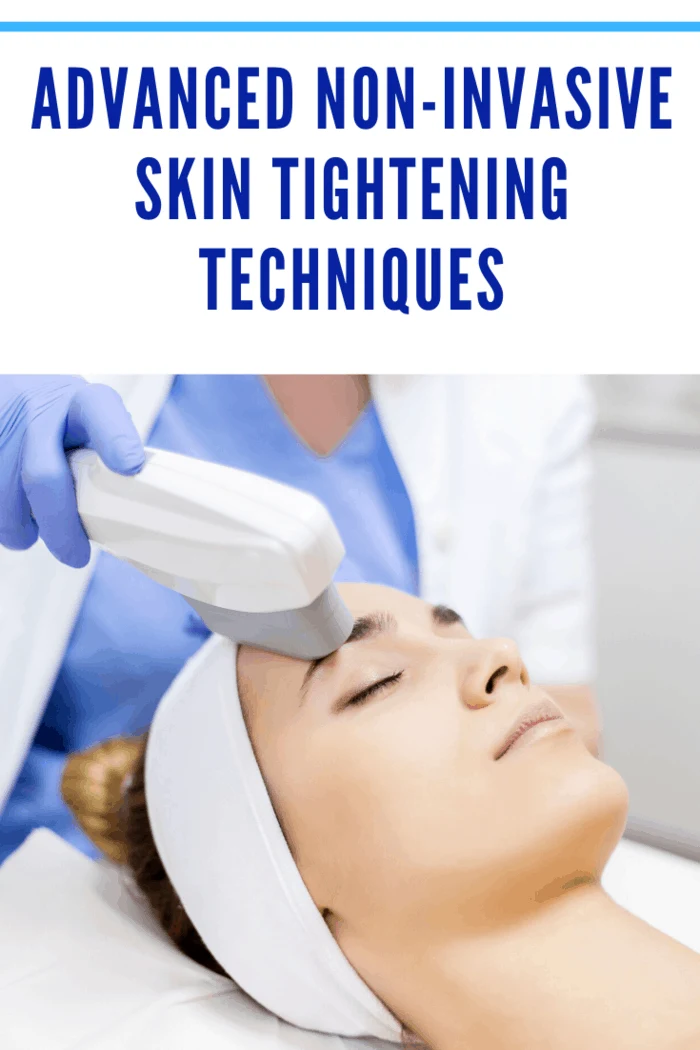 The Takeaway
Overall, it is apparent that if you have loose or sagging skin and other skin imperfections bothering you and you would not like to undergo a surgical procedure to fix the issue, you still have several non-invasive and minimally invasive skin tightening techniques that you can pursue.
If you are looking for a reliable cosmetic surgeon offering non-invasive skin tightening solutions, Star Body is an excellent cosmetic surgery facility for you to visit. Feel free to contact them today for more information about their services.