The legal process of getting your inheritance is a long and complicated one, which could take years. Knowing that you have an inheritance to receive, but in the not-so-near future, you may sometimes be tempted to resort to inheritance advance or financing when the going gets tough.
When the inheritance case is probated, assets such as cash, jewelry, cars or vehicles, precious metals, antiques, or valuable art are locked away.
However, you can avail of inheritance funding in two ways: make an advance on your inheritance or apply for a loan and use your inheritance as collateral.
While both are convenient ways, you need to weigh your choices if they are worth it.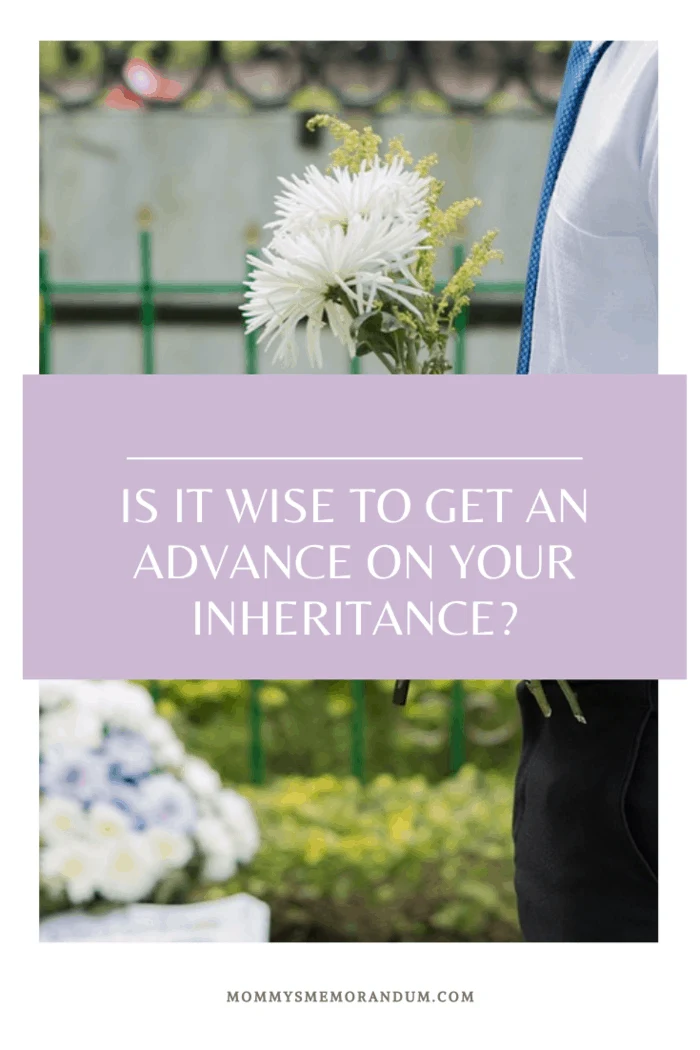 You Need To Cover Estate Settling Costs
Like any legal process, you need money to cover the costs for settling the estate of a deceased loved one, which is also known as the probate process. As an heir, the responsibility of paying legal fees and paying off the debts and taxes of the estate may fall upon you.
You may also be responsible for maintaining the estate, covering repair and funeral costs, and overseeing the repairs.
Getting an advance on your inheritance or an inheritance loan can help you cover these expenses and other personal expenses without scraping your emergency fund or savings.
Acquire Other Types of Inheritance
Some people, even members of your immediate family, have different preferences regarding inheritance. Some prefer real estate, others choose cash, while others prefer antiques or jewelry.
Having an inheritance loan can help you buy the other heir's share of the property, genuine estate.
If you are into arts and you'd like to acquire your deceased loved one's antiques or paintings, getting an advance on your inheritance to buy them from your co-heirs can work to your advantage.
Cover Personal Debts
Your inheritance can help you pay off debts you may have incurred. Debts that urgently need to be settled, like medical bills, credit cards, and overdue loans, can be paid off without applying for another loan.
In a way, you are saving yourself from the trap of the vicious cycle of debt by getting an advance on your inheritance.
Finance Day-to-Day Expenses
As previously mentioned, probate can take years, and so much can happen within those years of wait. Stay afloat without turning to loans and lending by taking an inheritance loan.
There can be days that your usual daily expense budget may not be sufficient. An inheritance loan, says Medium.com, can be your financial fallback mechanism.
Fast and Convenient Process
The inheritance advance is not an ordinary form of financing. Financial experts at probateadvance.com recommend inheritance advance as a fast and convenient way of getting your needed financial support.
You are not required to have a good credit score, a source of income, or an employment history. Also, there are no hidden fees and no monthly payments because, technically, it is not a loan.
If your inheritance fails to come through, you don't have to repay your advance straight from your pocket.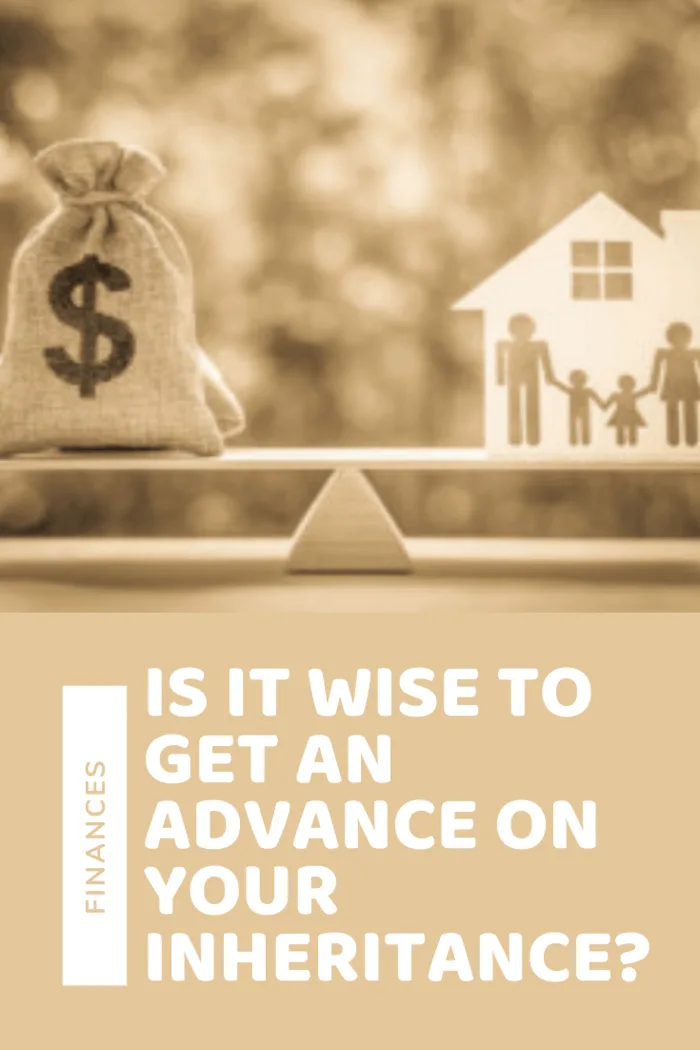 Like any other type of financing, you need to weigh the pros and cons of an inheritance advance. There are also certain risks for getting money in advance in exchange for your share of the inheritance.
While the probate process might take a long time, you can set your mind not to rely too much on receiving your inheritance but focus on managing your finances well. But when financial emergencies do arise, getting an advance on your inheritance can be a good fallback option.