Not every couple has the luxury of going out on Valentine's Day due to the difficulties involved in securing a sitter for this romantic holiday. On the other hand, you may be content to leave the hustle and bustle to others in exchange for a quiet evening at home with the family. And if you're looking for some entertainment that's suitable for all, it couldn't hurt to pop in a couple of movies that center on the theme of romantic love. Here are just a few that should appeal to the crew.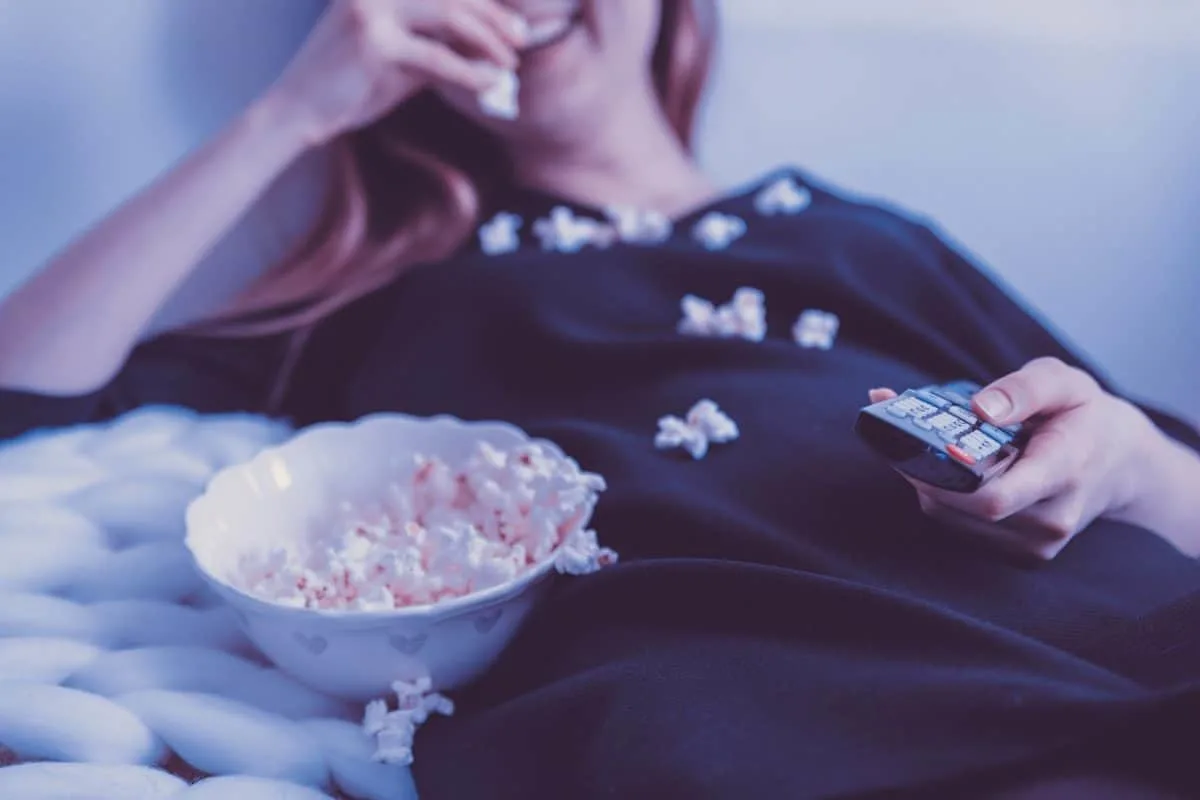 Lady and the Tramp (1955). This often forgotten Disney classic deserves a dust-off for Valentine's Day, especially if you want to spend the holiday with the family instead of sticking the kids with a sitter so you and your partner can spend a boatload of cash on an evening out. With a cast of lovable animated characters, the kids will no doubt enjoy the movie. And you and your partner can share your own plate of spaghetti in the back.
Cinderella (various versions). Okay, there are about a million versions of this movie out there, and some will appeal to older kids more than others (for example, the Hillary Duff version, for example). But you really can't go wrong with the Disney classic. Even older kids will feel nostalgic watching this beautiful, colorful throwback to childhood and remembering how they dreamed of being the princess (or alternately, the prince). You could even go for the Drew Barrymore iteration Ever After, which takes something of a historical approach to telling the fairy tale in which love conquers all. Even the live version of Cinderella is an excellent choice.
Love Actually (2003). If what you really want is a fantastic ensemble cast that offers up half a dozen interconnected love stories in one, you can't go wrong with this film from across the pond. There's a politician who falls for his secretary, an aging musician who's stuck with his manager, a bumbling bro looking for love stateside, a kid who has a crush on his classmate, and even a widowed father who finds himself chatting up a Claudia Schiffer lookalike (schwing!). Although love can be hard (and at times, this movie will break your heart), it is pretty amazing. There are a few scenes where you may want to cover young eyes, but you needn't worry if your kids are into adolescence.
Bringing Up Baby (1938). This one is an oldie but a goodie. Kids may not get the witty banter between stars Cary Grant and Katherine Hepburn (even though it will have the adults enthralled). Still, they will undoubtedly love the antics, including a dog that buries bones (incredibly annoying to Grant's character, who happens to be a museum curator on the prowl for a particular bone to complete his dinosaur exhibit), an ongoing mix-up with a tame leopard and a wild one (the former being the titular "Baby"), and a plot that has more twists and turns than one of Susan Vance's (Hepburn's) crazy hats.
The Princess Bride (1987). You'll love this movie so much that you'll want to burn copies for all your friends. It's a funny and often outlandish take on the "boy meets girl, boy loses the girl, boy wins girl back" scenario. And with a dread pirate, a poncy prince, a rhyming giant, and a ton of other memorable characters (including the beautiful princess), the kids will love every minute of this beautiful and hilarious twist on the classic fairy tale.
---
Resources:
https://www.thekitchn.com/a-former-maitred-explains-why-you-should-stay-home-on-valentines-215854