When you relocate to a new place, you go through the hassle of moving every belonging with you. Be it big or small. But you can't do it all on your own, especially if you own a huge instrument like a piano. With a piano's delicate structure, weight, and several parts, it is smart to rely on trusted piano movers to do the job.
You might think that you can handle the instrument yourself, but it's not just about the packing or unpacking.
Several other things need to be taken care of while you move a piano.
Here is how professional piano movers take care of your piano so you don't have to.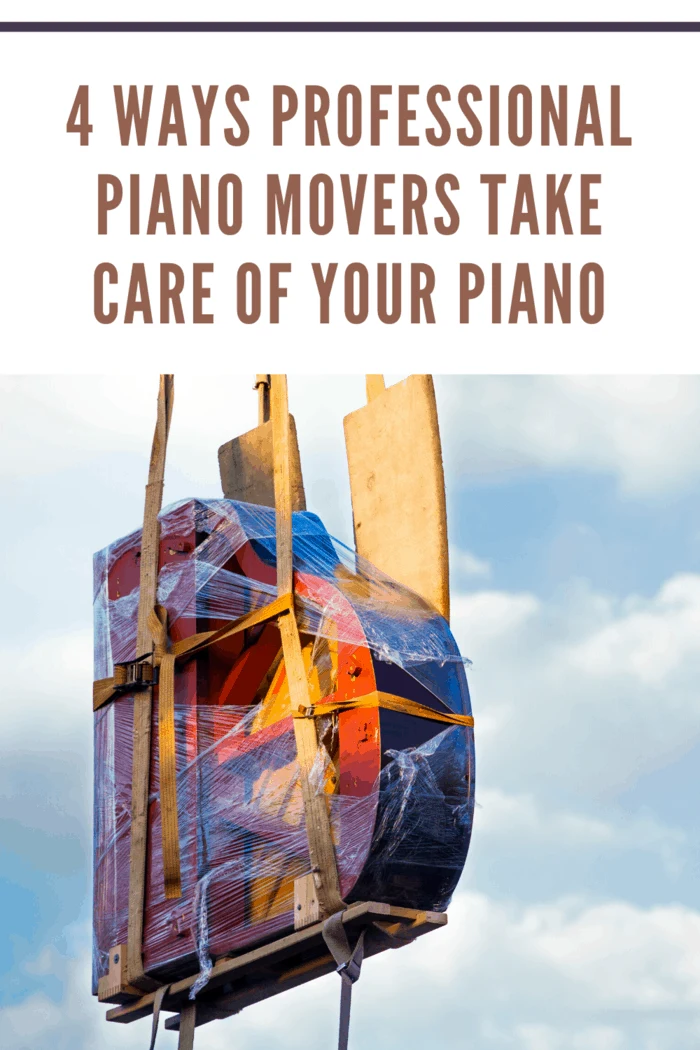 4 Ways Professional Piano Movers Take Care Of Your Piano
Un-assembling The Piano
Let's get one thing straight; you cannot move a piano in one piece.
Especially if you have a grand piano.
When it comes to moving, space is your biggest challenge.
The weight of a common piano may range from 800 pounds to 1200 pounds on average, with hundreds of moving parts and other delicate components.
The cherry on top of its intricate design and shape adds more complications to it.
Now imagine that you have to move things through doors, hallways, and stairs, which are undoubtedly narrow passageways.
When you hire professionals to move your piano, they unassemble the piano so it gets easier to move it around.
Not only do they just unassemble the piano, but they do it with care and attention so when it is time to reassemble it, it won't be a problem!
Proper Packing
After unassembling the piano, the next step is packing.
Proper packing is essential because, during moving and transportation, it may damage the internal components of the piano.
Packing should be done in a way that protects the components and makes it easier to reassemble the piano once it reaches its destination.
Not only that, but it is also necessary to keep the piano packed up safely until you've set up your new place.
Now, the question of keeping the piano in a safe space arises.
Due to the intricate wood, it is necessary that the piano is kept in controlled temperature and moisture to avoid any molds or damage.
Professional Piano movers take care of that for you.
When you hire professionals, they ensure the safety, care, and maintenance of your piano (Yamaha) throughout its journey from one destination to the other.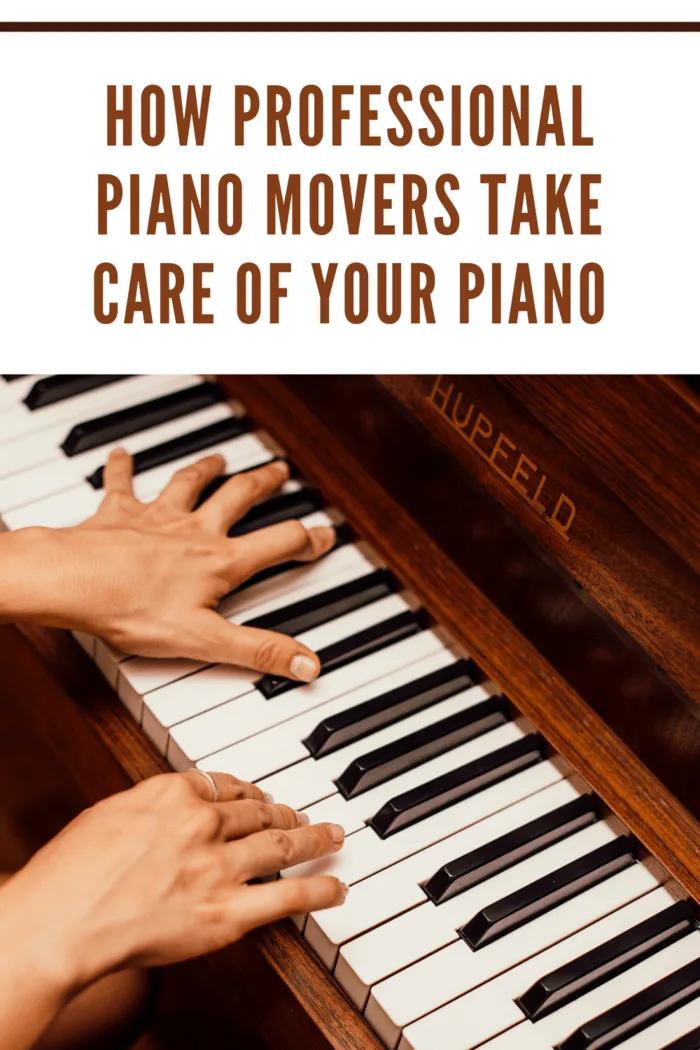 Loading In The Vehicle
Let's just say that you do manage to unassemble the piano and pack it with care.
Now comes the time to load it in the vehicle.
You definitely don't want your precious instrument to go to waste just because you were trying to save a few bucks.
Doing the loading yourself or hiring amateurs will cost you your precious instrument.
One wrong move, a small scratch, or a small dent can ruin not only the outer beauty of your piano but may also damage the keys or internal wires, etc.. Loading is not the only problem; transportation is another critical part of the process.
Necessary padding and careful transportation is the key to the safety of the instrument.
Only a professional would know the tidbits and would take extra care during the loading and transportation process.
They move the piano in their specially padded and equipped vehicles, which ensure safety and convenience.
Unloading And Assembling
The final step is unloading and reassembling.
If, during the unassembling, you randomly put bits and pieces, then you are going to have a lot of trouble in reassembling.
While unloading, all the safety precautions that were followed in loading should be followed.
Each part should be moved to the proper place with care.
You can take care of your piano yourself, but when it comes to tuning and services, professional help is needed.
Professional piano movers are not the only experts in "moving" the piano but are also trained in the reassembly, tuning, and services.
They are your one-stop solution for all your piano problems.