Spring is getting closer and your home needs to reflect this change once you complete your spring cleaning projects.
Decor is the most obvious way to convey this season, but certain decorations successfully convey it more than others.
Continue reading to learn more about some of these items and how they infuse your indoors with refreshing spring energy.
4 Home Decoration Ideas for the Spring Season
Pastel Colors
Now that you do not need darker colors to absorb and retain more heat during the winter, you can switch to warmer, softer pastel colors for your home decoration. (Sciencing)
Pastel hues from pillows and ceramics to napkins and other fixtures evoke a warm, colorful and relaxing feeling that is perfect after unwinding from winter.
Some of these colors, such as ivory, light pink, and robin's egg blue, are not only fitting for spring, but you can also keep them around for the summer, where cooler colors are welcome.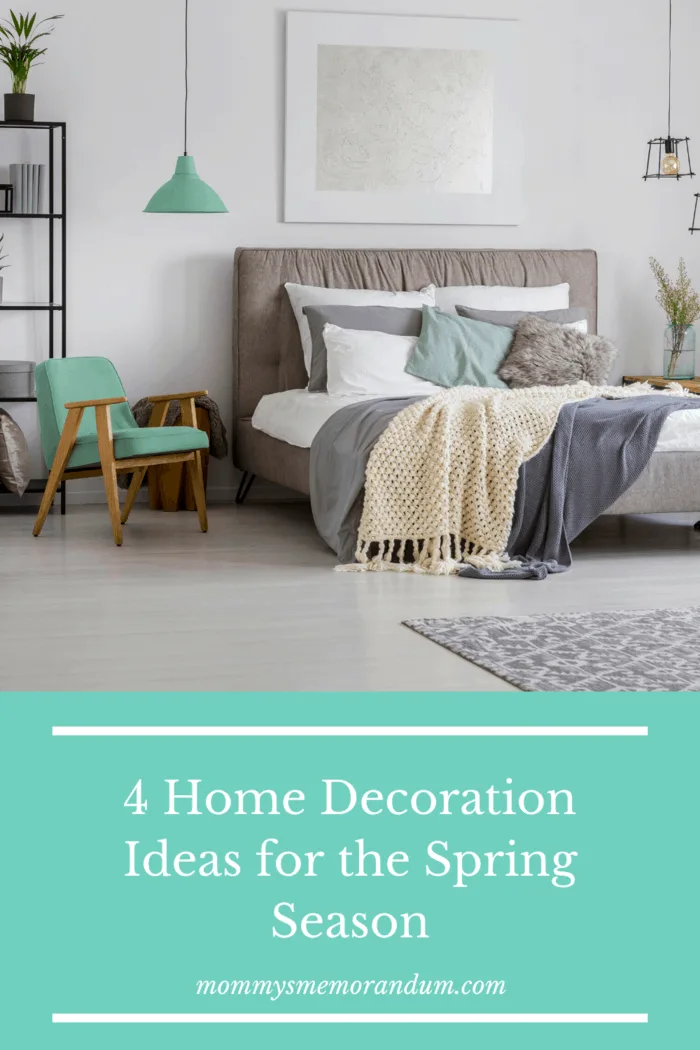 Decorative Centerpieces
The dining table is a critical part of your house decor.
The right centerpiece here can make all the difference.
A flower or fruit-inspired piece combines the freshness of spring with vegetation and food themes.
Entertain younger guests and celebrate a spring holiday with easter gift baskets as either centerpieces or individual gifts.
Desserts such as small cakes with fruits and macaroons can be gorgeous and delicious treats after a meal.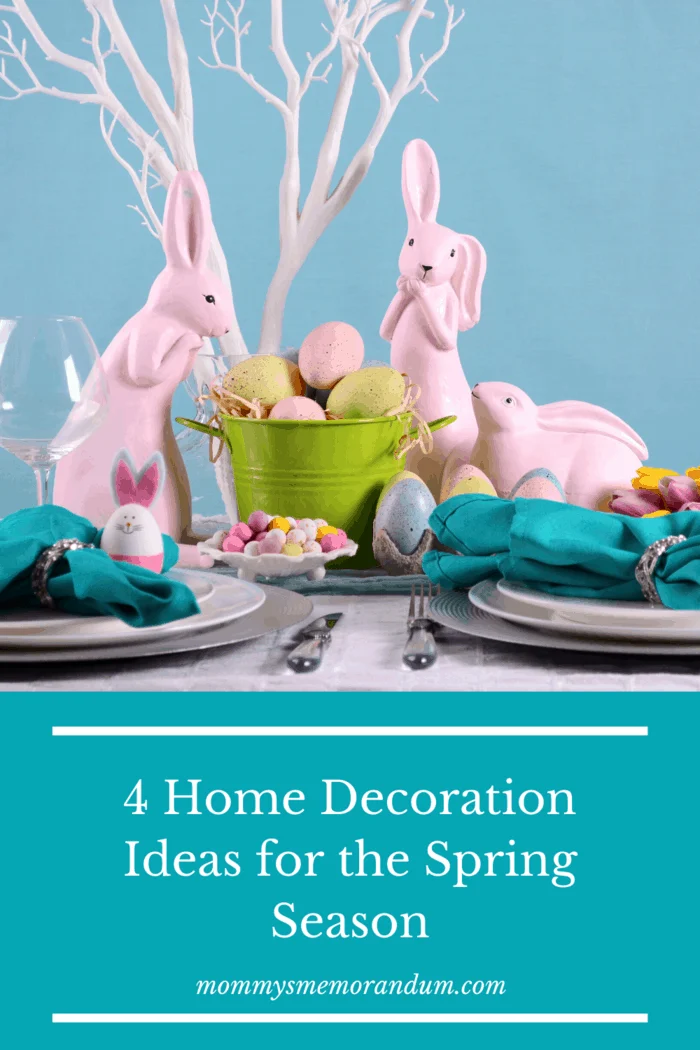 Floral Decorations
The beginning of spring also means the beginning of new life.
What better way to represent this concept than with flowers?
Of course, you must push this theme beyond arranging vases with flowers on the kitchen table.
Choose vases with interesting designs, such as pastel colors or made from twigs and twine.
Celebrate Easter by placing eggs inside the vase.
Reuse old glass perfume bottles for both elegance and efficiency.
Accompany these decorations with flower-patterned tablecloths.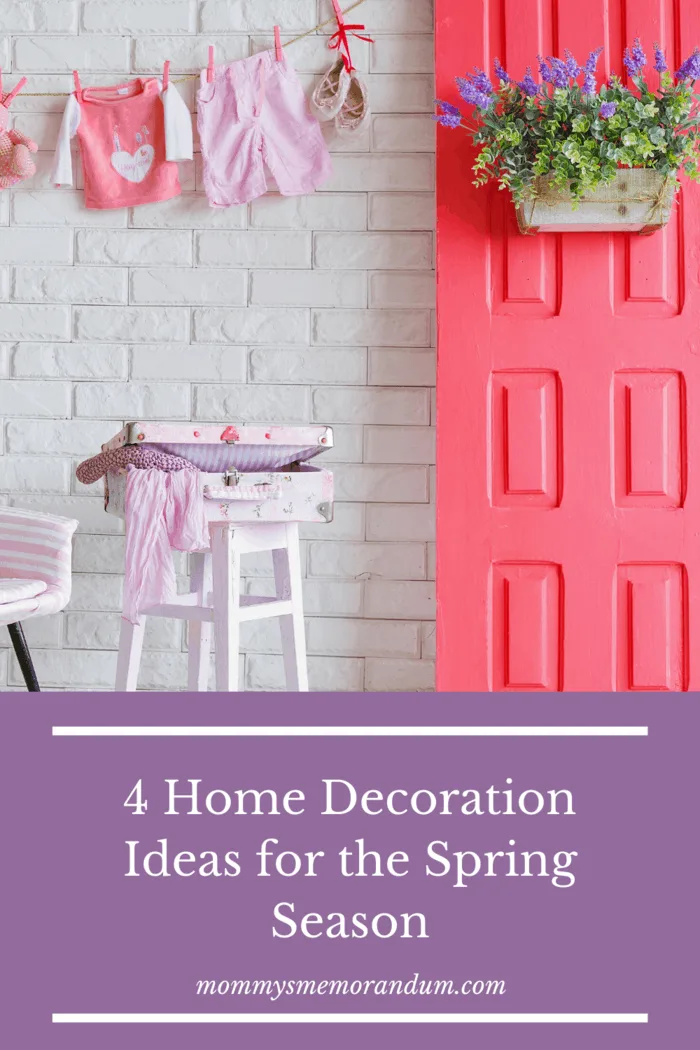 Plant and Vegetation Themes
There are other options if you want to celebrate new plant life but do not like flowers.
Distribute potted plants throughout the living room. If you want to include them in your kitchen, place them close to the sink as a reminder to water them.
If you have extra space, you can always start a vertical garden to grow your own produce. (BHG)
Even a single indoor tree invokes spring perfectly.
Use seed packets as decorations alongside your dining table silverware.
These ideas are just a small fraction of what you can do with spring decor.
Start planning your home decoration to enrich your home in time for the season.