Your little one means a lot to you and we want you to find the best daycare options In Boston.
Many Boston parents who have a toddler at home agonize over how they can balance work with caring for their child the right way.
One possible solution to this is to find a reputable daycare in Boston, Massachusetts, such as Chestnut Hill Daycare: SolBe Learning, that'll handle toddler caregiving tasks for them.
A competent and genuinely caring daycare center will allow parents to go off to their work without worrying excessively about what's happening to their toddlers in their absence.
Let's see how you can search for the right daycare center for your child so that you gain peace of mind.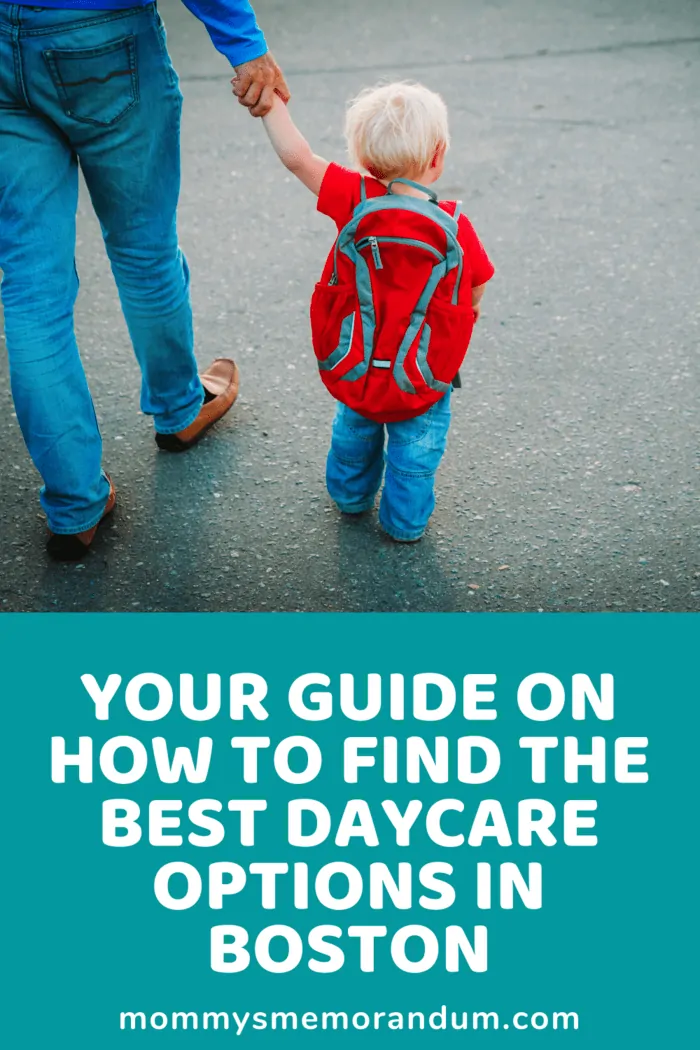 Go Online
One way to look for more than one daycare facility in Boston, Massachusetts is to surf the Internet for websites that talk about caring for children the right way.
Daycare facilities advertise online so websites about child care will feature links to reputable daycare centers.
Naturally, you'll want to pay a visit if the website speaks in glowing terms about their daycare business.
Be sure to go there on a regular school day so you can see how the teachers and teaching assistants deal with children, especially the difficult ones.
Word of Mouth Referrals
Usually, parents will first ask around their social circles to find a good daycare center.
Hence, word of mouth referrals may be a good way to go, especially if your friends, relatives, and colleagues have enrolled their own children there.
If you go the word of mouth route, be prepared to take other people's advice with a grain of salt because some people may just have a negative mindset that influences their comments.
As with all referrals, you can only prove if the daycare facility is good if you have inspected it yourself.
It's important to note that the ideal teacher-to-student ratio is one teacher per three toddlers, though some facilities may assign more students per teacher than that.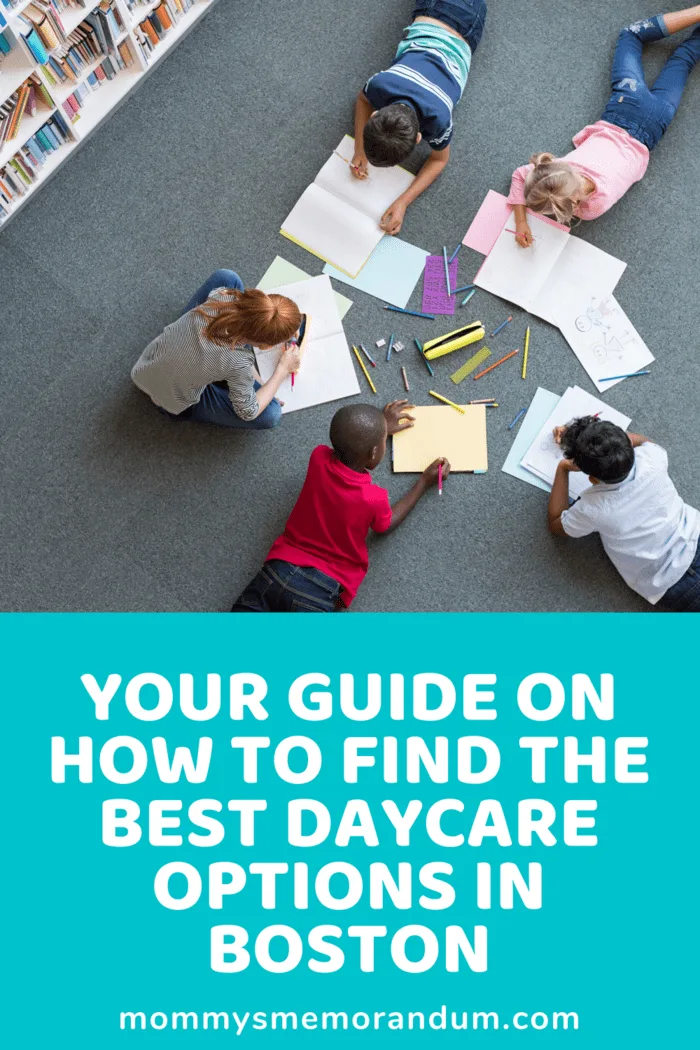 Advertisements in Mass Media
It's possible to find ads in Boston – community newspapers and local magazines – that speak about certain daycare centers nearby.
This can be a bit tricky because you don't know if the daycare facility is as good as their ads claim it is.
You'll probably have to visit them yourself several times, preferably when there are classes being held with real children as students in that place.
Some daycare facilities may permit you to observe discreetly from the back of the classroom so you get an idea of what really happens there during class hours.
Do A Background Check
Some parents will go to great lengths to check how reputable and competent a daycare facility is to make sure you choose the best daycare options.
So, you should also do a background check about the facility, its teachers and teaching assistants, and other staff members first.
You can inquire with the police to see if there are any red flags that you should pay attention to.
Take your search online and look for newspaper and magazine articles that talk about specific daycare facilities in Boston, as well as run a search for the names of the teachers and teaching assistants.
Ask for the education credentials of the teachers, teaching assistants, and other staff members so you can contact the colleges or universities they attended to check into their background.
This may seem a bit extreme, but you can't be 100% sure nowadays.
Remember, it's the health and safety of your baby that's on the line, so don't be afraid that other people will criticize you for running a background check.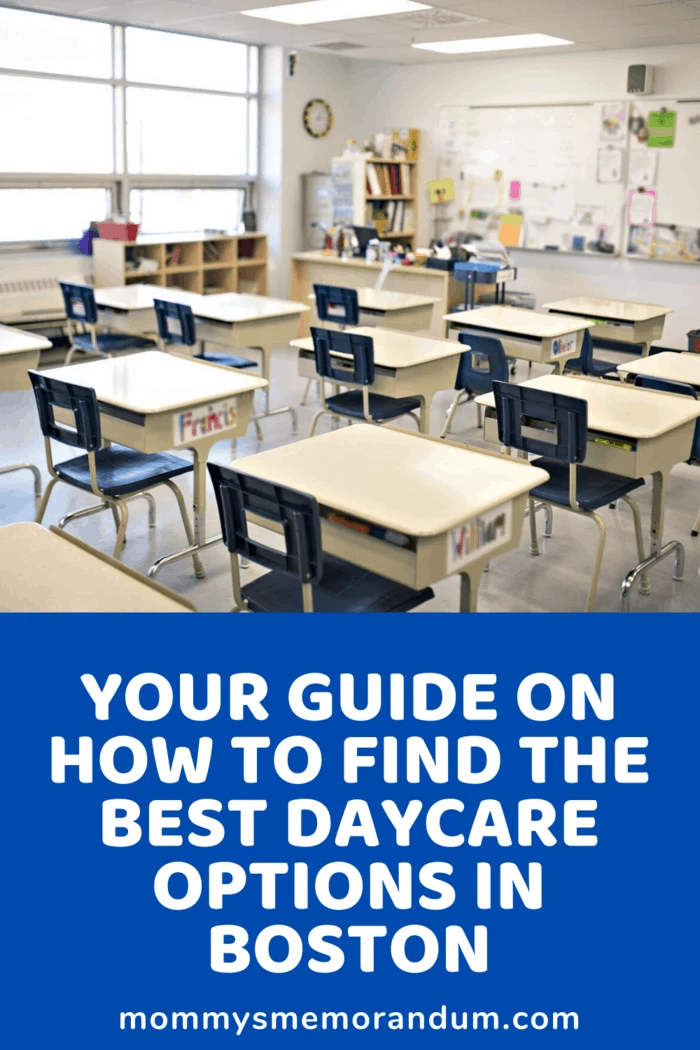 Try The Facility Out for a Month
Since the facility is a daycare, they should be flexible enough to give your toddler and you a trial period for a month.
Sometimes it helps to know you are trying something for a trial run to help you find the best daycare options.
This allows you to test their service and see how competent and caring they really are.
If you can take a leave of absence from work, you may be able to observe what's happening while you're in the daycare.
If there are other parents there, strike up a conversation and get their observations, too.
Based on how many parents have observed the same situation with their kids there, this will help you gauge if your observations are valid.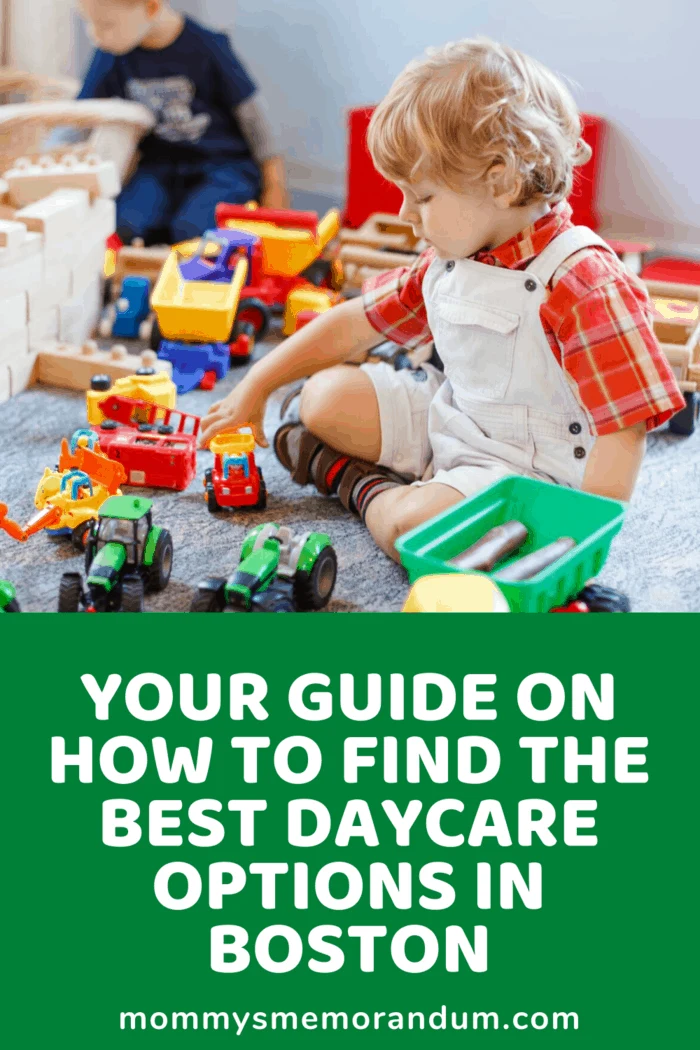 Final Thoughts: Trust Your Parental Instincts
A parent who's trying to find the right daycare center that'll take care of their toddler in their absence should always err on the side of caution.
Take all claims about the facilities and their staff with a grain of salt, because everything you learn about them from other people is hearsay.
Do a rigorous background check about the daycare facility you have in mind, and make discreet inquiries about the staff as well.
Remember, in the final analysis, you'll have to go with your gut feeling when choosing a daycare center in Boston.
That way, you'll have peace of mind that your toddler will be safe, happy, and well cared for while you're at work.
And that you chose the best daycare options for you and your little one.