If your child has constantly been struggling in school and you've discovered that after meeting with their teacher and even reviewing some of their homework that things are not improving, it might be time to hire a tutor. If that is the case, there is certainly nothing for you or your child to feel ashamed of. A tutor is simply someone who has an exceptional amount of knowledge about a certain topic (or various topics). Plus, a tutor can properly convey that to students who are having difficulty.
Of course, they don't (usually) come for free, and so that means that you have to be willing to make a financial investment by hiring them. Still, a tutor can teach your child and fill in the gaps that a classroom may not due to classroom size and teaching curriculum that may not be tailored to your child's learning style.
Times can be tough. So, if you're wondering if it is really worth it, in the long run, to hire one for your child, here are some solid reasons why we say "Definitely":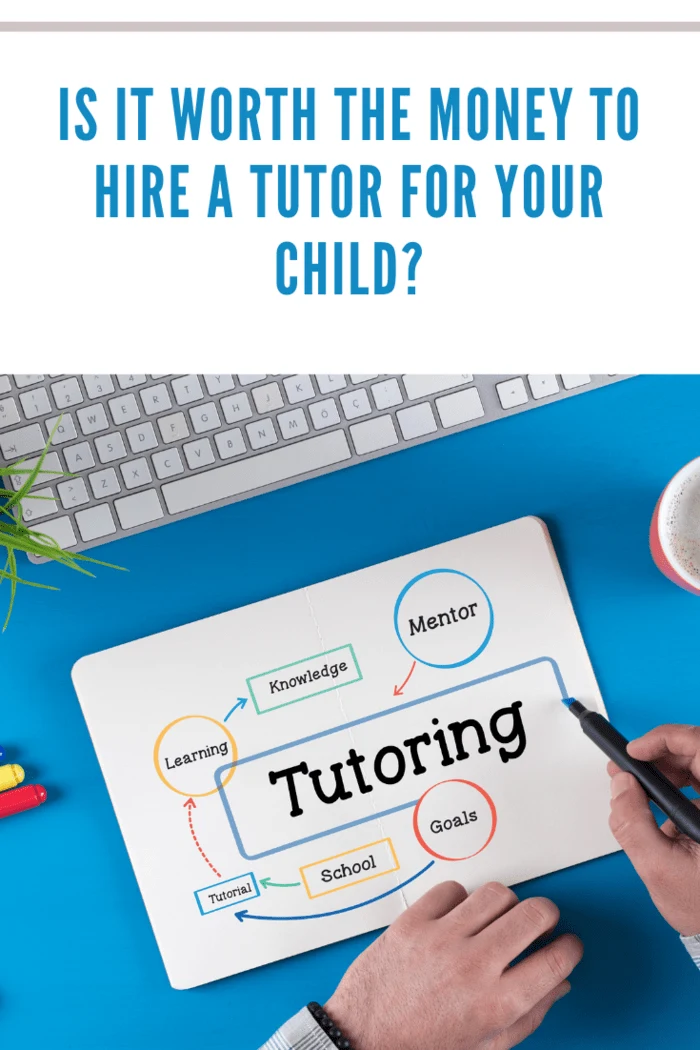 Tutors know what they are doing.
Say that your child is having trouble with math. Although there are people (oftentimes you, as the parent, included) who have some knowledge about the subject matter, you are not hiring a tutor to "figure it out along with your student." You are hiring them to provide your child with the exact kind of information, tools, and skills needed to excel in the class. In other words, a tutor is someone who you can rely on to know what they are doing and to be able to translate "it" to your child in a way that they will be able to both understand and apply.
Tutors provide one-on-one attention.
Whether you go with a tutor who works in a small class setting, you hire a private tutor, or you even opt for some online tutoring says Growing Stars, one thing that you can be confident in is that in all of these settings, your child will be provided with the one-on-one attention that they need. This is a big part of the reason why tutors are not simply called "teachers." It's because they are not teaching a big class as a whole; they put individualized efforts into making sure that each student can learn and move at their own pace. Another benefit to this is that once a child spends time with their tutor in a particular subject or set of subjects unless specifically stated by the tutor, they don't need to spend additional time on their classwork. This brings us to the final benefit of having one.
Tutors can help to restore balance back to your child's life.
When your child is having a hard time with a particular class or course, this usually means that they are staying up late to try and complete homework and study for tests, later than they need to, in fact. However, when a tutor is providing assistance, your child can use that time with them to focus solely on that subject, and then when the session is done, they can move on with other things that are going on in their life; other classes, yes, but also other things that a child needs on a daily basis including sleeping and simply enjoying being a child.