As kids now spend five to eight hours a day looking at screens, rivaling adult numbers, more parents are encouraging kids to get outside.
Thankfully, some kids are naturally inclined to do so.
When you have kids like that, it's important to get the best nature gifts for kids for birthdays and holidays.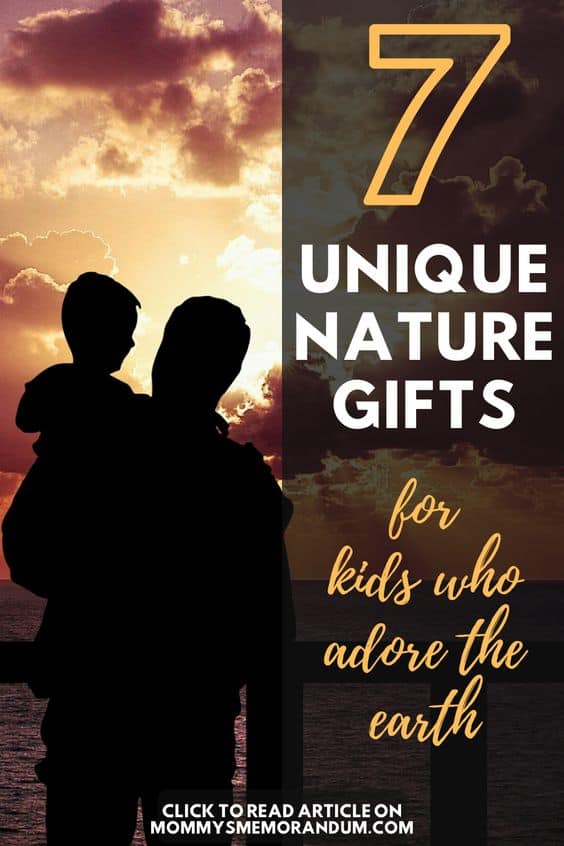 Here are seven gifts that every kid needs.
1. National Park Passes
Kids who love to get out and see nature still need to be able to afford some of the best experiences the country has to offer.
National parks offer so much great exploring and create the foundation for memorable family trips.
For just $80, you can open the doors to 2,000 national parks and wildlife refuges.
There are dozens of recreational areas and places to explore in every single state.
A park pass will inspire not only your nature-loving child but also your entire family to get out and explore.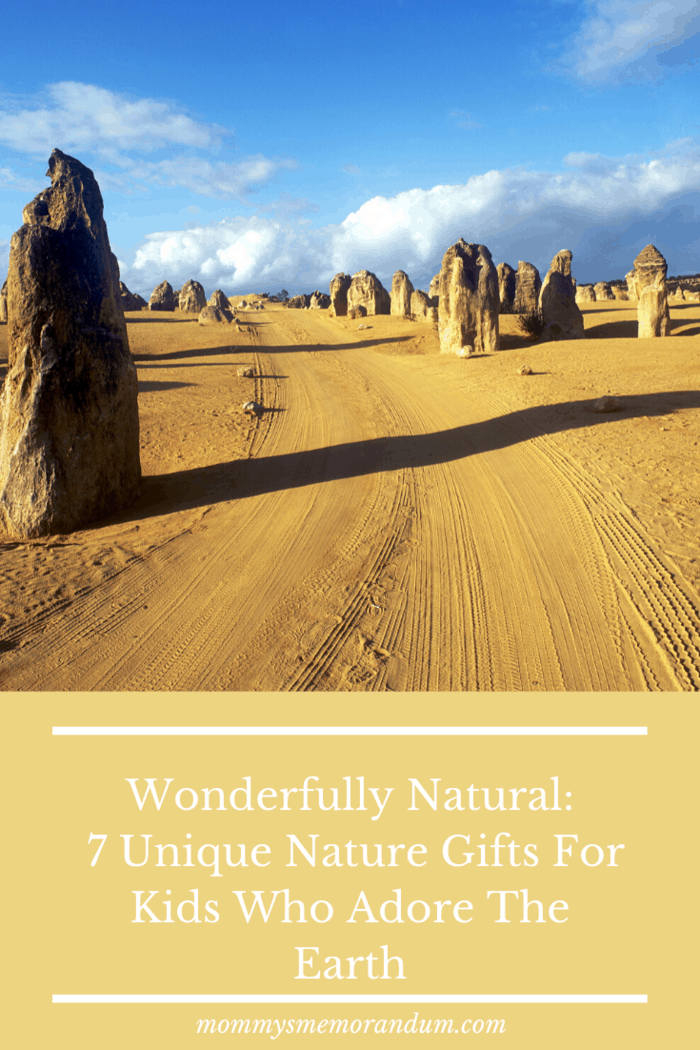 2. Walkie-Talkies
When kids are adventuring, they love to share their discoveries with one another.
Walkie-talkies offer a two-fold benefit for kids who love nature.
Not only do they get to talk with their friends, but they get to safely stay in touch with family while they're out on their own.
Kids need to have the experience of being trusted to go out on their own.
Adventuring builds bravery and confidence, which is why it's so important that parents encourage it.
While out on a hike or a camping trip, teach them how to stay in touch and to mark their path, and with the help of walkie-talkies, they can share their findings.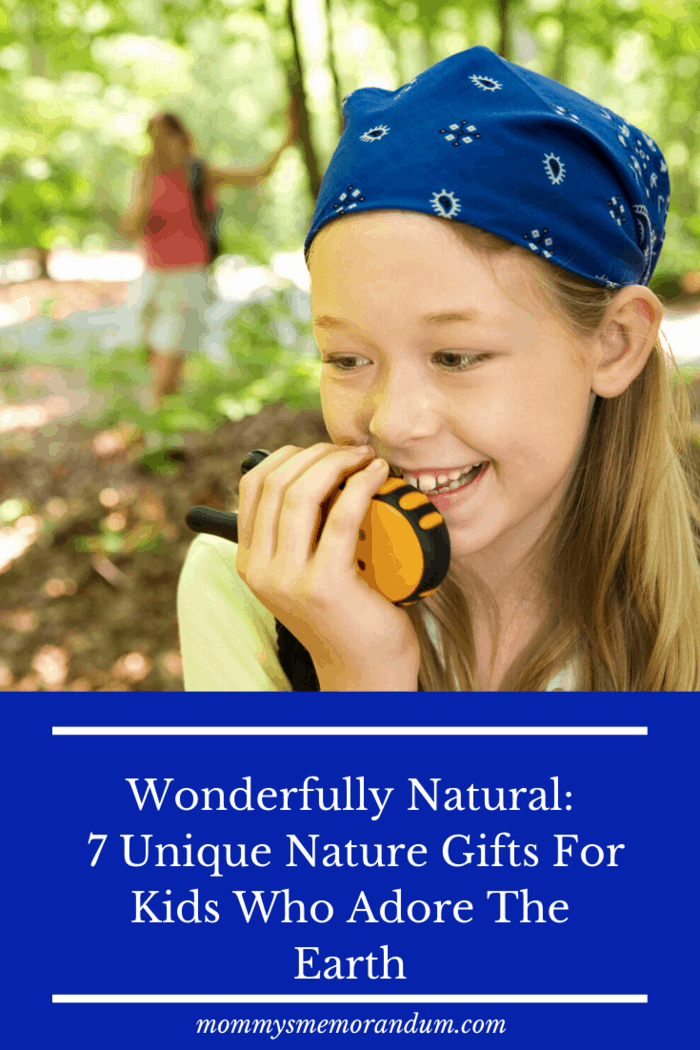 3. A Sleeping Bag
Whether your kid loves camping outdoors or loves to stay over at friends' houses, a sleeping bag is a great catch-all gift.
Kids who love the outdoors need to have a quality sleeping bag to keep from getting sick and to ensure they're always prepared for adventure.
Families who go hiking and camping together know that the night can sneak up on you.
Also, it's often much colder at night than it is during the day.
If you've been out and about all day and decide to set up camp rather than to trek back, having a sleeping bag is essential.
A high-quality sleeping bag can last for years to come.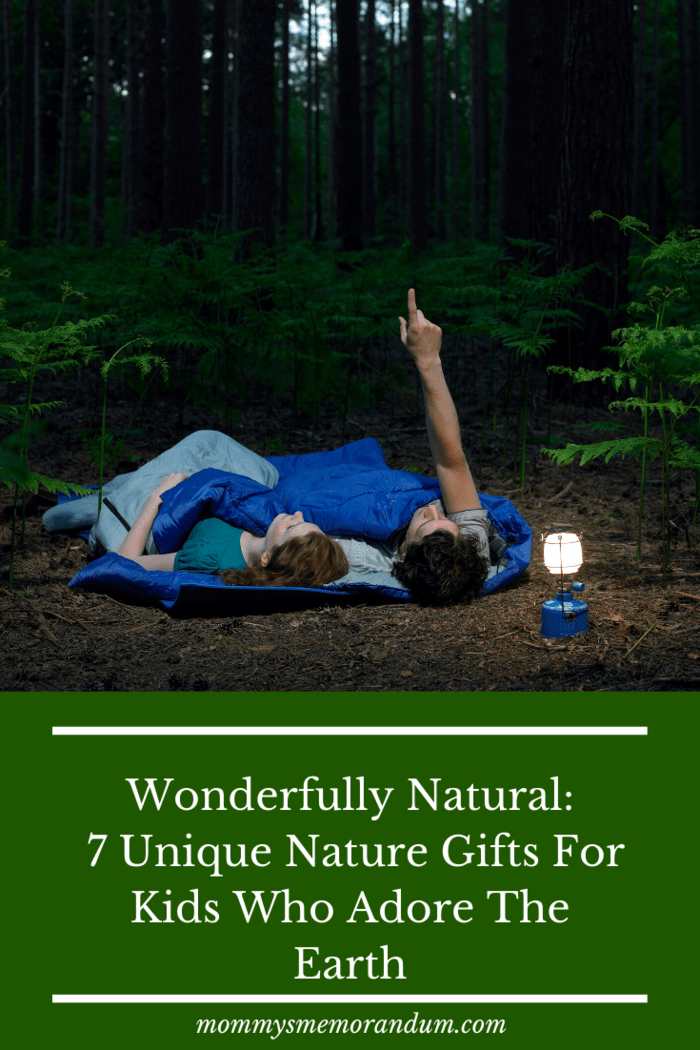 4. A Comprehensive Tool Box
While many kids get small tools and play wrenches to have fun with at home, at a certain age, kids need to have real tools.
This is another way to empower them and give them independence.
When they see a toy that's gotten loose or have an idea for building something, they won't have to wait until you have time.
With some fairly safe tools, they can hang things up on the wall and build small things on their own.
Start with screwdrivers, a tape measure, hammer, pliers, and wrenches.
Older kids can get a battery-powered drill or a small saw, but make sure you teach them about how to use them carefully.
Every tool can be dangerous if used incorrectly, so take the time to teach kids the basics.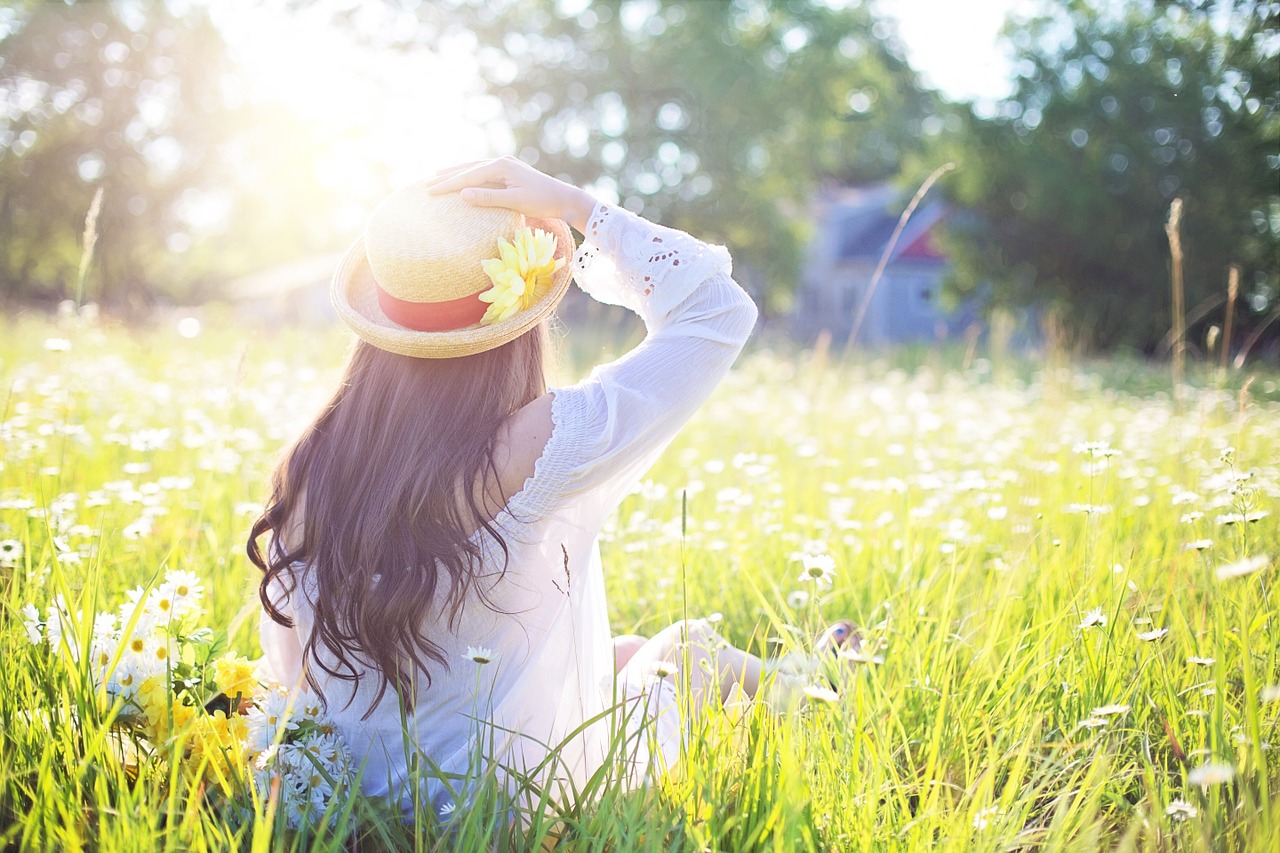 5. Garden Tools
Kids who love to be outside might also enjoy doing a little bit of gardening.
If you and your family have a small garden, gift them a small patch of the garden and show them how to plant, tend, and grow their own vegetables.
Kids will flip when they get a chance to eat a tomato that they grew on their own.
With some gloves, an apron, seed packets, and some basic tools, kids will be able to get to know the earth safely.
Encourage them to follow your lead but also to choose which things they want to plant.
Teach them about which plants need to be put in the ground during which part of the year, and you'll get them running out to the garden every single day.
Consider a guide to help them identify bugs if you want them to spend more time exploring the garden.
6. A Fishing Pole
Kids who have a need to get outdoors are also more pensive and thoughtful types.
Fishing might be the perfect activity for them.
Kids fishing poles are made to be just as durable as adult-sized rods but can come pre-spooled to make life easier.
Take some time to show kids how to tie a lure and what kinds of bait are best for the areas they fish.
Show them how to carefully remove a fish from a hook and decide whether to release the fish or to keep it.
If you're doing this while camping, they need to be shown how to clean and gut a fish properly.
Given them a small knife along with their fishing rod to ensure they have the tools they need.
You can even teach them how to cook fish that they've caught and give them a full lesson on how to spend a day out camping.
For kids who become more interested in aquatic life, consider buying them fish or investing in beautiful corals.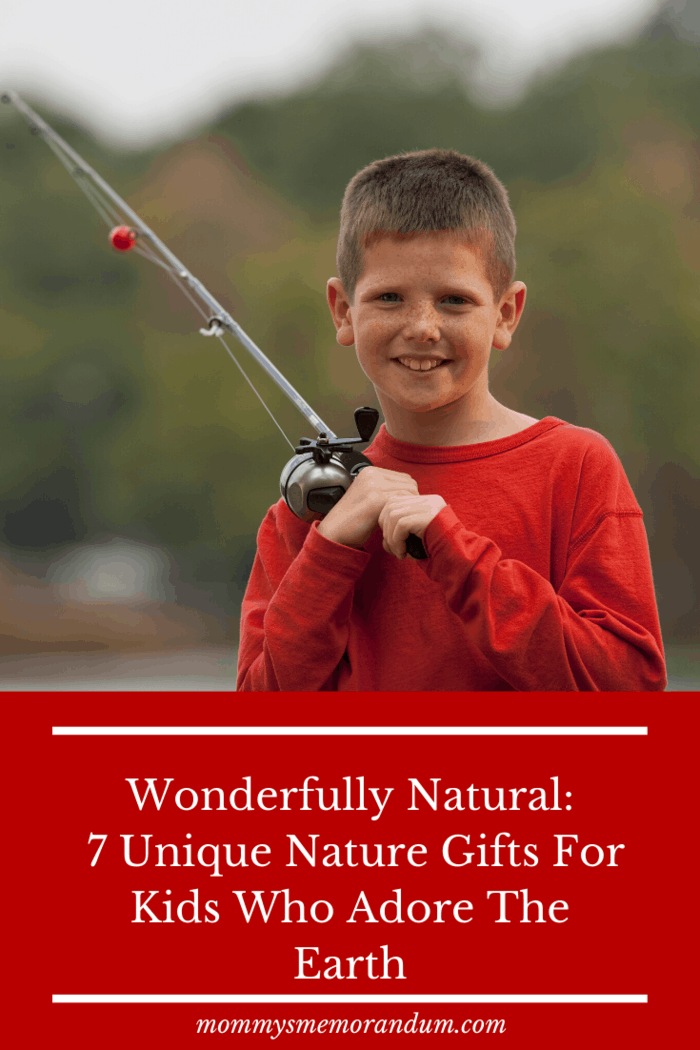 7. Take Them Riding
Kids who love to be outdoors often also like animals.
Horseback riding checks so many boxes when it comes to making outdoorsy kids happy.
Buying them horseback riding lessons or helping them to pay for a stable time ensures they build a connection with nature.
Working with horses strengthens kids' bodies, teaches them better balance and coordination, and is great for anxious kids.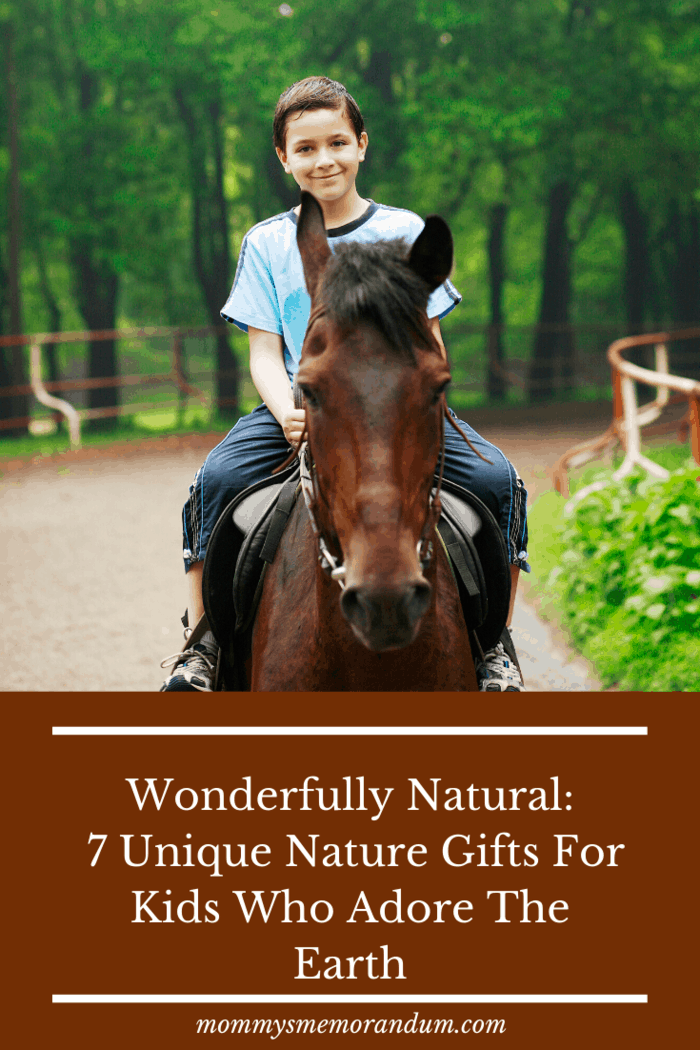 Nature Gifts For Kids Need to Help Them Do More
Buying nature gifts for kids that they'll actually use requires you to underscore activities they already want to do.
Buying a fishing pole for a kid who has expressed no interest in fishing is a waste of time and money, but the best hiking pants for someone who enjoys nature hikes is perfect.
Make sure to expose kids to these activities to ensure they really enjoy them before investing.
If you're looking for new summer activities to do with kids, check our blog for more.