Hallmark has long been one of my favorite stores.
In high school I spent endless hours browsing cards, buying stationery, and finding that one of a kind gift that was sure to be a perfect celebration!
Hallmark Brings the Magic of the Holidays Home
With activities saturating our schedules and the kiddos making wish lists that forever change, bringing the magic of the holidays home can be stressful.
We seek connections as families and friends and Hallmark makes it easy.
Their "elves" at Santa's OTHER workshop, Hallmark Headquarters have something for everyone on your holiday list–including you!
Hallmark Offers Interactive Gifts
There is magic in being able to interact with something.
It keeps the holiday alive.
With the Hallmark creative experts, the possibilities seem to only just begin.
There are products that capture holiday memories, start new traditions and reach out to family and friends near and far.
Hallmark Festive Four:
This season Hallmark has the Festive Four.
It's interactive fun that has a bit of everything.
We received one of the Festive Four and it's hard to pick a favorite.
I love the Hallmark cards because they connect me to the family I miss.
I love the ornament because it's fun, and has great memories of one of my favorite holiday shows.
The Pics n' Props kit is a fun activity that keeps the kiddos gathering, and the book is simply magical!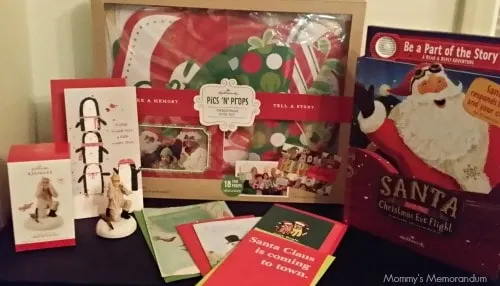 Hallmark's Holiday Pics 'n' Props Kit:
Turn an ordinary photo session into a totally fun and creative photoshoot with Hallmark Holiday Pics 'n' Props kit!
It comes with elf and reindeer photo props, Santa masks, and a backdrop, plus an album to hold the giggle-worthy photos.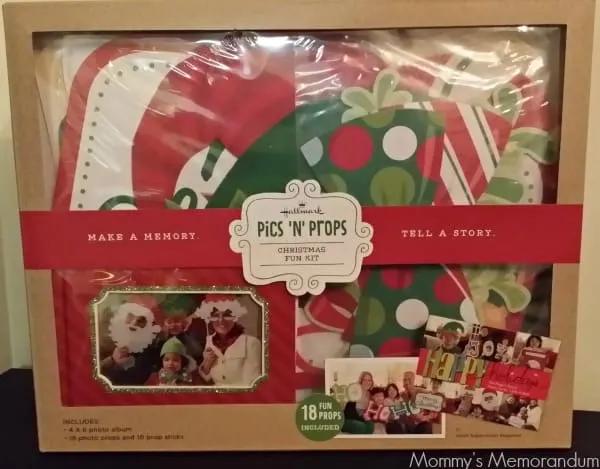 Hallmark's Keepsake Ornaments:
Hallmark offers more than 350 new Keepsake Ornament designs!
See just a few on the "Festive Four" list.
Whether you're decorating your tree, finding ornaments to capture special memories for your children, or snagging gifts for teachers, friends, and family, Keepsake Ornaments can be a perfect fit.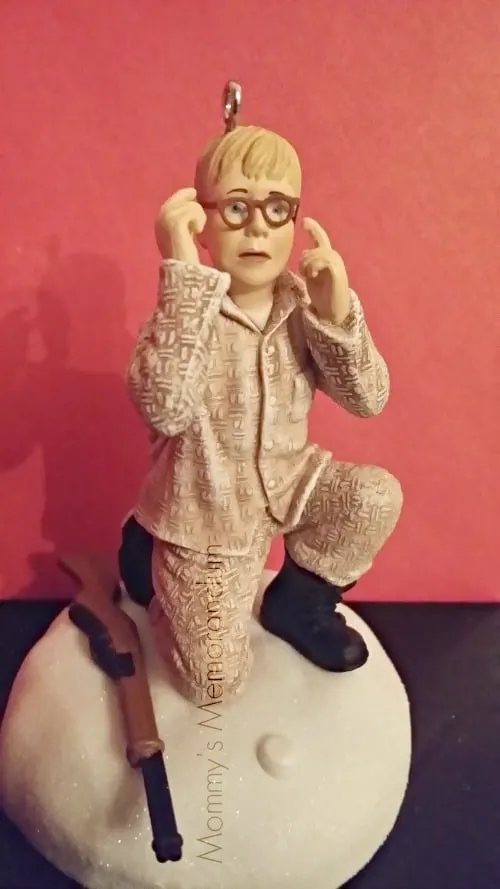 Hallmark's Santa and the Christmas Eve Flight Be a Part of the Story® Book:
When you read this story aloud, Santa chimes in with a special question or choice for your child to make.
Your child's answer will trigger an appropriate response from Santa and help the big guy on his Christmas Eve trip around the world.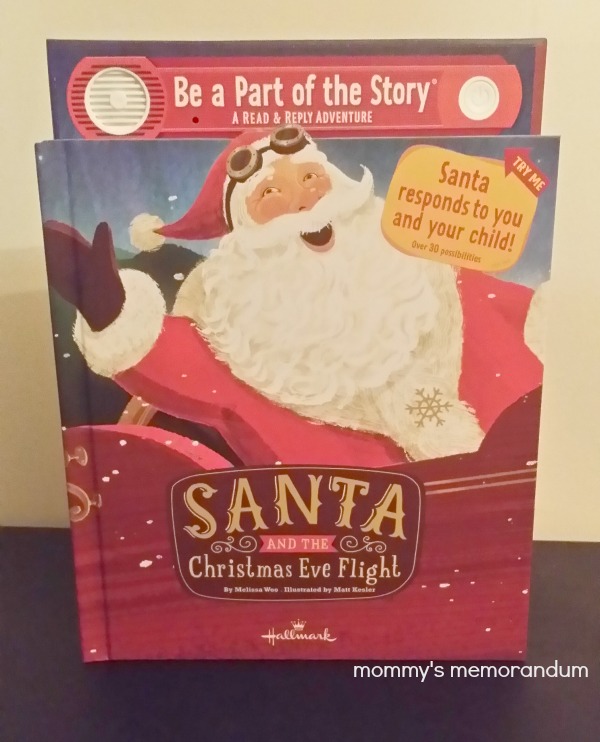 Hallmark Holiday Greeting Cards: Whether your holiday wishes are heartfelt or hilarious, Hallmark has a variety of greeting cards to suit your needs.

With Hallmark's Festive Four it's easy to celebrate the holidays.
You may even find yourself starting a new tradition or two.
One thing is for certain; Holidays are best with Hallmark.