The STEM sector includes science, technology, engineering, and mathematics. Historically, these industries have been dominated by men, but times are changing, and companies are actively encouraging women to join them. There should be no barrier to anyone pursuing the career of their choice, regardless of their gender. Whether you are a recent graduate at the start of your career or a woman looking for a new direction, if you are interested in any of the STEM fields, give it some serious consideration. To help you decide if it could be the right course for you, here are the key reasons why more women are choosing to switch to a career in the STEM sector.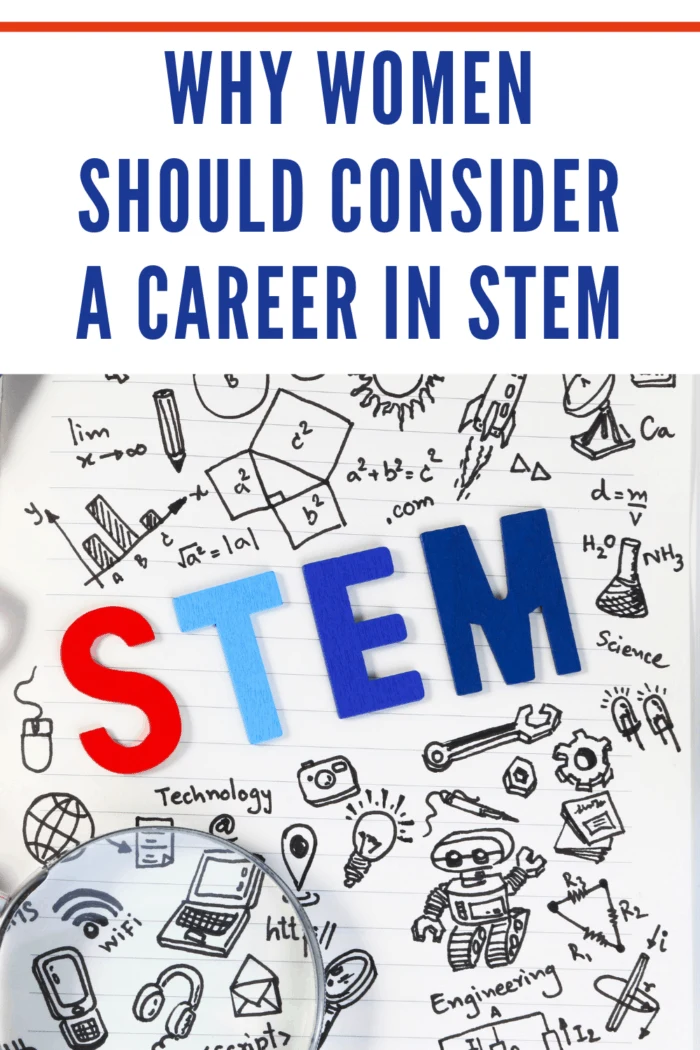 STEM skills are transferable
While there are several diverse fields within STEM, a lot of the skills and theories involved are applicable in a wide range of sectors and careers.
By studying science or technology, you will develop research, math, problem-solving skills, and the ability to analyze and interpret data. (Wired)
With a grounding in a STEM field, you will develop key skills that could qualify you for a wide range of careers in multiple sectors.
STEM careers are well-paid
STEM graduates are statistically more likely to earn a higher salary than graduates with bachelor's degrees in other subjects, e.g., the arts. (NACE)
Many people with a bachelor's degree in STEM earn more than others with a Ph.D. in other subjects.
Put, a career in STEM can lead to a comfortable and secure lifestyle.
In addition, there is much less of a gender pay gap in the STEM fields, and generally, there is a higher diversity in terms of race and gender.
STEM graduates are in demand
Many graduates are concerned about finding employment once they have completed their studies, especially in the current economy.
This is another way that STEM comes out on top, as there are plenty of opportunities in many fields waiting for quality graduates to come along.
In fact, millions of STEM positions are left unfilled every year because there is a lack of qualified graduates.
This gives STEM graduates a great deal of choice, enabling them to select the position that best suits their interests.
STEM careers offer long-term security
While technology is always advancing, some skills and techniques will always be needed, such as math, scientific methods of experimentation, research, essay writing, and the ability to interpret technology's findings.
With sound STEM skills and knowledge, you will always be needed and will be able to adjust as technology evolves.
STEM makes society better
Innovative STEM professionals are at the forefront of society's development, from medicine, industry, engineering, and scientific discoveries, to robotics and the computers we live through.
According to Interesting Engineering, throughout history, scientists, mathematicians, and engineers have invented the technology, architecture, and machinery we take for granted as part of our world.
It is not an exaggeration to say that people working in STEM are changing how we live and shaping the future of our society. (Emerging Ed Tech)
STEM education is well-funded
The government understands how important the STEM industries are to our continuing advancement and economy, so STEM classes are some of the best-funded across the curriculum.
It is also common to find STEM classes undersubscribed, which means classes are smaller, teachers can provide more support, and resources are more plentiful.
STEM develops key life skills
Success in STEM requires developing skills that can significantly benefit people daily.
Problem-solving, using technology, design, researching new ideas, and critical thinking are all professional, social, and personal assets.
STEM is fascinating
The most successful STEM careers are built on a foundation of passion.
If you love science, technology, math, and/or engineering, it makes sense that your day job should involve your interests.
The more you care about your job, the more motivated and satisfied you will be.
Being engaged and rewarded at work is often more valuable than wages or status.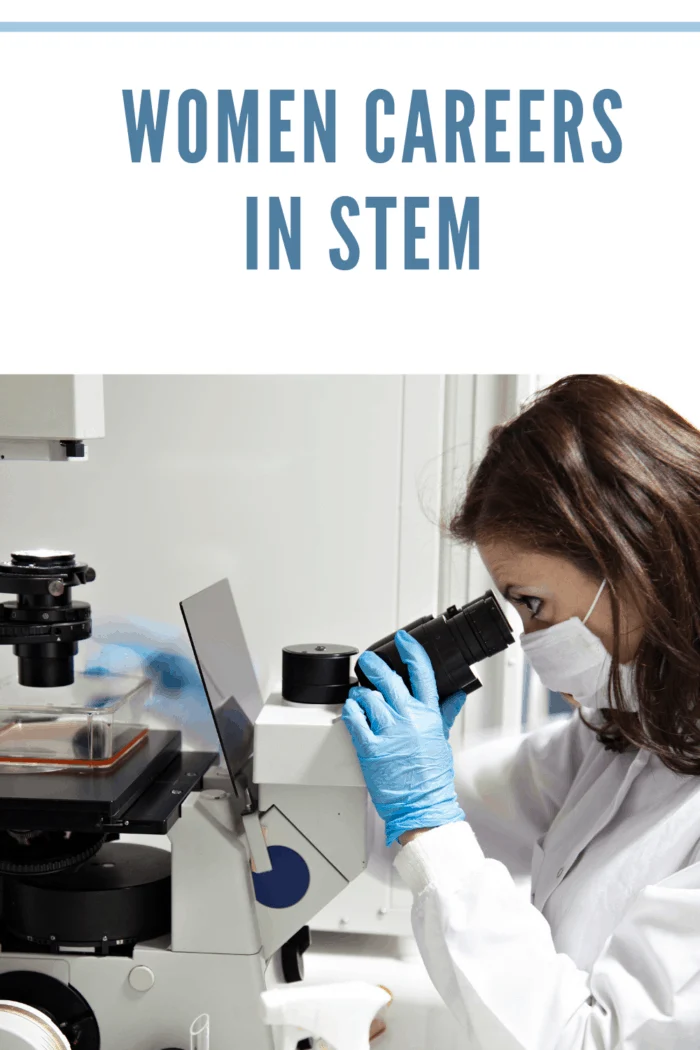 STEM Careers to Consider
If you are intrigued by the sound of a STEM career, your next step is to consider which field – and specific career path within that field – is right for you.
Of course, you can adjust your path any time during your career, so where you begin will not necessarily be where you finish.
Here are some of the best-paid roles in STEM which you might want to investigate.
Mechanical engineering
While all engineering disciplines offer a prosperous career path and would provide you with an excellent foundation in STEM knowledge and skills, mechanical engineers are, particularly in demand.
This is because mechanical engineers are highly versatile and can adapt their expertise across many different sectors.
Some people enter the engineering industry via apprenticeships, but there are also specialist engineering institutes and universities.
Mechanical engineering focuses on machinery's moving elements and requires excellent math and problem-solving skills and the ability to think critically and creatively.
There are also plenty of opportunities for development and progression into higher-paid positions with more responsibility, such as engineering management. Kettering EDU has more information.
On average, mechanical engineers earn approximately $70,000.
Cybersecurity
The internet has transformed the way we live, how we communicate, how we spend money, and the way we trade.
While our online way of life has plenty of advantages, it has also thrown up a whole new crime type.
Cybercriminals use constantly evolving techniques to hack into computer networks to access personal information and confidential data.
With this kind of information, these criminals can steal money, and identities, prevent businesses from operating, and more.
Studying IT is a smart place to begin your STEM career, as these skills are in high demand and will likely remain so for the foreseeable future.
Specializing in cybersecurity will give you an edge over other graduates and make you more attractive to employers.
On average, a cybersecurity expert can earn approximately $76,000 per year.
Data Science
Data has become a buzzword for businesses and organizations all over the world.
We have access to more information than ever before, and often the power lies with those who interpret, analyze, and use that data to their advantage.
A degree in math and/or statistical analysis can be an advantage, but you can now study data science as a qualification by itself.
Data scientists are an asset to just about any organization, so this career is an excellent choice for people wishing to keep their options open.
On average, a data scientist can earn over $90,000 per year.
Doctor or Nurse
Doctors and nurses will always be needed worldwide for as long as humans are around.
Working in medicine is one of our society's most respected and rewarding careers.
Being both a doctor and a nurse offers a vast amount of variation and challenge.
Nurses and doctors work long hours and carry a lot of responsibility, but very few other careers make such a difference to people's lives.
The average salary for a Registered Nurse is $60,000, but this can rise to over $100,000 for Nurse Practitioners.
Doctors earn an average salary of $150,000-$200,000.
Software Engineering
US Bureau of Labor Statistics explains Software engineering or software development involves the design, creation, and maintenance of software applications.
These applications are used in every industry and every corner of society daily, so it is clear why this is such a promising sector to enter.
When a company needs an app or software to perform specific tasks and enhance its operation, they turn to a software engineer.
The most successful software engineers are found in companies like Apple and Google and have exceptional programming and coding skills.
If you are interested in a software engineering career, studying for a computer science degree is a good place to start, although many people develop their skills as a hobby before turning it into a career.
Software engineers can earn an average of $84,000 per year.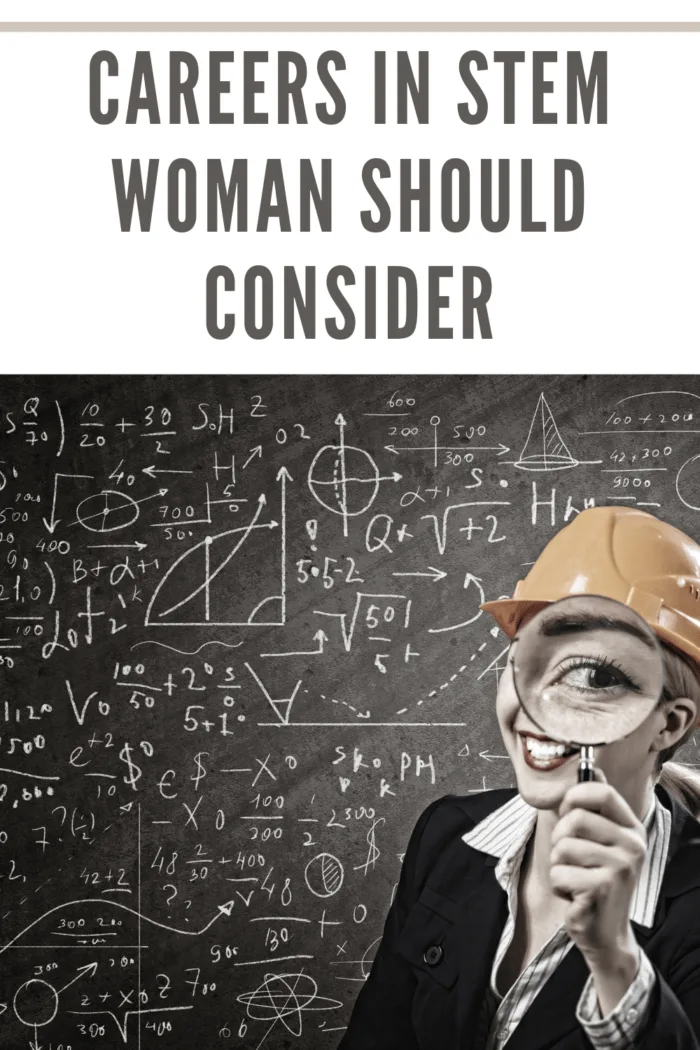 Systems Architecture
If money is one of your key motivators and you are interested/skilled in IT, a career as a systems architect might suit you perfectly.
When clients require a complete IT system, they need a systems architect to design all its elements, from the hosting network and structure to the software it uses.
Project management skills are essential, as is the ability to work to tight deadlines and understand commercial objectives.
The average systems architect's salary is approximately $109,000 per year.
Actuarial Science
According to Investopedia, an actuary uses mathematical theory and statistics to determine the risk associated with financial strategies.
While sometimes perceived as a dull career, an actuary carries a lot of responsibility and makes decisions at the very top of the financial sector, including equity, pensions, banks, and insurance providers.
A degree in math or statistics is a solid foundation for an actuary but obtaining a degree in actuarial science is possible.
An actuary earns, on average, $87,000 per year.