Owning a pet offers various benefits for both mental and physical health. After a hectic day at the office or college, you can go home and spend time with your pet to feel relaxed. Your pet gives you unconditional love.
A study showed that your pet could decrease both anxiety and blood pressure, thus, boosting immunity! Also, believe it or not, a pet lover can easily date another person interested in pets.
On the one hand, where having a pet is great fun, but on the other hand, it is not easy to take care of them. You can see some pet cats left inside a box in some gardens or dogs left by their owner. It is heartbreaking for the pet! As they treat their pet like trash and leave them whenever they want. This is not what your pet expects you when they are sick!
Taking good care of your pet means exercising them daily, getting regular vet checkups, eating a healthy diet, training, and much more. As a pet parent, you can learn a lot about your pet. If you own a pet like a dog, cat, fish, bird, or even reptile, then you should read pet blogs for health advice, fun activity, entertainment, and tips to travel with a pet.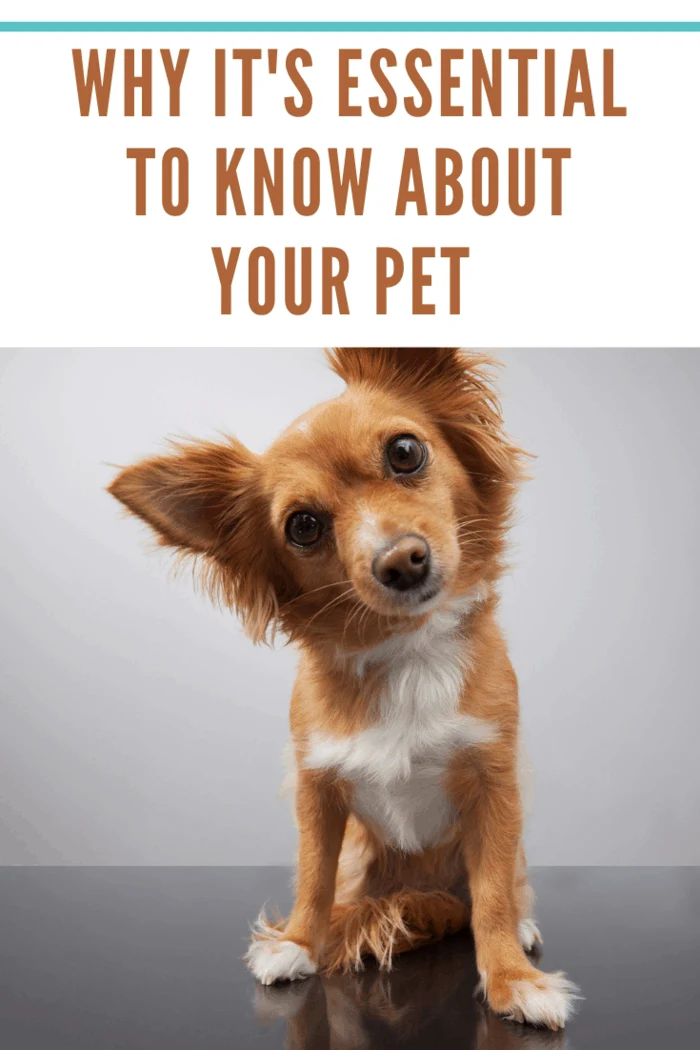 Benefits of reading pet blog-
Learn new things every time-
A pet blog is where you can discover a lot about your pet that you might never have imagined! Blogs help you know about the likes and dislikes of your pet. Also, you can read about the type of dog, cat, etc. You have! Apart from that, you can collect the necessary information about temperature and food type suitable for your dog or cat!
Know how to take care properly-
Another benefit of the reading blog is that you get familiar with your pet and make sure to take proper care of your pet. Many cats and dog owners think that taking care of it means giving food and water to your pet; however, it is not so!
The moment you start reading blog posts, you understand that your pet not only needs food or water. But they also require regular bathing, the best pet care product, and pet partners to make them feel good!
Learn about illness and symptoms-
Blogs on pet cover not only basic information or pet care products but all about different kinds of illnesses related to your pet. Also, you can look for the first symptom of a disease and know that your pet is sick.
There these are some of the benefits of reading blogs on pet animals!
Train your pet-
Pet blogs are the best option if you are looking to train your pet at home without spending money on training classes. You can find interesting activities described in the blogs which are comfortable and can train dogs and cats to be more disciplined and well-mannered. Also, this training helps your pet develop good habits and eliminate bad ones.
Why read Pet blogs?
Experts advise-
Where experts on various pet animals write blogs; these experts make a thorough research and have excellent knowledge about dogs, cats, reptiles, and birds. Their blogs are never dull and never contain any wrong information.
Experience-
These blogs are not made by just collecting sources from the internet, but it is the experience of pet caretakers and owners.
They share their experience and tell you what problems they face with their pets and how they deal with it.
They give you the best advice with their knowledge. So, the blogs that you read here are very engaging and useful!
Get answers to your question-
There are lots of questions pet owners have in their minds like-
• What is the toy cat like?
• What pet dog food is best?
• How to tell If your pet is pregnant? (Pets MD)
• How to keep your bird quiet at night?
• These are some of the questions that if you have in your mind, then you can easily find answers to on a pet blog!
Pet products-
There is not only general information on this site about how to train or take care of your pet, but you can also read about what products to use!
All of the products recommended are based on thorough research!
So anyone who has got a new pet and doesn't know what products to use can take help from the blog post!