Are you about to be a new parent and you're scrambling to put together all your baby's needs?
Are you a second-time parent who doesn't want to make the same mistakes when it comes to your baby's first ride?
Having a stroller is an important thing to add to your baby's essentials checklist.
While settling with a simple carrier might seem easier, it's a hassle if you're always on the move.
Strollers help you move around easily and smoothly while keeping your baby safe and snug, allowing you both to enjoy some outdoor time.
While they make life easier, they're not that easy to buy, it's a world of its own, and you have to do some digging to get the perfect one.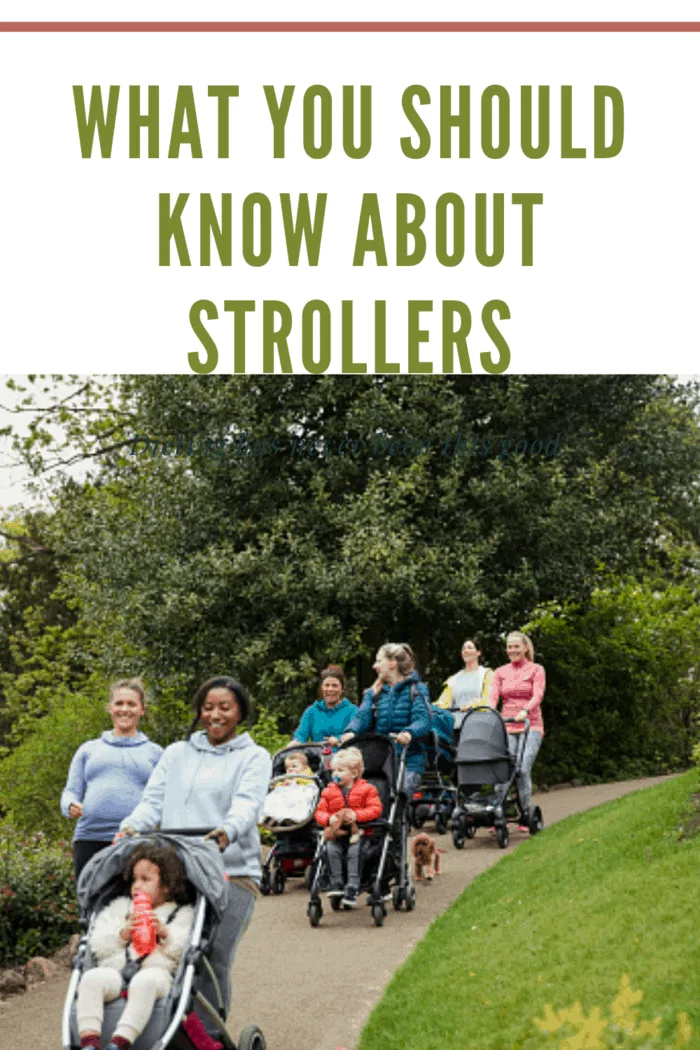 The Lingo
The world of strollers has its lingo that you should familiarize yourself with.
For example, 'carriage' is used to refer to the stroller with the baby facing you instead of forward.
A 'travel system' means your stroller would come with a car seat that straps onto it.
A Pram is an old-fashioned stroller with big wheels that keep the baby lying down instead of sitting upright.
The Little Things
It's all about the little things to look out for in a stroller at the end of it.
You might not feel that you're an expert in the world of strollers, but the superheroes of strollers at LittleBabyGear.com will let you in on all the secrets.
It's important to look for a five-point safety harness that is standard, but some models overlook their quality.
Just be sure to test the snaps and the buckle before deciding on the type you will settle on.
You have to also remember to test the brakes and how secure they are.
A feature you'll need is storage space for your baby bag.
The Types
Strollers have many types to suit your baby's needs and your lifestyle.
So now, let's get into detail with some of these words we just learned.
A pram would be ideal for you if you like long strollers that are also stylish.
Some great examples are Cybex Prams, Bugaboo Fox, and Uppababy Cruz.
A travel system is perfect for a newborn up to 6 months and for parents who often drive around with their baby.
Other popular types of strollers are:
Convertible Stroller
This one is for parents who want it all.
It converts to both a pram or a travel system when you add a bassinet or a car seat.
It's also ideal for more than one child since you can convert from a single to a double seat.
It's flexible too, you can position your baby either towards you or looking forward.
Car Seat Carrier Stroller
This stroller is great if you're either in a hurry to buy one, or you're on a tight budget.
It doesn't come with a seat so that you can install your car seat into it, so it's just the frame.
They are light, compact, and easy to use.
They also save you from waking your baby while moving from the car seat to the stroller.
Remember that it's built just for short-term use, babies outgrow car seats quickly.
Lightweight/ Umbrella Stroller
These strollers are excellent for traveling since they save a lot of space.
They're called Umbrella strollers because they are easy to fold.
True to their name, they are convenient, light, and travel-friendly, so what is the catch?
It's important to know that they have proved to be inconvenient with newborns up to 6 months because the seat doesn't fully recline, and babies can't hold themselves up yet during that age.
Jogging Stroller
Well, the name says it all, this stroller is perfect for athletic parents according to moneycrashers.com.
Who says you have to give up your morning jog just because you have a baby when they could be your jogging buddy!
These strollers have three large air-filled tires, including a front wheel which you can lock into a straight position when you want to jog or run.
If you get one of those, don't expect to replace it any time soon, they have a long lifespan and tend to stick around as your baby grows.
They are also easy to push despite their sometimes large size.
Once again, these strollers are not suitable for newborns under 6 months old and preferably a year.
Quite the perfect time to start getting in shape!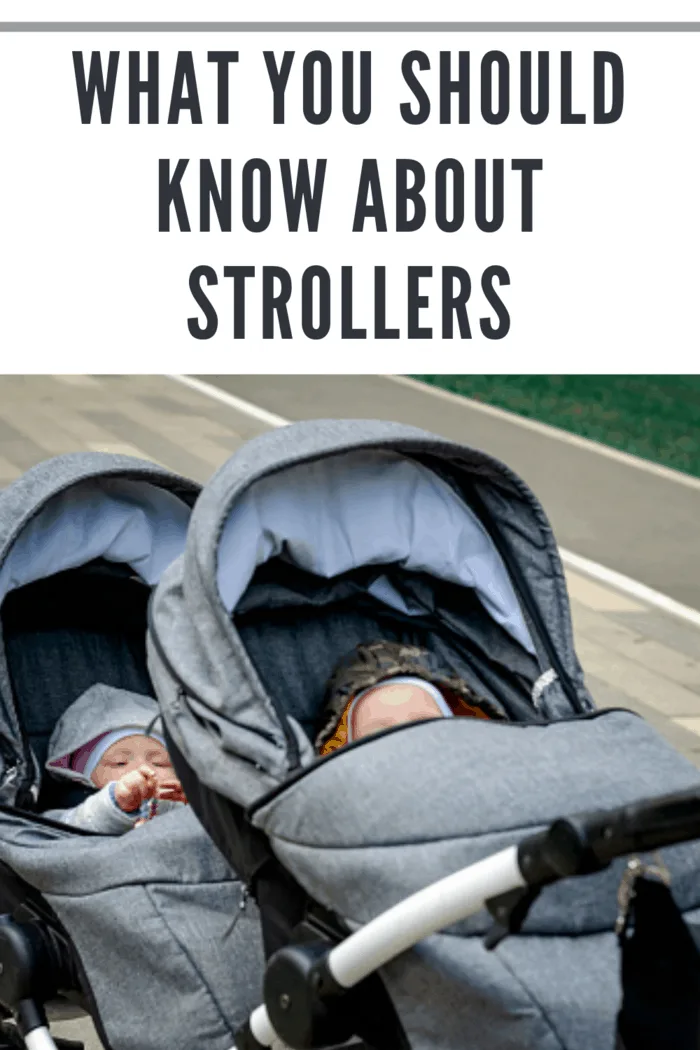 Double Stroller
Double strollers are necessary for parents who have twins or even a newborn and a toddler.
There is a double tandem type where they are sitting behind each other and there is a type where they are sitting next to each other.
Tandem strollers fit easier through doorways and elevators, but could also have little legroom for the back sitter.
While they are harder to navigate, a side by side stroller is ideal if you're shopping for twins.
This all might seem a bit intense, but remember that all this hard work in finding the perfect stroller is worth it.
Buying a good stroller is an investment not only for the comfort of your baby but your own as well.
Getting one without sufficient research and consideration will have you buying one every few months and wasting your money.
Take your time and pick the sweetest ride for your sweetie pie.