A child is the greatest happiness in life, but, unfortunately, it is not available to everyone. There are diseases that lead to infertility, and gay couples have no natural ability to conceive a baby. The good news is that we live in the 21st century, where technology is greatly expanding our lives. In the area of childbearing, a huge breakthrough is surrogacy. What women are the best surrogate mothers, says gestational surrogacy agency from Ukraine with branches in Colombia and Mexico, World Center of Baby.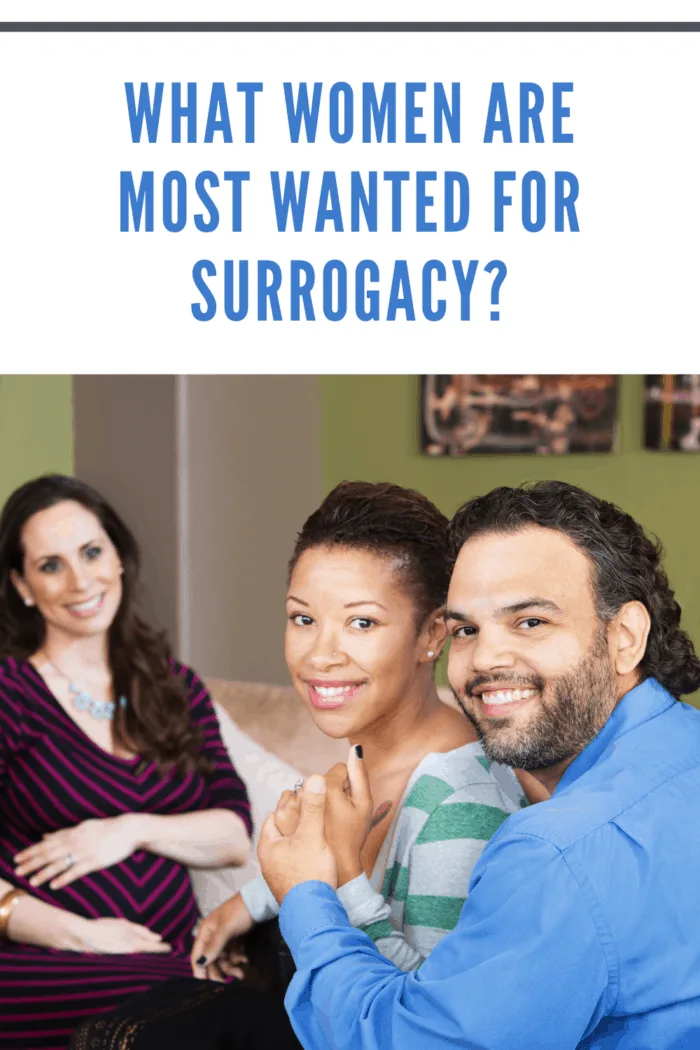 Women Who Already Have Their Own Baby
If a surrogate mother has at least one child of her own, then there is less risk that she will get attached to the baby she carries for another couple; she already has had a pregnancy experience, is ready for it, and is familiar with it.
Under Ukrainian law, a woman who has no children cannot legally become a surrogate mother.
Therefore, if you cooperate with the surrogacy agency World Center of Baby in Kyiv, this factor will be already envisaged, and all women you consider to be a surrogate mother will have their children.
For comparison, in the legislation, for example, Ireland, this point is not prescribed.
Women Who Have Non-monetary Motivation to Carry a Child
Surrogacy services сost much.
Part of this price is paid to the clinic, part of it is spent on maintaining the comfort of the surrogate mother and ensuring the healthy development of the child, and part is paid to her after childbirth.
Because of this, for some women, it seems to be a good way to earn money.
But if that's all they care about, it's not a good option, because the surrogate mother takes care of the child while the child is in the womb, and she should have the desire and strength to do so.
Working with the World Center of Baby, you can talk to a potential surrogate mother and decide how much you like her, not only on the basis of dry facts about her but also on the basis of the general impression of the conversation.
In this way, you have the opportunity to choose the perfect candidate.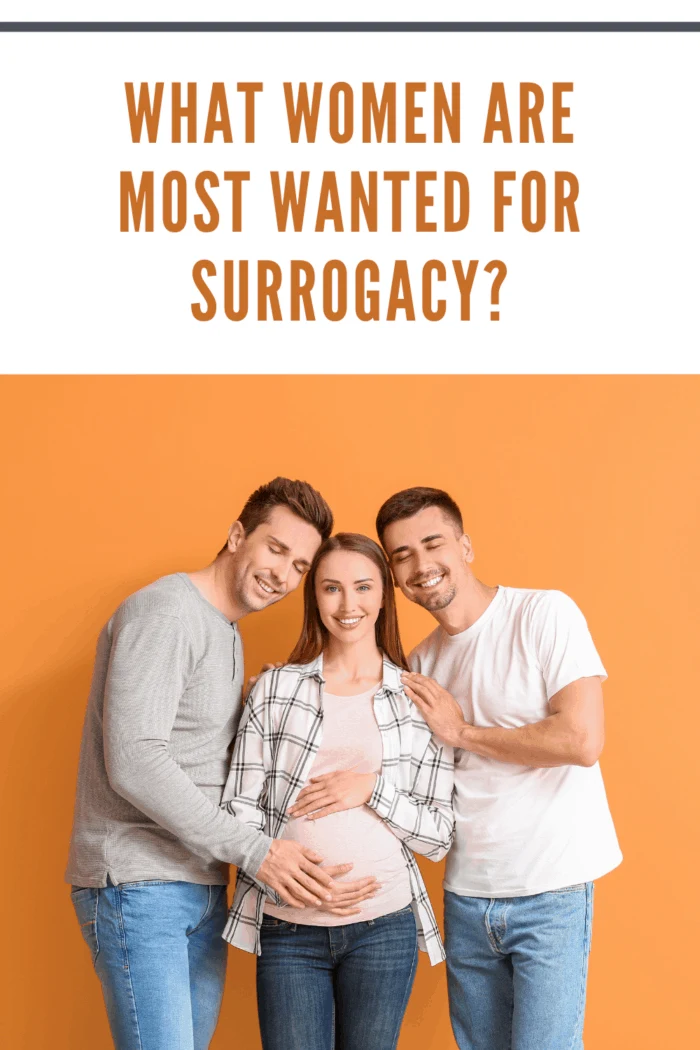 Women Who Suitable for Health Parameters
It is the most important point, but we put it at the very end because all legal and top clinics provide it.
A woman will not be admitted to surrogate motherhood if she has diseases that she can transmit to her child or diseases that will prevent her from giving birth.
Thus, the World Center of Baby works not only for childless couples to experience the happiness of raising their own child, but also to make surrogacy solutions as comfortable as possible.
Suppose you are only at the beginning of your journey and trying to understand how everything works.
In that case, we strongly recommend not only to read the forum on the Internet but also to consult with a specialist, asking him all the questions you are interested in.