Exploring Your Rental Options: House vs. Apartment
Renting a new place is like embarking on an exciting adventure, but it can also feel like navigating a challenging maze. The journey of finding the perfect abode is a thrilling yet overwhelming one. As you tread this path, it's essential to carefully evaluate the options at your disposal and weigh the pros and cons of each. After all, renting a house or an apartment is not just about four walls and a roof; it comes with a world of amenities and choices. Remember, renting a house comes with extra amenities shares LiveAbout. In this comprehensive guide, we'll walk you through the crucial factors to consider when deciding between renting a house and an apartment. Whether you're a first-time renter or a seasoned pro, this article is your compass to make the right choice for your next home.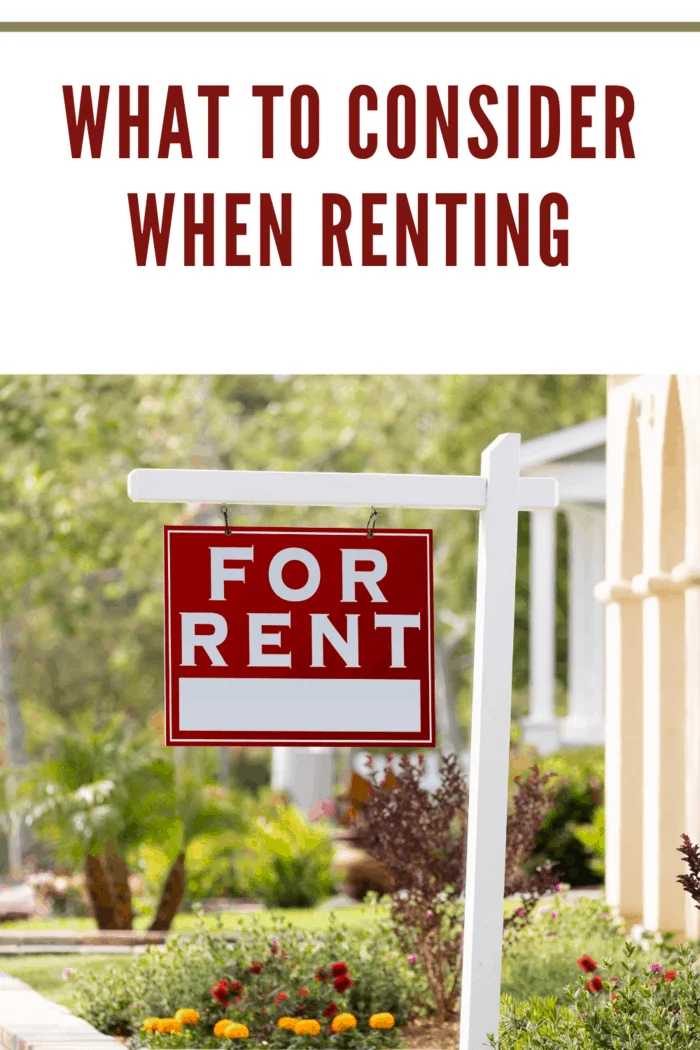 What to Consider When Renting
House vs. Apartment
Choosing between renting a house and going for an apartment can be a challenging decision for some people. Both options have benefits or downsides. So, it depends on your needs. Here are the top factors to consider when deciding to rent an apartment versus a house.
Space
Space is another important consideration when it comes to selecting a house for rent (Investopedia) So, if you want more space to roam around, think about renting a house. Besides more squire footage, a house has a yard that can accommodate pets, friends, and quests. However, if space isn't your priority, an apartment can be a good option.
Parking
Of course, most apartments have parking spaces. However, you may be charged for these spaces. So, if you don't want to pay extra fees, consider renting a house. With a house, you have more space. This that you can park your car without extra fees.
Privacy
If you value privacy, then a house is the best deal. Remember, in an apartment, you will be sharing most of the amenities. From a swimming pool to playing grounds, an apartment offers shared amenities, which might not be ideal for those looking for privacy. On the other hand, you have all the amenities for yourself. Thus, you are assured of total privacy. There are several houses for rent. Do your research. Select a unit that suits your explicit needs.
Maintenance
A house requires regular maintenance. From taking care of walkways, tidying up the lawn, to working on the garden, a house must be maintained on a regular basis. So, if you don't have the time to do this, don't rent a house. Instead, opt for an apartment. Apartments involve little maintenance.
Location
Normally, apartments have better locations than houses. If you are in college, then you should choose an apartment. It has a better location when it comes to bars, campuses, etc. However, if the location isn't an issue, renting a house can be a nice option.
Cost
Normally, a house allows you to live with more roommates explains Financial Gym. This can push down the cost of living. On the other hand, apartments have strict rules when it comes to the number of people you can live with.
The Bottom-Line
Renting an apartment is good. However, renting a house comes with extra pecks that will make you comfortable. Besides extra amenities, renting a house comes with extra space—giving you a place to store your belongings. Plus, a house can accommodate more people in addition to offering you extra space for pets. The above guide is all you need to know regarding renting a house versus an apartment.