Who doesn't love taking pictures? Whether it is a family gathering or a social event; no one can resist capturing it into pixels.
The event planners have to ensure guests have their best time and enjoy it to the fullest. This thing was ensured by written reviews and verbal appreciation but now social media has taken over. This is an important reason why people take pictures (of course to flaunt on social media), and why photo booth has become so important.
Don't worry if your tight budget doesn't allow you to purchase a photo booth, there are several photo booth rentals, in a pocket-friendly budget.
Here are a few great reasons to convince you why adding a photo booth to your event is important: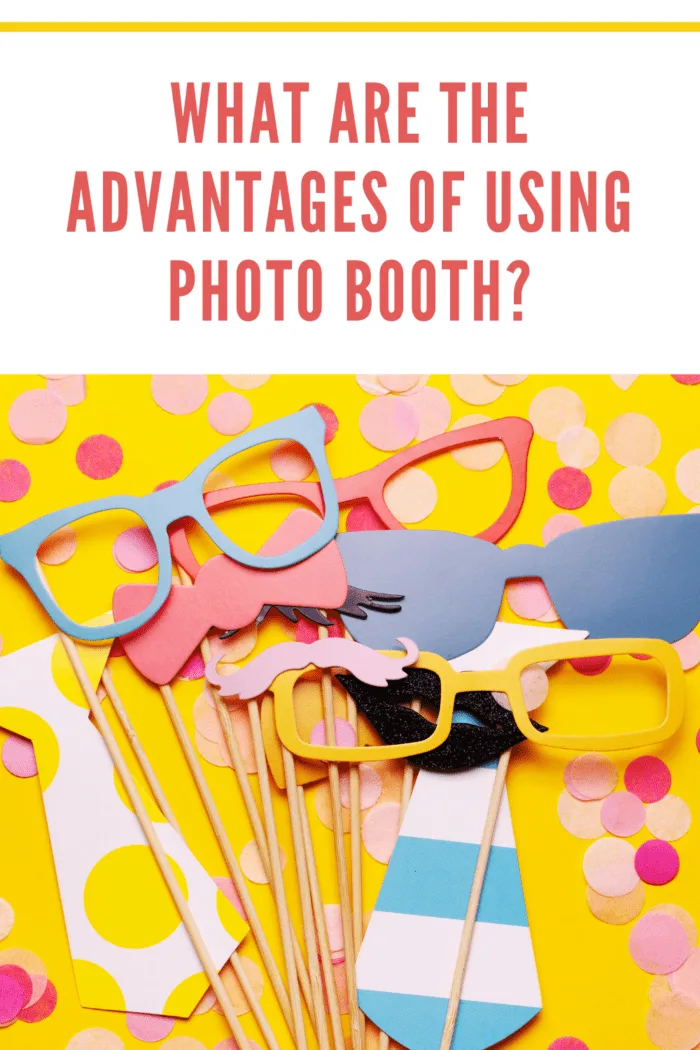 A sense of a new environment:
Not only in social events or family gatherings but in corporate events, the planners try to give a sense of light ambiance and comfort. When the attendee has a bad day at the workplace or is frustrated due to any reason, he'll feel pleasant.
Networking:
Another reason to convince you is people actually began networking from the photo booth. Every run to the photo booth to click their pictures, and they began a conversation with other people present there. This builds the network. You meet new people there. This is why a photo booth is a successful option for not only social and family events but corporate events too.
Advertising:
Now, this might be a little tricky, but we'll make it easy for you. A photo booth helps in marketing too. Joteta Korean Online Store set one up during their grand opening and used it as a marketing strategy by adding their logo on the unlimited prints to remind people of their store when they took away their personal photo prints. They used unlimited pictures Have you ever seen pictures clicked in the photo booth? It has different brand names mentioned there, along with their logo. Every time someone clicks the picture and posts it on social media, it gives exposure to the brand, which might be helpful in the long term.
Great memories:
Everyone might be taking a little part in the event alone. Whenever they click a picture, they are likely to place it on their shelves or keep it on their phones. Whenever they'll look back to these memories, it will remind them about your successful events and memories associated with the photo booth.
Adds to ambiance:
As I mentioned above, photo booths play a vital part in the ambiance too. Everyone at the event searches for the perfect spot to capture a picture. If there is a photo booth, everyone runs to the booth instead of finding a spot. In case there is no photo booth, event planners will have to take extra-sensitive care of the ambiance.
Conclusion: Photobooth is not only a source of entertainment but works as a marketing agent too on a very economical budget. Photographers don't have to run from one spot to another, instead, everyone can line up and wait patiently for their turn. Also, you don't have to wait for days or weeks to get your valuable pictures. The photo booth offers you to print the images right away and take them home with you. Seems interesting, right?