Moving house is one of the most exciting, terrifying, and often expensive things you will ever do in your life. Our homes are our sanctuaries where we spend so much of our time, whether it be alone, with family, or even hosting friends when possible. The costs associated with moving can be huge, from the legal fees to stamp duty, vans, or removal companies, and that's before you even get into the house! Not only that, but moving home can sometimes be a step up in terms of size or value, which places more strain on your finances. That means all of your decisions need to be carefully made in order that you don't end up in difficulty after buying your dream property.
So in order to ensure you choose the right house, ask yourself these five questions, and you should find the transition much easier: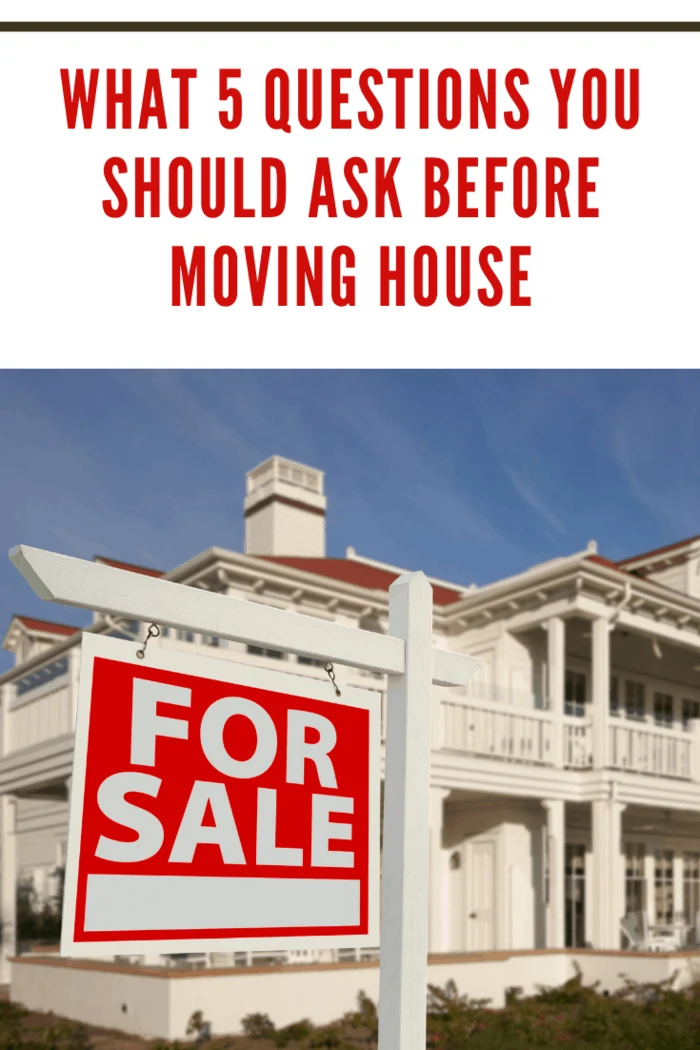 1. How energy-efficient is the house?
You might be able to afford the mortgage and other bills, but what about the energy costs?
Inefficient houses can generate huge heating and lighting bills with the need to constantly replace heat lost through poorly insulated walls or roofs.
Check if solar panels or wind turbines are an option to aid with this (you can even get money if you generate a lot of your own electricity) and find out how much additional insulation will cost.
2. Do the doors and windows need replacing?
Windows and doors can be a big issue in some houses with draughts.
If your new property requires replacements, you don't need to worry that they will always cost a fortune, as you can buy some of these items at competitive prices.
For example, if you are buying a period property, you might think you will need to buy traditional, original doors.
But replica alternatives are available from Art Deco to Georgian to Victorian style doors, so they don't have to cost the earth!
Windows can be pricier, but the changes will lower your energy bills and add value to your house in the long run.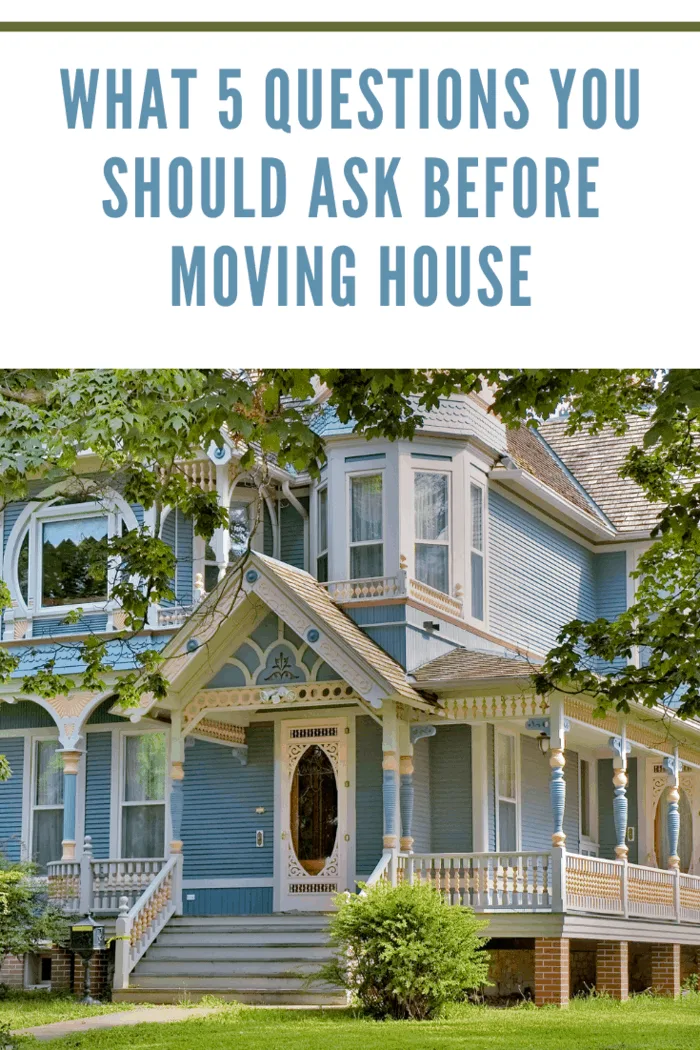 3. Does the layout suit your lifestyle?
If you're an open-plan type of family who likes to mingle and congregate, a closed-off house with separate rooms might not suit you.
But you can often change this by opening up rooms to merge together, or even using wide doors.
Hence, you keep the option of separate spaces if you need them and choose the right furniture for your home, which can be ordered online; such places include Modern Furniture Shop, which house a variety of contemporary furniture.
Find out how much this sort of work will cost before you commit.
4. Where is it located?
Yes, it might be the dream building, but if its location ruins your commute or means that your kids cannot easily participate in any of their activities or won't get into a good school, then it might not be the right place for you.
It would be best to consider your lifestyle out of the home and in it.
5. How many compromises are you prepared to make?
Perhaps make a list of your must-haves for it and then your optional extras.
This will make it easier to rule properties in or out.
Don't compromise on too many things either, as you might end up not being as happy there as you think you might be.
This is likely to be the biggest purchase of your life, so you need to enjoy it!
Asking yourself these questions before you buy your next home will mean that you make the right decision for your circumstances.