Relocating to the high-end hospitality and world-class entertainment that is Las Vegas might seem impossible or intimidating to many people, especially if you're preconceived notions about the city are merely made up of glamorous locales and nightly adventures. However, you'd be surprised to know that there is a lot to Las Vegas than that. In fact, Las Vegas has many friendly suburban neighborhoods that can be suitable enough for your family. Besides the historic downtown area and attractive living spaces, there are plenty of reasons why one would want to live in this vibrant city. In this guide, we'll walk you through what you should do to relocate to Las Vegas.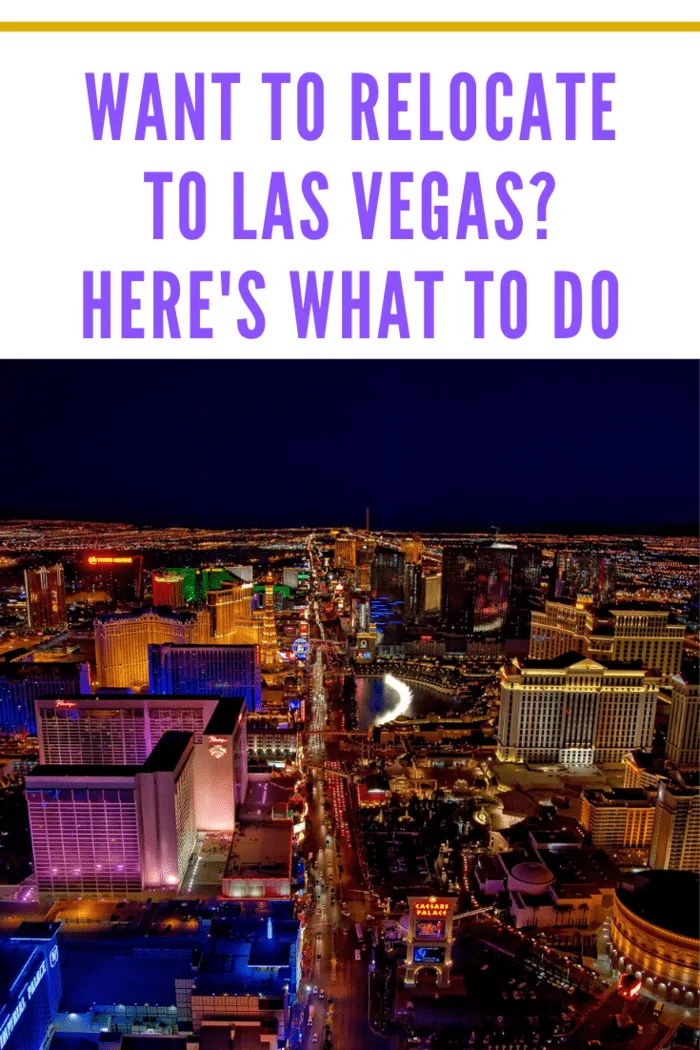 Know the Costs
Depending on the neighborhood you choose, the costs will vary. However, to keep things plain and straightforward, the neighborhoods around The Strip will be expensive, which makes sense, as it's a hotspot for tourists. You'll also find costly suburban areas, but if you want to live generally affordable somewhere, you can settle in North Las Vegas. Moreover, according to Nationwide, the costs of utilities anywhere in Las Vegas are slightly more than the national average. Gas prices are also 14% more expensive than the national average, so transportation costs tend to accumulate large amounts of money by the end of the month. However, Food costs are pretty affordable in Las Vegas so that you can keep them under $400 per month or even less. You'll also have fewer tax burdens each month. Las Vegas ranks 4th in the lowest tax rates in the US list.
Choose a Location
There are plenty of locations and select neighborhoods that you can move into, but that depends on what type of neighborhood you want to live in and the living costs you can pay. You should also choose a location close to public schools and main roads. Because there are several neighborhoods to choose from and numerous factors to consider, you may want to hire a realtor in Las Vegas to know what will work best for you. You should also acquaint yourself with different areas in the city to know what to expect. Here is a rundown of some of the best locations in Las Vegas to choose from.
Downtown
Downtown is the one for you if you want a dynamic and lively environment. You may have heard of the Downtown Project, which is led by Tony Hsieh who has dedicated $350 million dollars for developing this area while maintaining a focus on real estate development, tech startups, co-working spaces, small business ventures, and education. Downtown also contains some of the most impressive buildings in the US, like the Ogden, Soho Lofts, and the Juhl. Downtown is optimal for those who dream of visiting the infamous Vegas hotels and casinos and want to live among a well-educated crowd. However, as you may have guessed, a new home in Downtown Nevada will be expensive.
The Arts District
The Arts District is just south of Downtown, so it's still feasibly close to entertainment centers. This district, which is also referred to as 18b, a reference to the 18 blocks it used to contain, is a dreamlike neighborhood that houses a bountiful amount of art galleries, yoga studios, unique restaurants, boutiques, and just about anything you need to pursue your artistic endeavors. You can reach the Arts District via Common Street, Hoover Avenue, Las Vegas Boulevard, Colorado Avenue, and Fourth Street shares The Washington Post. In the arts district, you can attend many arts festivals all year long, visit as many beautifully designed restaurants, and even eat at generation-old dining stalls and at the Grand Central Market. The Arts District should be your new home if you want to surround yourself with art.
Paradise
While these previous areas are included in the Las Vegas proper, the unincorporated town, which is governed by the Clark Country Commission, is a town called Paradise. Paradise might seem to be constructed only for tourists at a first glance, seeing that it has iconic hotels and casinos. However, you might be surprised to find out that it provides a unique variety of living arrangements. For example, you'll find apartments located inside hotels such as Trump International and MGM hotel. In addition to that, gambling isn't just the only activity you can enjoy there. You can also see the shark tank at Mandalay Bay and see nightly performances from world-class entertainers. Because the University of Nevada, Las Vegas (UNLV) is close by, you will have a number of free lectures and other educational opportunities to enjoy at Paradise.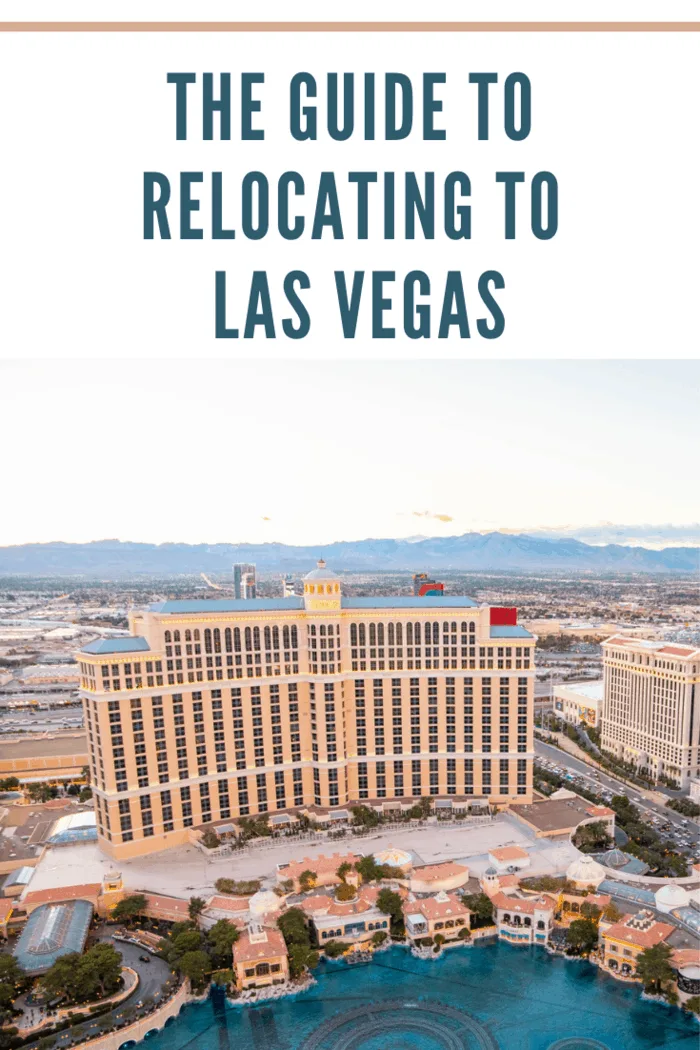 Find More About Housing
As mentioned above, some aspects of living in Las Vegas can be a bit on the costly side, which is why you need to ensure that you can afford it. According to the Las Vegas Association of Realtors, the median Las Vegas home is at $307,000. However, if you're buying a townhome or a condo, you can get it at the affordable price of $171,250. Don't be surprised when you find no basement in your house, though, as most houses in Las Vegas don't. This is mainly due to the fact that the desert soil is not ideal for deep digging.
Investigate the Job Market
Nevada's economy is more diverse than it was years ago. Some industries, like aerospace, information technology, and health are setting the grounds for prospering businesses across the Silver State. Despite that, tourism still remains the dominant category of employment in Las Vegas to the point where 44% of the total workforce was supported by tourism in 2016. However, there are still plenty of job opportunities outside the tourism category, mainly due to the housing market that is growing to include resorts. This means that there will be more construction jobs available. In addition to this, Las Vegas has a large number of startups that are always hiring new people, so the job market is updated with new job opportunities every once in a while.
Now that you know the steps you should take to relocate to Las Vegas, finding a new home there shouldn't pose a problem. Make sure that you contact a realtor in Las Vegas first to find affordable houses that suit your needs and financial restrictions.