Hair Loss is one of the increasing health issues amongst many around the world and is becoming a serious problem as it affects one's personality and confidence adversely.
Good quality and healthy hair enhance your overall look.
Not everyone is lucky to have beautiful flapping hair.
If you are someone who is stressed and feeling discouraged because of severe hair loss and want to find underlying issues to reach the best treatment to help cure the problem.
This write-up will help to take a few major steps and reach suggested treatment.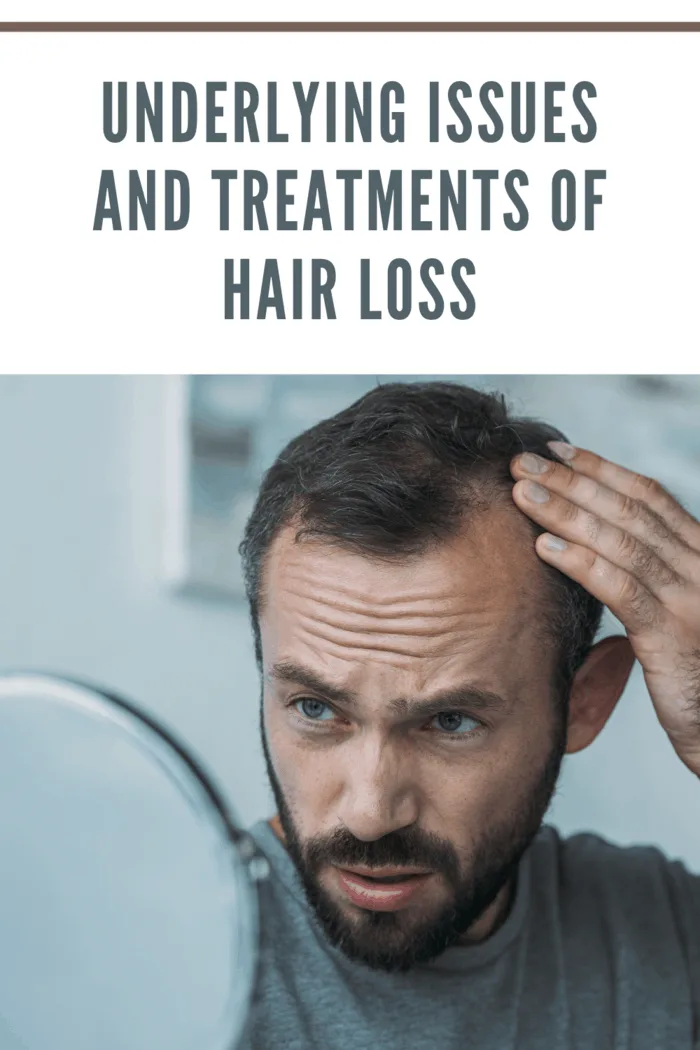 Get your vitals checked
It is vitally important to get all your basic blood tests done to highlight the underlying cause that leads to hair loss.
There are a few culprits to name that cause intense hair loss like hormonal imbalance, thyroid disorder, nutritional deficiency, and excessive production of oil that weakens the hair roots.
A hair strand test
This is a pull test in which few hair strands are pulled from different parts of your head to check which area is most affected and why.
After reaching final diagnoses treatments are suggested accordingly.
Get biopsy done if required
Scalp biopsy is performed in the worst conditions to detect severe fungal infections.
Hair loss can be unimaginably intense and this test can make things easy to start appropriate treatment.
The professional extracts skin samples of the scalp and studies it carefully to make the diagnosis.
Once all these tests are performed and diagnosis is made then it is fairly easy to start the treatment to get promising results as the doctor can target the main problem that is supposed to be treated.
There are a number of treatments that can help stop hair fall and promote new growth.
Treat hair loss through medication
Patience is the key, especially when treating hair and skin issues.
There are several renowned medications available in both oral and topical range that can cure minor to major hair fall and aid regrowth.
The online services are offering affordable packages to start your journey, get hair loss treatment with Numan, and see results for yourself.
All you need to do is stay committed to your treatment so that you can register amazing results.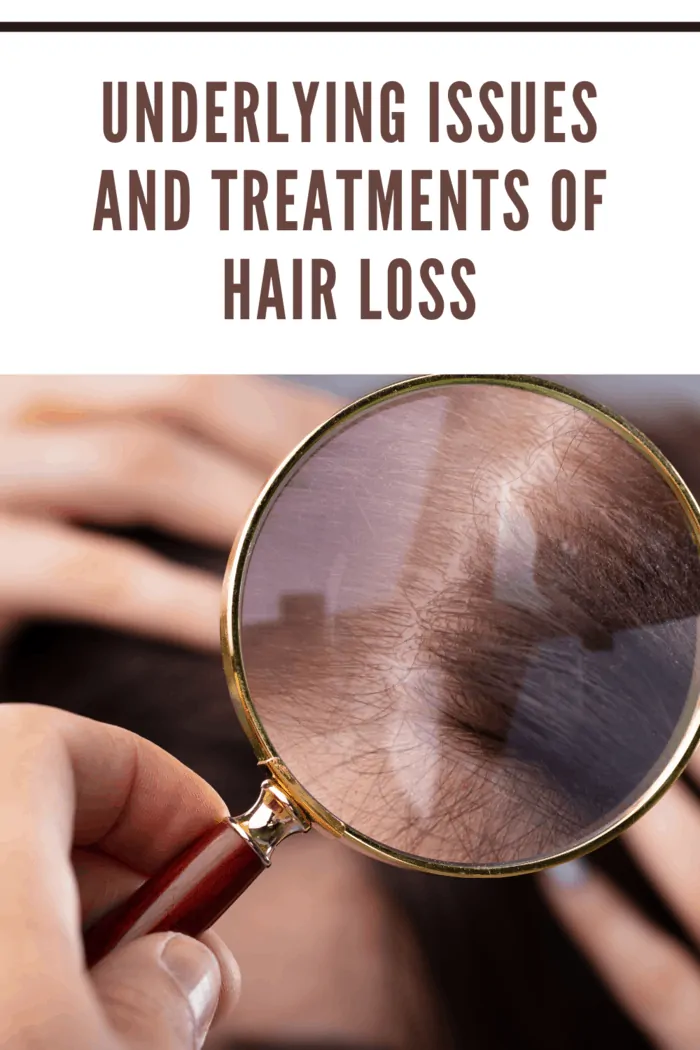 Hair Transplant in worst scenarios
Although surgical procedures are discouraged in the first place.
If the hair loss is incurable and there is no chance of regrowth in such worst cases doctors go for hair transplant.
This usually happens when the hair loss is hereditary and the hair follicles are completely dead.
PRP procedures
What is PRP? It is platelet-rich plasma treatment in which the blood is drawn from your body and processed to extract healthy proteins from your blood.
The extracted rich nutrients are then processed and reinjected into your weak hair follicles to promote healthy hair regrowth.
Laser therapy
It is highly recommended to take immediate steps when abnormal hair loss is observed.
Sooner the better!
Yes, take fast actions to stop hair fall.
Self-love is very important, pamper your hair by using laser comb or hats that can activate and trigger rapid absorption of any topical hair care products that can reduce hair fall process.
Take care of your diet
This step is preventive and is highly beneficial.
One must eat well and healthy to promote efficient growth of hair.
The correct intake of nutrition will always boost healthy activities in our bodies.