Shopping for men can be challenging. My son enjoys being stylish, and TrendHim offers a selection of quality men's accessories that are fashionable and fit the budget. This winter, bundle him up with TrendHim's Freddi Navy Urban Scarf and Kai Blue Kane Beanie.
Trendhim was founded in late 2007 and offer several brands in its portfolio, from this winter scarf and beanie bundle to shaving sets and ties. Designed in Denmark, this scarf and beanie have Nordic influence with its chunky cable knit scarf, made of high-quality merino mix yarn. It's soft, and the quality is exceptional, with a weighted feel. It wraps comfortably around the neck with its 230cm length. The color is a beautiful deep navy. It pairs well with the cotton blend beanie.
It pairs well with jeans, a flannel, or a wool dress coat, making it a must-have for men's accessories.
Orders over £39 have free shipping.
I was surprised at how quickly we received our review items.
They came packaged nicely via USPS. The scarf and beanie were each bundled inside a high-quality Fallow manilla envelope.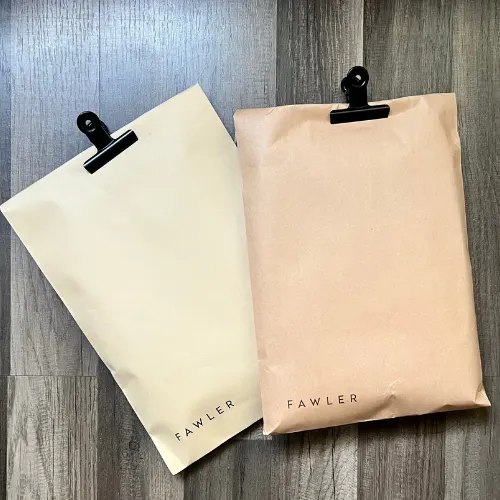 This Freddi Navy Urban scarf and Kai blue Kane beanie are classics and make a great gift for teens to grandfathers.
We've heard of the unforgiving winters in Denmark, and this bundle offers the warmth to forget the cold.
The beanie cocoons the head, covers, and ears to keep the heat in, while the chunky scarf hugs the neck and is long enough to wrap layers.
This winter, add a touch of "hygge" to your outdoor adventures and bundle up with this Trendhim scarf and beanie bundle.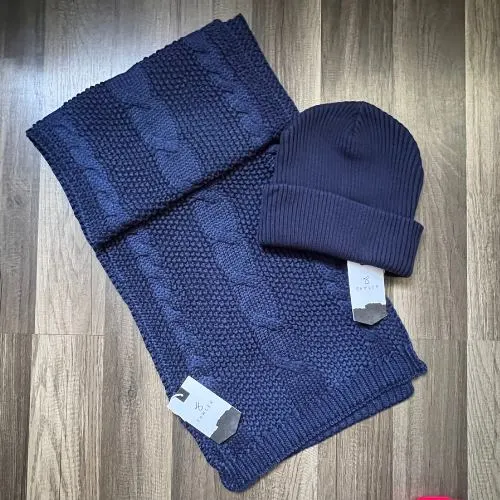 TrendHim Bundle Contains a Scarf and a Beanie
Scarf:
Cocoon your neck with this handsome scarf crafted in a flattering blue hue. Composed of a variety of textures, including chunky cable knit. High-quality merino mix yarn and excellent craftsmanship ensure a long life. A unique Danish design. It's made with Merino wool, a natural fiber grown by Merino Sheep. This wool is softer and thinner than regular wool and ideal for wearing next to the skin. A single Merino wool fiber is ⅓ the diameter of a human hair. It's soft, and Merino wool transports sweat and moisture away from the skin as a vapor. (Smart Wool)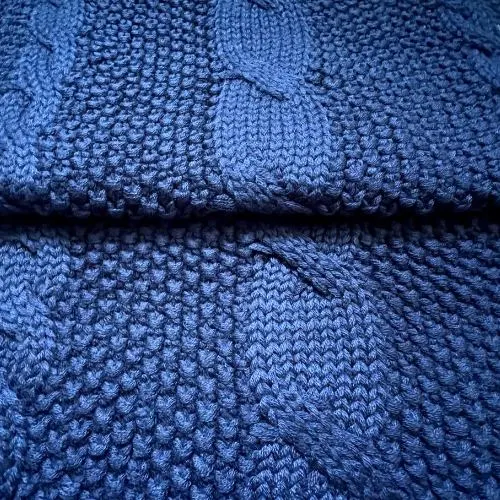 Beanie:
This stunning blue hat will flatter any skin tone. Made to the highest standards using warm, cozy yarn. A unique Danish design.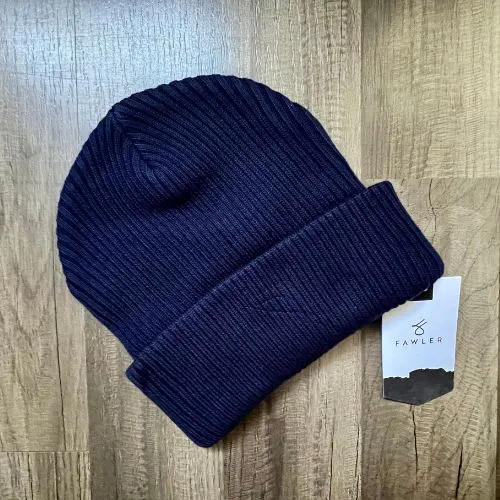 High-Quality Material and Workmanship
Scarf:
6% Merino wool
20% Nylon
20% Acrylic
54% Polyester
Beanie:
45% Cotton
55% Acrylic
Dimensions
Scarf:
Length: 90 1/2″ when laid flat
Width: 23 1/4″ when laid flat
Beanie:
Length: 8 5/8″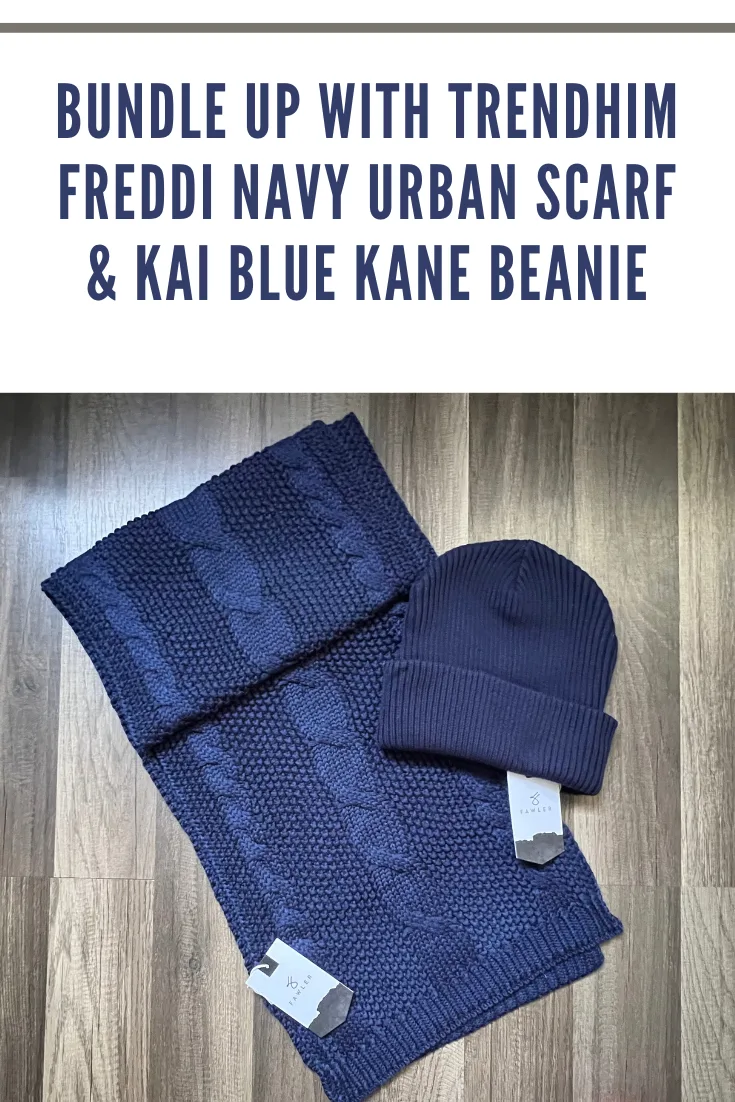 Beanie:
Dimensions
Length: 8 5/8″