Road trips are often the best choice for traveling when you have babies and toddlers in tow. After all, you can travel at your own pace, stop and go as you please, pack according to your needs, and have fewer worries, like whether your young ones will cry during the entire plane, bus, or train trip.
But, traveling in a motor vehicle comes with some challenges, too, like the risk of a breakdown or, worse, a traffic accident. However, it's easy to minimize road risks with these five important child passenger safety tips.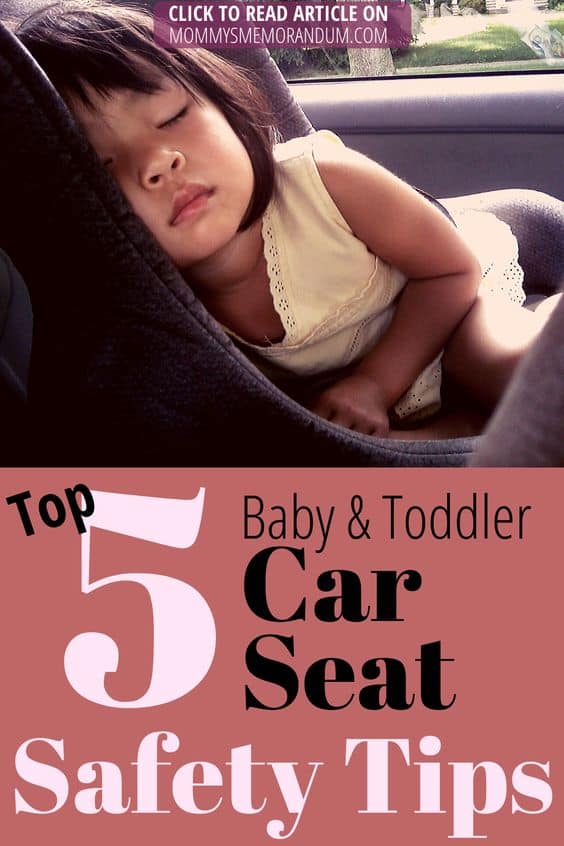 1. Select the Right Car Seat for Your Little One
A car seat is one of the most important purchases you will make. It's the only thing that will protect your child from serious injury in the event of an accident. That's why it's essential to buy the best baby car seat or toddler car seat for your young ones.
Look for these key factors when selecting a car seat:
-The car seat's government crash ratings;
-The car seat's rating for meeting federal safety standards;
-The clarity of the installation and instructional manual;
-Ease of use in terms of its straps and buckles;
-How well the seat fits into the back seats of all the vehicles, it will be used in.
To save time, visit bestcarseathub.com for the top picks of baby car seats and toddler car seats based on unbiased testing and reviews provided by moms who are currently using them.
2. Install the Car Seat Correctly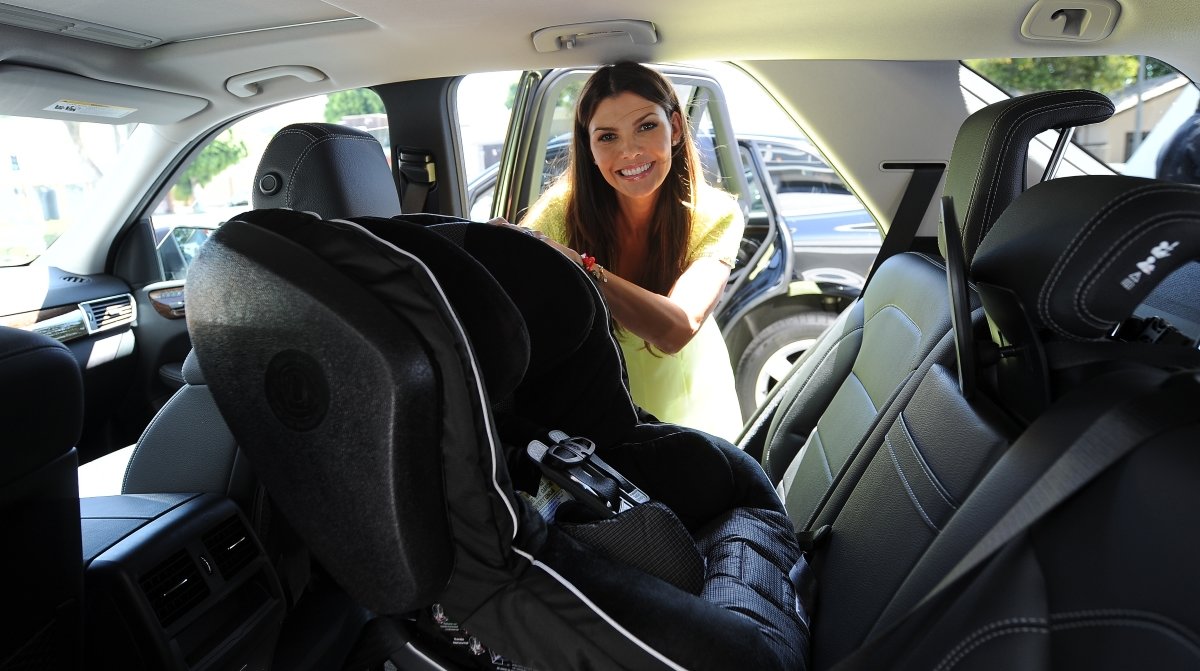 Only a correctly installed car seat will perform effectively. Some key things to remember for properly installing a car seat are:
-All car seats must be installed in the vehicle's back seat.
-Infant car seats are installed rear-facing; toddler car seats are installed forward-facing.
-Perform each step in the car seat's installation manual exactly as stated.
-Use either your vehicle's LATCH system or seat belt system; it's one or the other, not both simultaneously.
-Perform the inch test. If the car seat doesn't move more than an inch in any direction when you pull at the seat belt path, it is properly installed.
If you're not sure how to install the safety seat or just want to double-check your work, contact your local police station and ask for the location of the car seat inspection station near you. The certified safety technicians can help you install the car seat or check to be sure you installed it correctly.
3. Use the Car Seat Correctly
The Centers for Disease Control and Prevention (CDC) states that 59 percent of car seats are used incorrectly, reducing their effectiveness.
The correct use of a car seat means:
-Using the car seat's harness to secure your child in the seat;
-Fastening the harness strap and making sure it's completely snapped in;
-Having the harness fitting properly on your child; In a rear-facing seat, the shoulder straps should fit at or below your child's shoulders and in a forward-facing seat, at or above the shoulders;
-Making sure none of the harness straps are behind your child's arm, back, or leg;
-No slack in the harness;
-Your child's head is not above the top of the car seat.
4. No Matter the Distance, Use the Car Seat
It sounds like common sense, but a CDC study found that in one year alone, more than 618,000 children between the ages of zero and 12 were not riding in their car seats or booster seats all the time. A vehicle can easily rear-end you in a parking lot or drive-through and cause serious injury to children in the back seat if they are not properly secured in their car seats.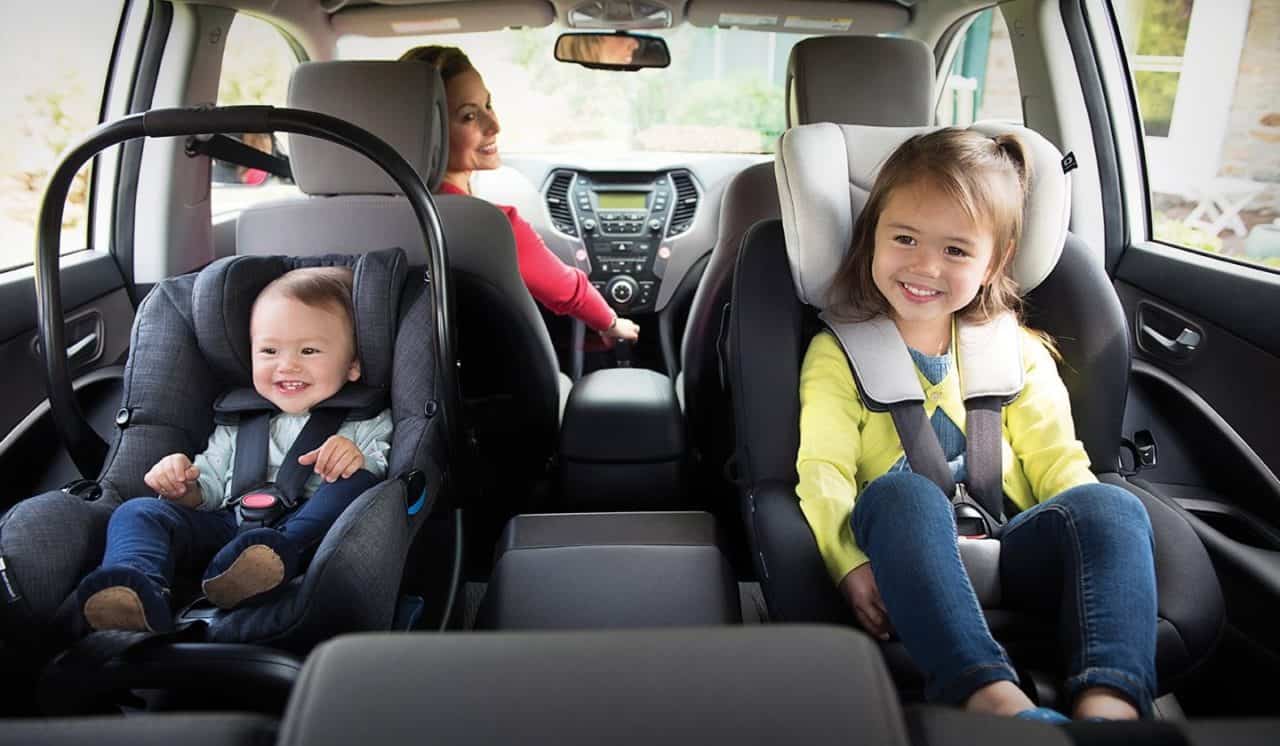 A good rule of thumb to follow is to make sure your children are properly secured whenever the engine is running.
5. Teach Your Children the Passenger Safety Rules
With statistics showing that road injuries are the leading cause of accidental deaths to children in the U.S., there's no denying the vital importance of child passenger safety. A myriad of research, testing, and studies have proven that car seats reduce the risk of fatal injury by 71 percent (source).
To enhance vehicle safety, teach your youngsters the rules of riding in a vehicle, and remind them often. In particular, parents should touch upon these five topics:
-Staying buckled up in their car seat until you tell them it's safe to get out.
-Never play with the straps of their car seat or tucking the shoulder belt under their armpit.
-Not moving about in their car seat.
-No yelling, whining, or bickering with other siblings so as not to distract the driver.
-No throwing things.
With proper car seat installation and use and a focus on child passenger safety, your travels, no matter how long or short, will be fun trips enjoyed by all.