Everyone loves savings! We put a lot of time into earning our money, so it is only natural that we would want to save as much of it as we can. Many people are unaware of the small ways in which you can save money on a daily basis. Opening a roth 401k or roth ira can be your first step.
In this guide, we will cover the top tips that will help you become a money-saving expert.
You can spend more time and money enjoying yourself.
This will give you more financial freedom and help you gain wealth in the long run.

Top 4 Ways to Quickly Save Money
Tip #1: Monitor Your Bills
Our first tip is to monitor your bills. What we mean by this is to ensure that you are checking all of your bills when they come to you instead of just paying them.
For example, check out the line items that you are being charged for in your phone bill.
There may be room for a renegotiation with your cell service provider.
Another way is to monitor your electric bill. Residents in some states, such as Texas, have the ability to choose their electricity plans.
By having different Texas electricity plans, residents can ensure they are getting the most competitive rate (check out https://texaselectricityplans.com/).
Since the electric companies will compete for your business, there are more money-saving options.
Tip #2: Loyalty Rewards
Every time you open an account of some type, there are usually benefits that come along with it.
If it is a credit card, then you will earn individual sky miles or discounts.
One of the best ways to save money is to maximize these rewards.
Since you are already spending money anyway, the best way to get something back for spending is to use the loyalty rewards offered to you.
For example, if you always shop at a particular grocery store, then why not sign up for their rewards program to earn something back.
Tip #3: Save Money on Food
Everyone has to eat! We spend a lot of money on food every day. There are many ways to cut back on our food expenditures.
One of the most straightforward and most apparent is to pack a lunch every day instead of eating out.
You can also do your grocery shopping smarter and more effectively.
You can buy items that are on sale at your local grocery store.
If you plan, you may be able to get the store coupons and create your meals from there.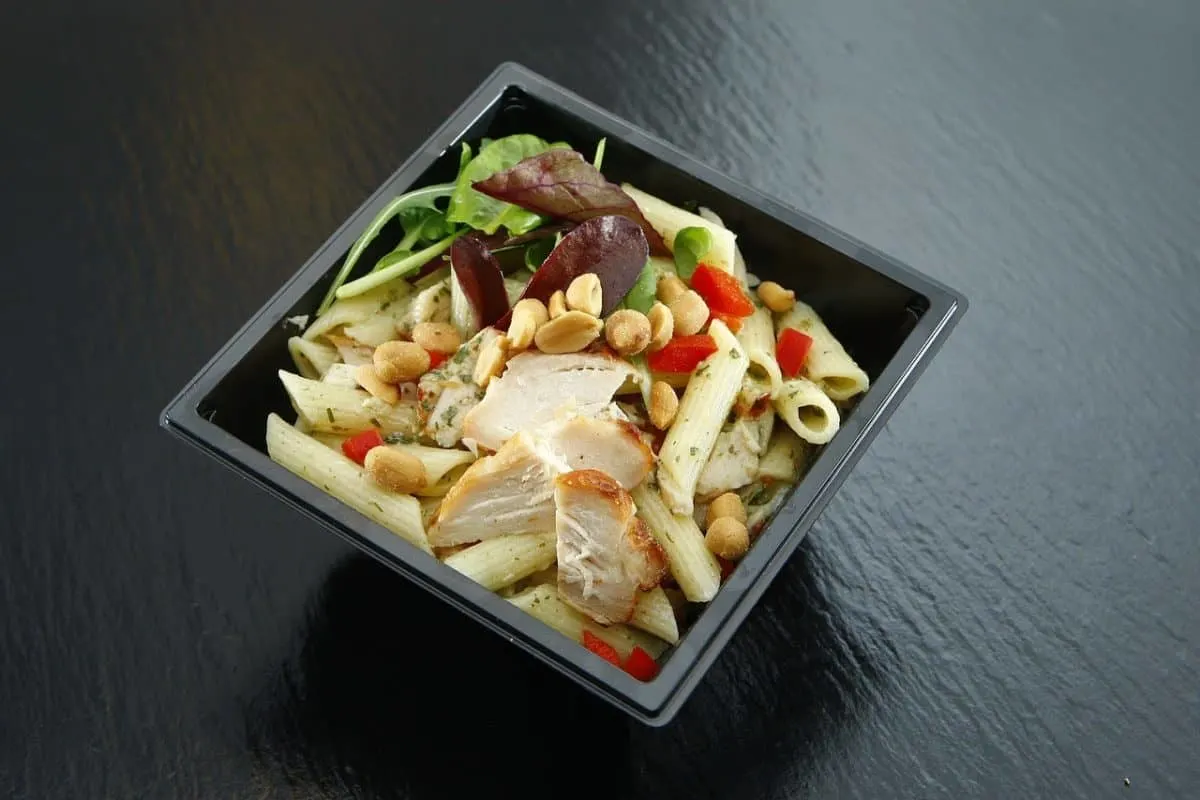 Tip #4: Entertainment Expenses
You should always allow yourself some time for fun and entertainment, but be careful how much you're actually spending.
If you find that you are often going out and spending more than intended, try to get creative in your approach to fun.
You can have a small get-together at someone's house versus going out on the town.
This will allow everyone to enjoy each other's company, but keep expenses down.
Another suggestion is that everyone can bring a food dish, such a dessert, or something to drink.
This will allow everyone to keep costs low and spirits high!
Final Thoughts
There are plenty of other ways to quickly save money.
We have really only scratched the surface in this article.
If you're looking for other ways to keep your wallet happy, we suggest you get creative.
Not everything in life has to cost an arm and a leg.
Happy saving!