A Must-Have Birthing Kit
There are a lot of tools and kits that every mother must have after giving birth.
These tools will ease taking care of your newborn and will help heal your body faster.
If you're having your first child, then you should know that there are some tools that you should use to help with the tiredness and allows your body to get back to normal after pregnancy.
These care kits are essential for every mother and are often neglected by most new moms as they focus more on the pregnancy period kits and the baby's clothes.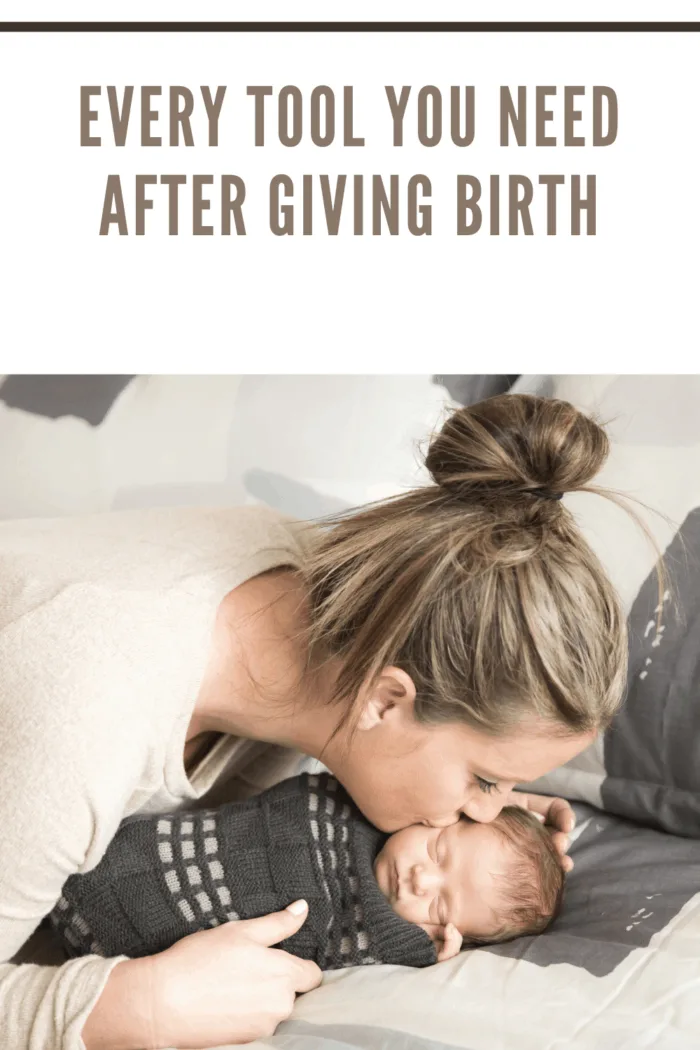 Here Are The Needed Tools After Giving Birth
Herbal Bath-like Spray
Soaking yourself in the bathtub with the right herbs can help in increasing the blood circulation and minimize the cramps.
However, if you have no time for a long bath or there's no one to help you, you can use any spray you like containing the needed herbs.
Sprays are effective and efficient for all the mothers who can't stay in the bathtub for a long time.
It can be sprayed directly on the skin or on a pad, and it works perfectly.
It is perfect for relieving pain and reducing cramps.
Post-Partum Girdles and Corsets
A good, medical-grade postpartum girdle not only helps you regain your shape after birth but helps strengthen your core and ease your discomfort.
You should look for one that adjusts to your body shape, allows your skin to breathe, and feels good to wear in general, like the ones from Bellefit.
Regardless of whether you had a C-section or natural birth, postpartum girdles can help.
Pumps In Style
When it's time to breastfeed your baby, you should start selecting the right tools that will ease this journey for you.
Using spectra and medela pumps is ideal when it comes to double pumping.
Both are gentle and easy to clean because of their closed design.
It's a must-have for every mother willing to breastfeed her newborn.
However, to know which one will suit your needs and health, you should know each and other pumps' features before buying.
Research is the key.
Peri Bottles
A Peri bottle is one of the most important tools that should be in every mother's purse wherever she goes.
The first few days after giving birth are when you should be using a peri bottle instead of toilet paper.
And it doesn't matter what type you're getting as long as you can fill it with warm water.
Warm water will not only clean better but will also be helpful to reduce pain.
Hot And Cold Packs
Icy or cold packs can help reduce swelling, while hot or warm packs help increase your body's blood circulation.
After giving birth, most of the time, you will need both packs.
Whenever you find a swelling part in your body, apply a cold pack to heal faster.
And warm packs are used whenever you feel any cramps or when you feel that you need to increase your circulation.
Nursing And Sports Bra
Sports bras are essential after giving birth, even if you're not nursing.
It will provide you with the comfort you're looking for and can ease your recovery process.
And if you're willing to breastfeed your baby, then a nursing bra is a must-have in your collection as it will be more comfortable and will reduce any irritation.
However, before getting a nursing bra or sports bra, you should check the material and make sure that it will not cause any issues.
Lanolin
Whether you prefer organic or non-organic lanolin, it's essential to choose one that is not harmful to the baby.
The lanolin will help with the soreness, especially if you're breastfeeding.
And even if you're not, clothes can be irritating after giving birth.
Medicated Pads
To avoid Hemorrhoids, it's always preferable to use medicated pads that are soaked in witch hazel.
These pads are important because they help reduce the burning and itching that comes after giving birth.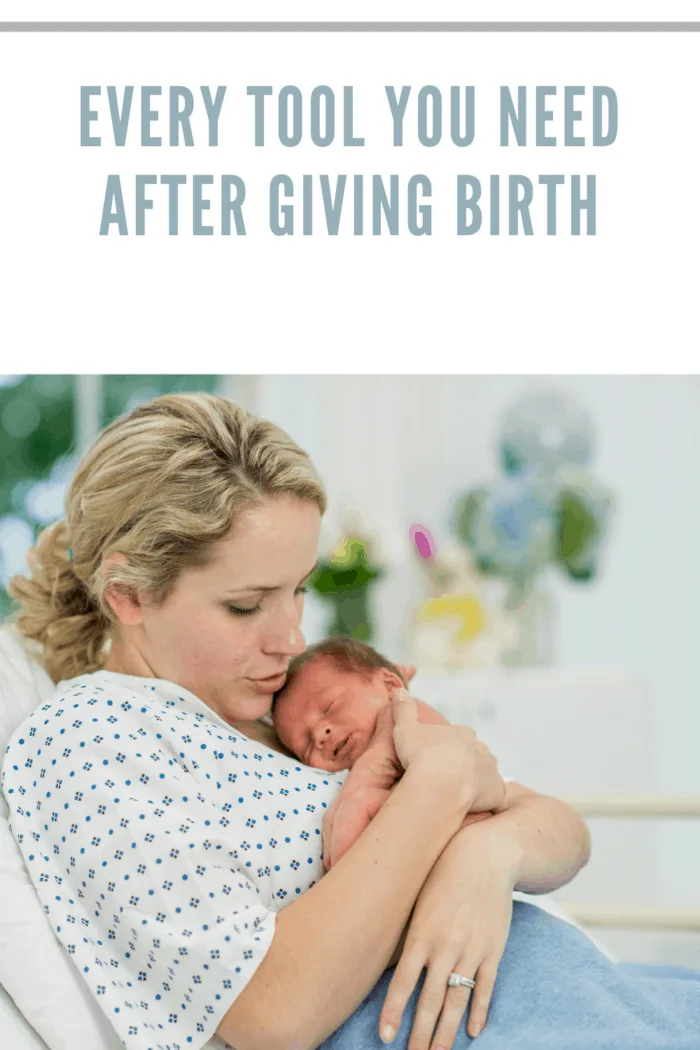 Disposable Nipple Pad
If you're going to be breastfeeding your baby, then nipple pads will be beneficial for you.
These pads will help you stay dry all day. You can wear it directly underneath the clothes.
Disposable nipple pads are easy to use and will provide you with the perfect leak protection that you may need.
Having these tools before you give birth to your child can help reduce a lot of stress.
Not all mothers think about them after giving birth tools, which may lead to a long and hard recovery process.
That's why it's important to be prepared and have the care kit ready before giving birth, as you will use most of them in the first few days.
However, to have a fast and smooth recovery process, you should also have enough sleep, food, and vitamins after giving birth.