Storytelling is a precious time when you bond with your child. Learn some tips on how to make this time more magical.
A perfect way to spend quality time with your child is to read stories to them. This is a fun way to create everlasting memories, at the same time you are helping to spark your child's imaginations. It also aids in developing your children's reading and literacy skills. Read below to find out a few simple tips that you can follow to make the storytelling time with your child more fun and memorable.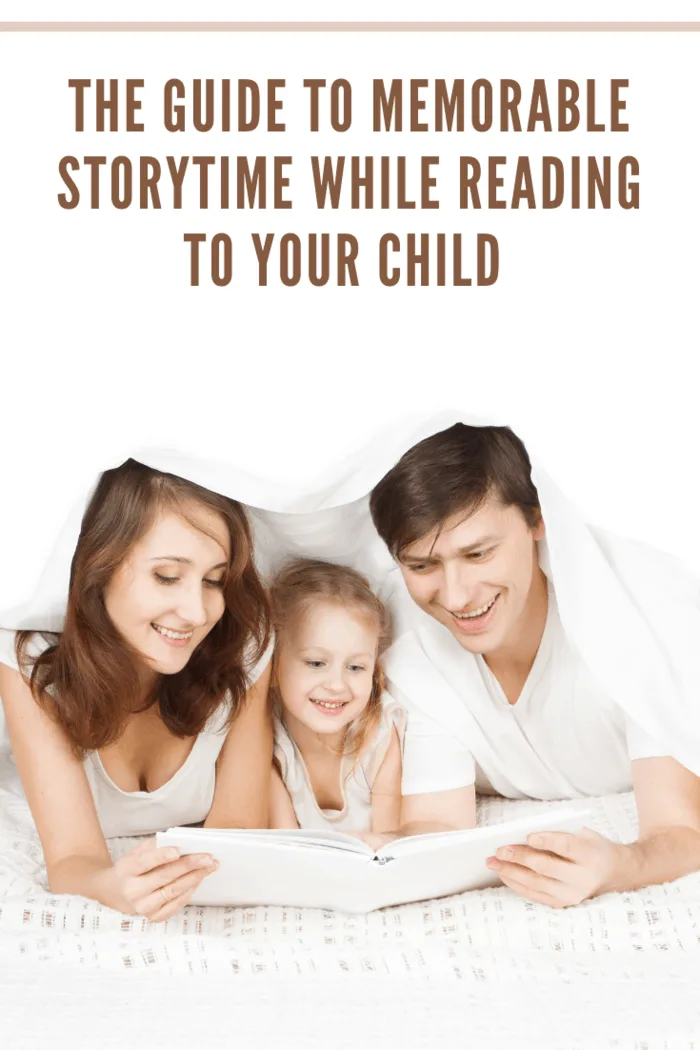 Keep Your Child's Attention Span In Mind
Keep in mind that when reading to your child, you don't need to finish an entire book. It is more important to keep your child engaged in the whole experience, so you can try reading a chapter at bedtime or maybe a few pages at a time, keeping your child's attention span in mind. This will also help to build suspense and the desire for learning more for your child and will make them look forward to the storytime with you.
Encourage Them To Read
You can promote your child's comprehension and speech development by asking questions as you read along. You can encourage them to learn and to use new words appropriately that they come across while listening to the story. You need to keep your child engaged by asking them questions which in turn will evoke emotion in them and make them think. Ask them questions about the characters in the books and how they envisaged a possible alternate outcome. Engage in a meaningful dialog with your child when reading to them.
Use Your Creativity To Make Story Time More Interesting
You can try bringing the children's books to life by enacting certain characters in the story. This is where your personality needs to shine as you will be using different voices and speech patterns to enact the different characters of the story. This will absolutely pique your child's interest and keep him engaged in the whole storytelling time. Not to mention strengthen the bond between you two.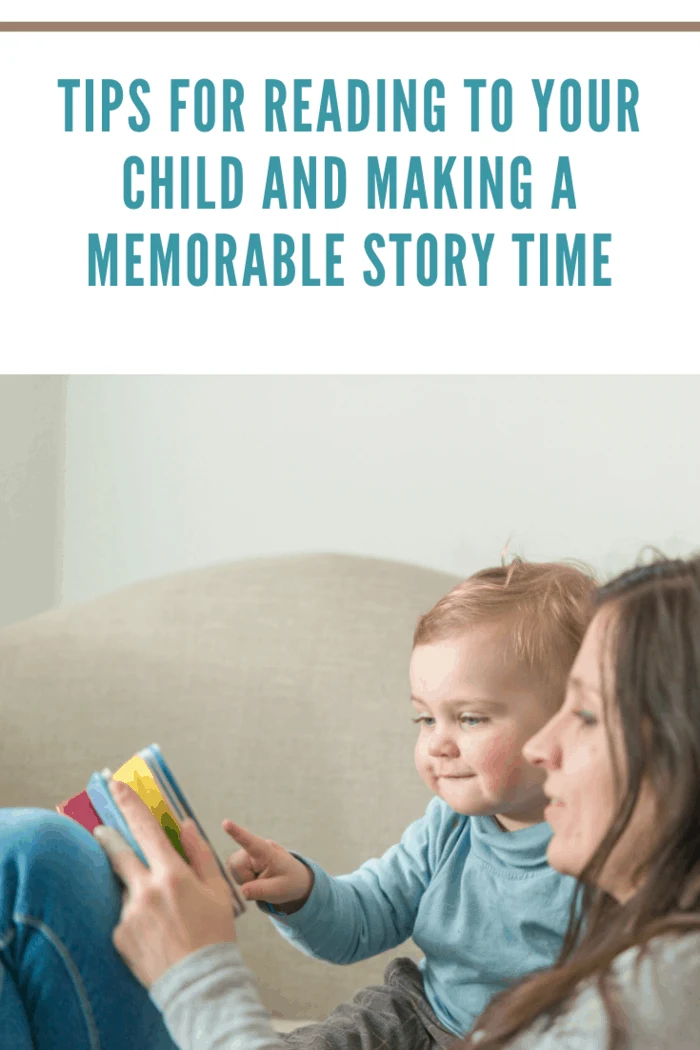 Continue The Learning Even After The Book Is Finished
If your book has the story of far-off lands then take time with your child to find that out together on the map. You can also try to make certain crafts based on the theme of the story, or listen to music later that is somehow linked to the story in some way. You can find out the recipes of the food mentioned in the story and cook those with your child later on. You can even write a sequel to the story with your child. You can even get the sequel printed that you have written together just like the storybook so you can read it later, or you can order a personalized version of the story's character to match your child. This way they will have more fun reading it. Visit lionstory.com to buy personalized storybooks for your child.
Take Pictures Of The Story reading Time
Pictures are always worth a thousand words, and years later a picture of you curled up with your child reading to him will be a splendid memory to look back to. These pictures can also be used to show just how the time has passed as the children grew older and the books evolved to older versions. Storytelling is a fantastic way to bond with your child and what better way to immortalize it than by taking pics of those times.
Let Your Child Choose The Book
No matter how young your child is, they can still have a preference as to what storybook they want to be read. You can try to find out the type of book your child prefers and also may include the favorites from your childhood. Some tales and adventures are pure classics that all kids love, such as the legends and myths about castles and knights, so those are a safe bet. Choosing books of another language from around the world is a good idea, this way your child will get to experience the cultures and languages from those parts of the world.
Encourage Your Child To Read Aloud With You
A simple way of making storytelling time more interesting is to encourage your child to read along with you. While going through the story you can ask your child to read with you. You can read a page aloud and then ask your child to read the next page aloud. This way you will be able to prompt dialogue with each other and find out new things.
Choose Different Places In The House To Read
Reading a storybook to your child can be one of those memorable times that you can look back to and cherish. You can make these times more memorable by taking them to a favorite place of the house like on a comfy couch in the den or even at the breakfast table. Who says story reading only needs to be indoors. You can even take it outside and read to your child on the front step of your house, or while swaying on a hammock on the front porch, or lying on a blanket under the trees of your yard. These steps are bound to make the reading time more exciting and engaging for your child.
Keep A Journal Of The Story Time
Keeping a journal of your time together while story reading is a great way to create a memento for both of you to look back on. You can note down the books that have been read, the dates at which they were read, and the way the other family members reacted to the whole experience. Your child can also be encouraged to draw pictures of anything they think that represents the book.
Reading a story to your child not only allows you to create a bond with your child over something enjoyable, but it also enables your child to grow his imagination and learn new things in a fun way. So follow the tips mentioned above to make this time memorable and special and have the best time with your child.