Whether you're looking for a project to take your mind off other things happening in the world (CNBC) or know it's time for an about change with something like the colors in the room, the theme, types of furniture, and accessories.
A bedroom is a place where kids go to do more than sleep – they also think, dream, reflect, play, study, and more in their private spaces. As such, you want them to have a comfortable room that reflects their personality.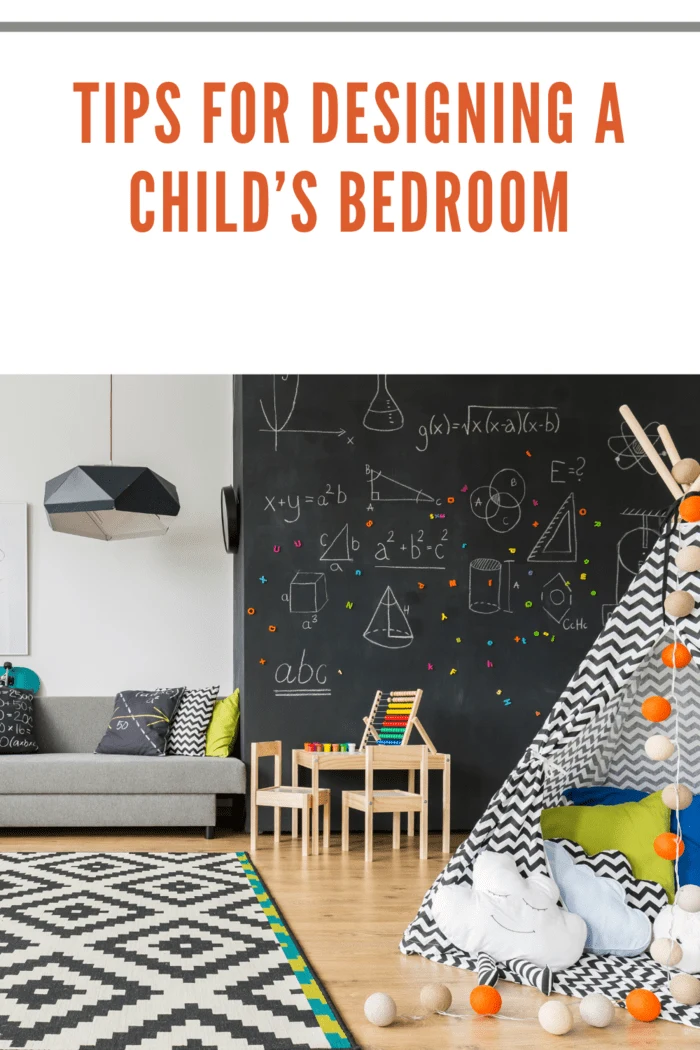 Keep Things Simple, Kid-Friendly, and Practical
Children need room to move in their bedrooms, so try to keep the area as simple as possible rather than cluttering it up with too much furniture they may not need or use. Start with a limited number of pieces and build from there as needed. Choosing goods is fun, but don't go crazy shopping and overwhelm your child with bedroom additions. They'll add all their own gear, after all, so you need to leave room for their projects, toys, etc.
Also, be wary of buying adult-seeming décor items. Keep the age of your child front and center as you shop and look for goods that won't be too hard for them to use or unappealing to their tastes. Steer clear of expensive items that could make your young one scared to play or move about their room in case they damage something. Make the room kid-friendly with durable items and plenty of storage for their stuff, as well as places for them to display their creations or treasured possessions.
Plus, focus on practicality. For instance, ensure the bedroom can stay at a pleasant temperature year-round. Hunter Fan recommends you Install quality ceiling fans to move hot air away and have a portable heater on hand if things get chilly. Consider adding a reverse-cycle air conditioner for heat and warmth if you live in an area with extreme temperatures or high humidity levels.
Light is also key to creating a calming and comfortable place for your child to rest and hang out. If you have a young kid, you may want to opt for lights that are easy for them to switch on and off by themselves, such as flush mount products. Suppose you're thinking of updating overhead lighting. In that case, it pays to get an electrician or other professional to install lights with dimmer switches, so you can better ease your youngsters' transition from day to night.
Remember that children have a lower viewpoint than adults, so consider light sources from their vantage point rather than just your own. As for light bulbs, select soft-white options rather than harsher fluorescent ones. You can add more direct light for kids who need to work at a desk or read in bed with small lamps.
Flooring should be easy to keep clean, especially if you have a child prone to spilling things or likes to draw, paint, play with clay, and do other messy arts and crafts. While carpet is plush for lying on, wood flooring tends to be the most popular option these days as it's durable and kid-friendly. You can add area rugs for softness, warmth, and pizazz.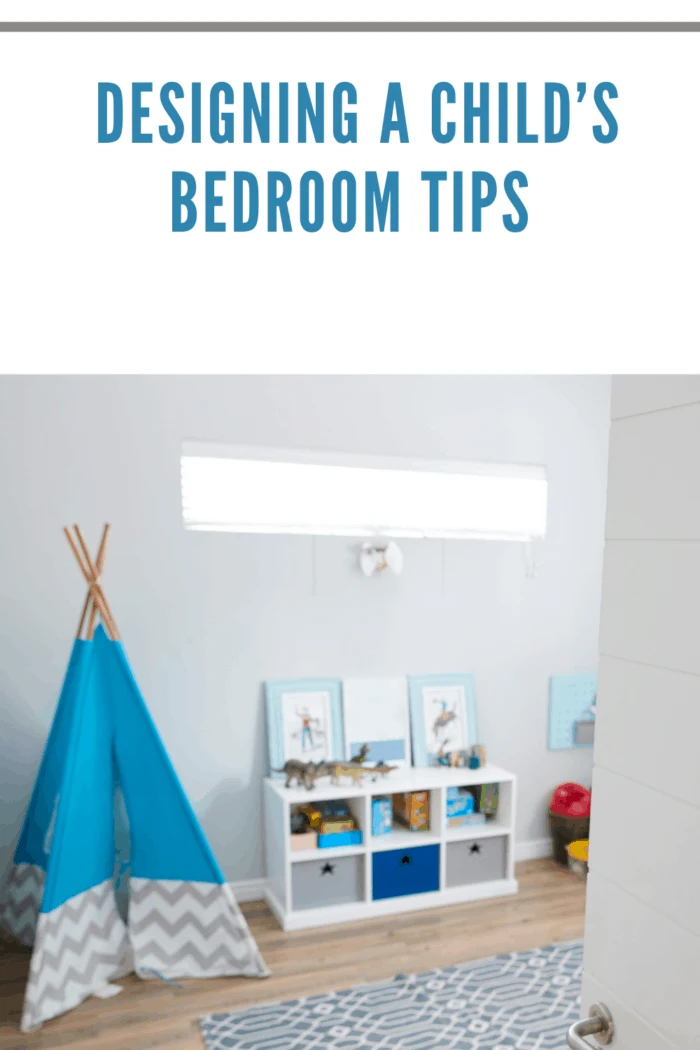 Select Flexible Furniture
When choosing furnishings, consider that your child will keep growing, too. For example, if you have a baby, you might want to buy a convertible cot that turns into a bed once they're a bit bigger. Also, while your little one might be begging for a race car or princess bed right now, they're probably not going to be keen on it in a few years. You're probably better off buying a classic bed frame that won't date and letting them choose a quilt cover and accessories related to their interests.
If the bedroom isn't as big as you wish, consider choosing flexible furniture that can be utilized in multiple ways. For instance, look for items like a bookcase with a built-in fold-out desk, an ottoman or bench with a lid that lifts for storage and seating, and beds with built-in drawers.
Designing a child's space may seem daunting at first, but if you follow the suggestions above, you should focus more on enjoying the process and creating a bedroom that your kid loves spending time.