Not all homes are blessed with acres of land or even a varied garden at the front and back. Many modern properties offer a limited amount of outdoor living space.
That's not to say that compact gardens can't be the source of hours of relaxation and fun though. it just takes a bit more planning and creativity to maximize the potential of a limited garden or a backyard.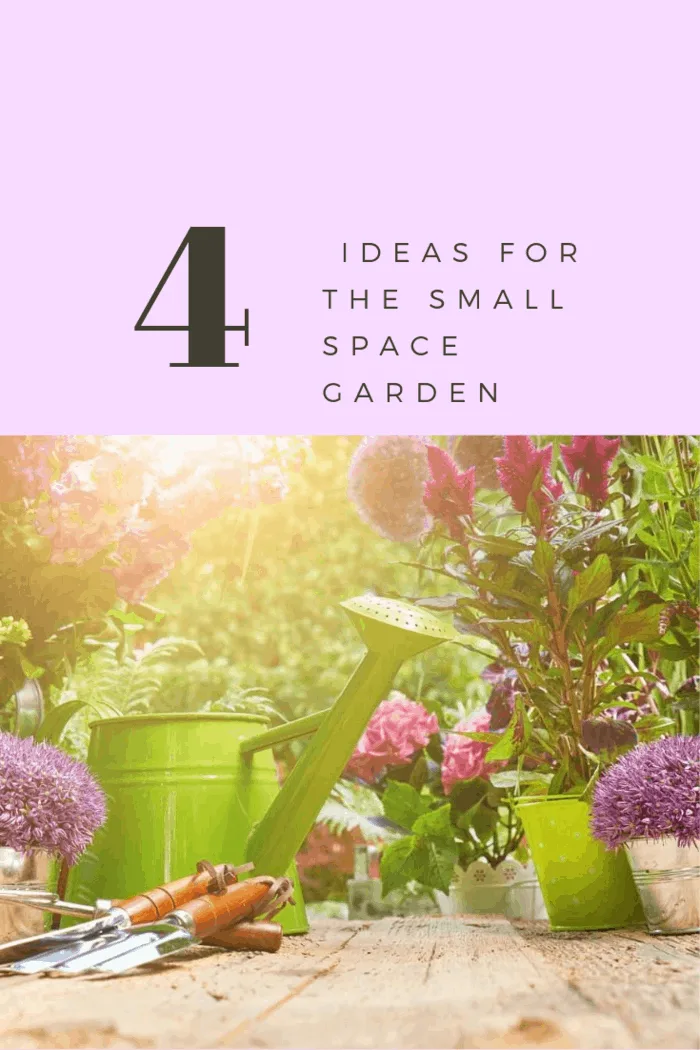 Tips To Be Considered While Making A Small Garden or Backyards
Choose A Theme And Purpose
You might not have enough room to create different zones in a small space–such as a sweeping vista of flower beds, lawns, and decking.
Instead, you may need to focus on one theme, depending on what you most want from your outdoor area.
Is this going to be a place to sit and meditate, stripped back, soothing and unclutters? Perhaps instead you want it to be a small but lush array of wild plants at varying heights, to enjoy looking at from your windows. Or, is it a social backdrop for small but select gatherings, requiring some quirky seating and some funky outdoor wall art?
Use Pots And Wall Frames
Just because you have a tiny garden or backyard, doesn't mean you can't exercise your green fingers and thumbs. Not only are there many shapes and sizes of planters available, but there are also ways to create tiered beds or wall-mounted displays of smaller plants. A trellis or rack can have plants attractively creeping along the walls and fences too.
Fun Ways To Feed Birds In Small Spaces
One thing that's still possible in even a small garden or backyard is feeding birds. Even the most compact space will offer places to hang bird feeding station loaded with the finest fat balls.
Fat balls are attractive to a lot of British species, especially when it's high-quality suet for birds. You can also place bird suet pellets on small tables and fence tops to get your feathered visitors flocking.
If the room in your garden is "limited," you will need to watch from a window rather than scaring them off by being outdoors with them.
Making "Me" Space
As well as making your small garden or yard a haven for birds, you could also create your own private "nest." Simply decorate the walls and fences in colors you love, hang exterior shelving, and use candles and other decorations suitable for outdoor use. Then, place a chair or hammock in the middle. Your imagination and a good book could take you anywhere.