The yachting culture in Fort Lauderdale, Florida, goes back in time. As the years passed, the yachting community is still thriving. People come here for several reasons: favorable weather, clear and calm waters, and the intriguing marine industry formed around the community. Here are the top five things you should know before you rent a yacht in Fort Lauderdale:
1.) Know If the Yacht Service Is Good For You
There are a few key factors to consider when choosing a yacht ride service. First, ensure that the Fort Lauderdale yacht rental service provider you settle on has a good safety record and follows all necessary safety regulations. Also, look for a company with experienced crew members who are knowledgeable about the local area and can provide a safe and enjoyable experience. Read reviews and ask for recommendations from friends or family familiar with Fort Lauderdale to find a reputable yacht ride service. It is also good to consider your budget and compare prices from different yacht ride services to find the best value for your money.
2.)
What Are The Best Places For A Yacht Ride In Fort Lauderdale?
Fort Lauderdale boasts over 300 miles of waterways the yachts can navigate. The beach in this area spans 24 miles. Los Olas Marina is popular among people looking to yacht along the Intracoastal Waterway. The marina has 60 slips that can accommodate all sizes of yachts. You could also decide to visit Marina Bay. Yachts have 168 slips to pick from and allow people looking to live and dock. The facilities include high-end gyms, tennis pitches, and a private theater.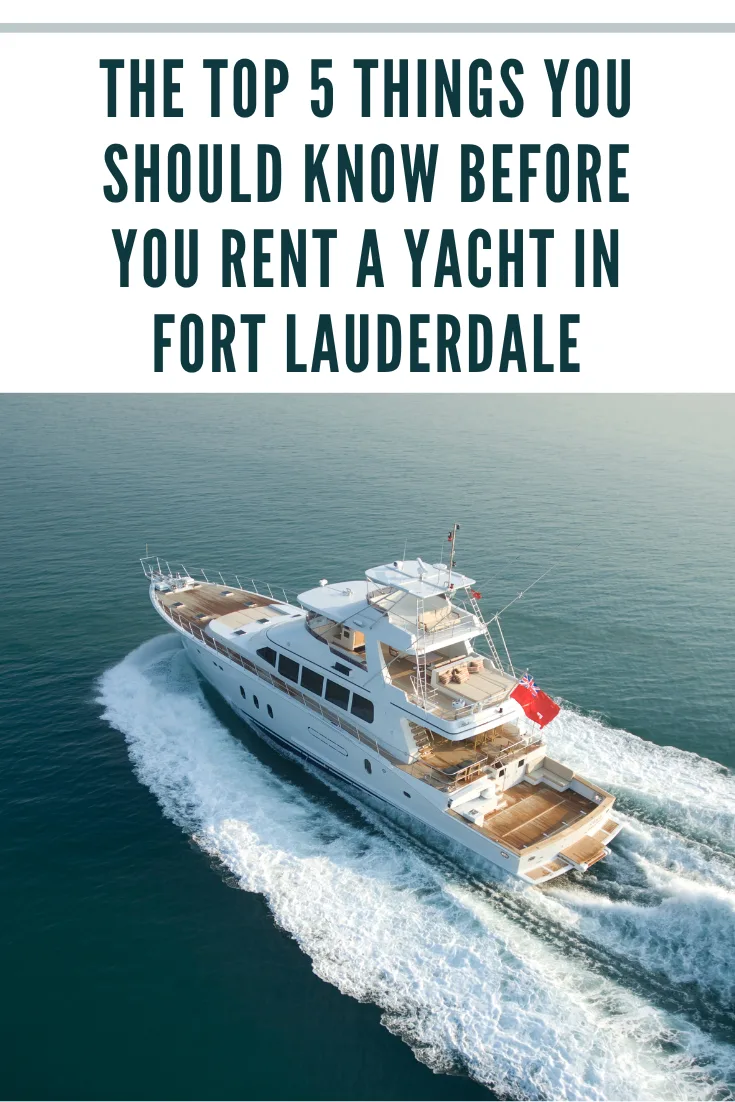 3.) Does The Yacht Ride Come With Extra Services?
Many yacht ride services offer extra services in addition to basic yacht rental.
Some yacht ride services offer private chef services, where a chef will come on board to prepare meals for you during your trip. You can even get spa services such as massages, facials, and other treatments. You may also request equipment such as jet skis, kayaks, and stand-up paddleboards to use during your trip.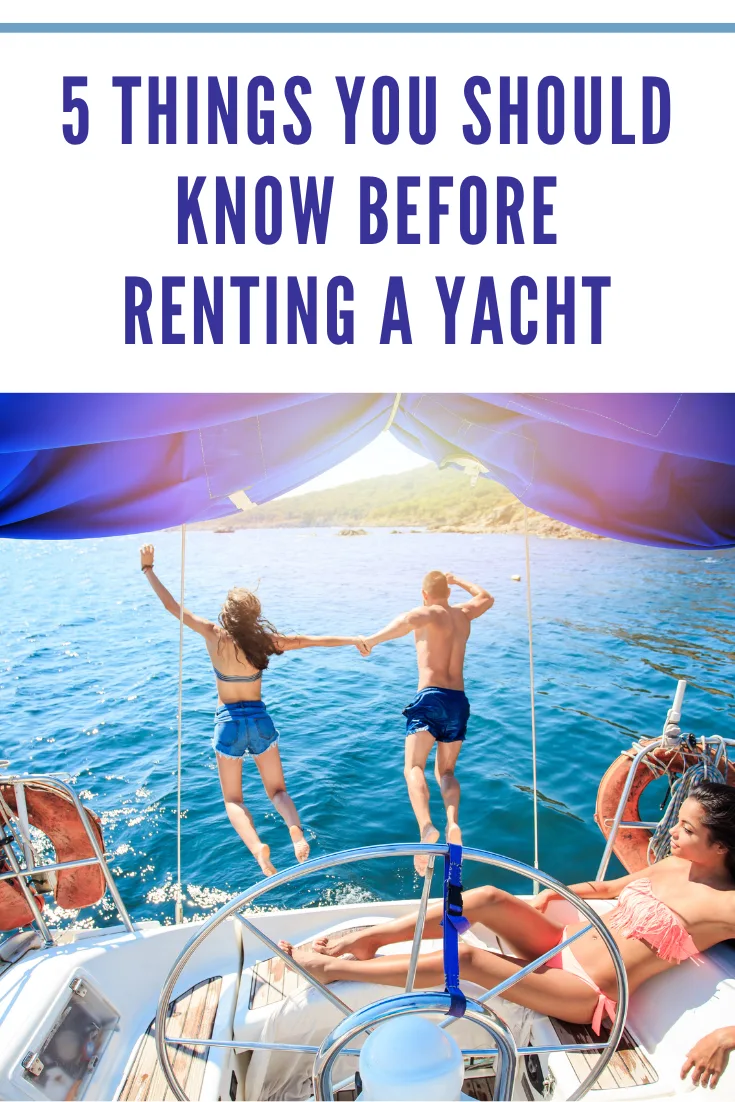 4.) Enquire About the Yacht Service Prices on Offer
Several factors can influence the price of a yacht ride service. Yacht ride services often charge by the hour or day, so the length of your trip will affect the price. Also, the size and type of yacht you choose will impact the price. Larger yachts or models that are more luxurious will generally be more expensive. Some yacht ride services charge a per-person rate, so the total cost, in this case, would depend on the number of people in your group.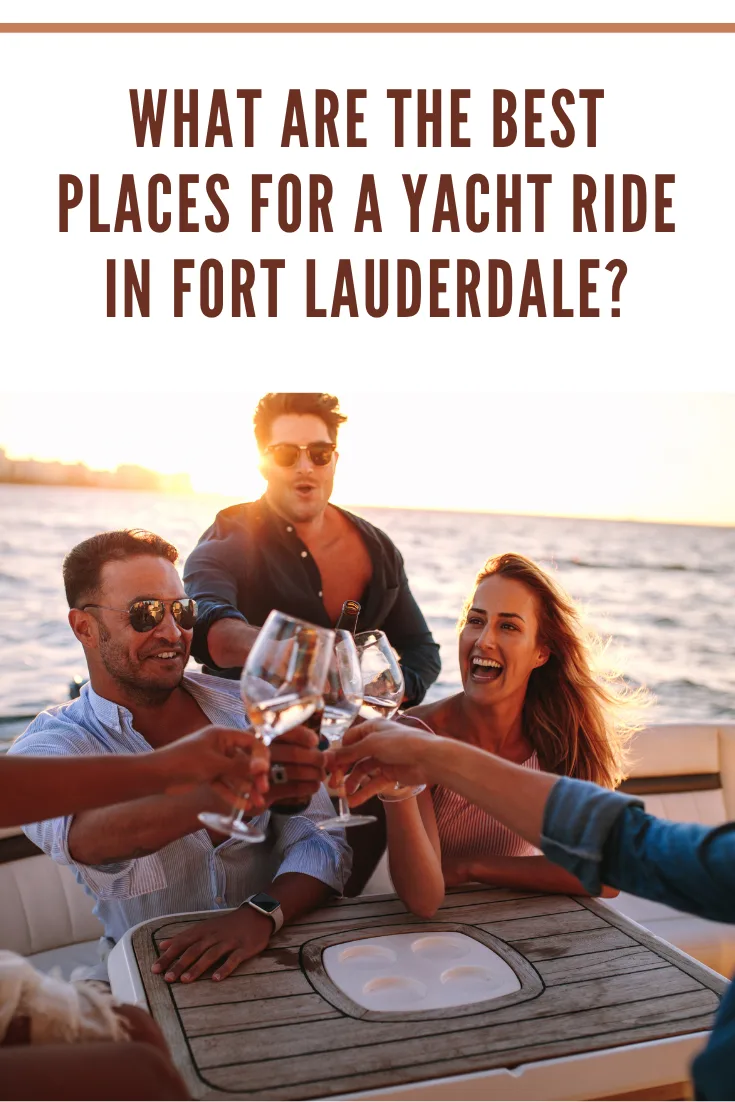 5.) Be Prepared
You can take some steps to prepare for a yacht ride in Fort Lauderdale. Make sure to bring clothes appropriate for the weather and any activities you will be doing. Pack a hat, sunscreen, and sunglasses to protect yourself from the sun. If you have any medications that you need to take regularly, make sure to bring them with you on the yacht. Familiarize yourself with the yacht's rules and regulations, such as safety procedures and policies on alcohol consumption. If you have any special needs or requests, make sure to communicate these to the yacht ride service so that they can accommodate you.