Finding a place in the city can be an intimidating process.
Generally, the hardest two questions to answer are; will the neighborhood suit your lifestyle?
And is it under budget?
These days, thanks to the internet, comparing different neighborhoods, prices, and places to rent has become much easier.
These decisions shouldn't be taken lightly.
When it comes to the place you will call home, you should never wing it.
Here you will find steps on how to tackle this task.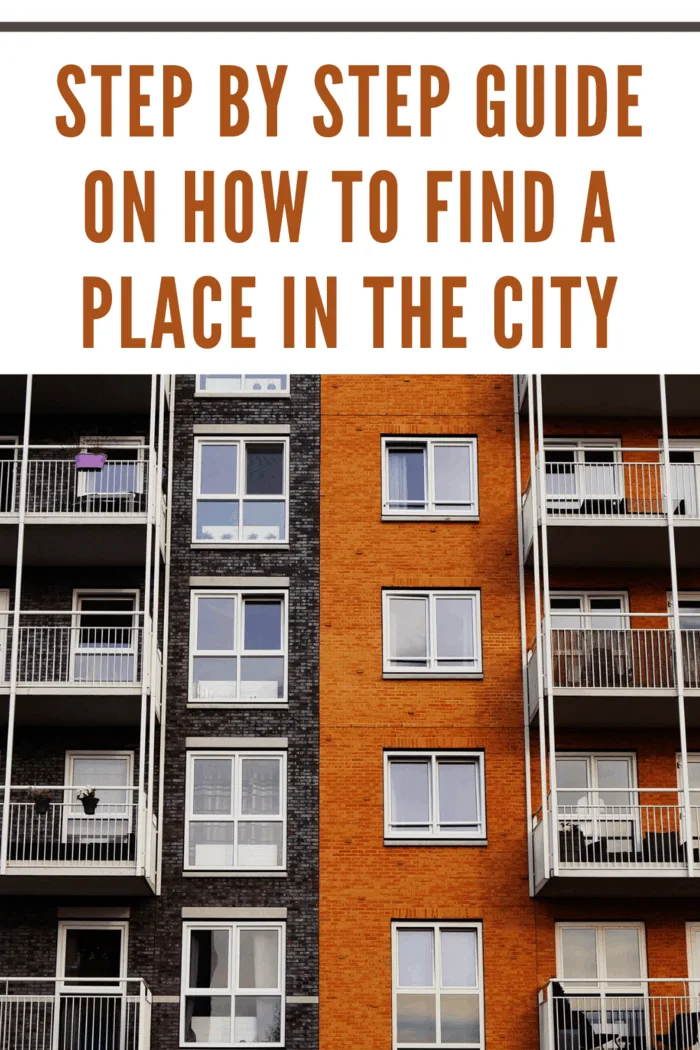 Start Your Search Early
Even if you haven't arrived at the city you are trying to rent a place in, you can always use the internet to learn more about it, the differences between its neighborhoods, commute routes, and rent prices.
Make sure to start your search before applying for a lease by at least two to three months.
You need to determine the central location you would like to be close to.
For instance, if you are trying to rent a place in Washington, then you might search for Crestwood Apartments Washington DC for rent.
This way, you will be able to reach a clearer picture of what you have in mind.
Determine Your Preferred Location
After you have spent some time searching for a suitable place in the new city, you should have a few places in mind.
Narrowing down your search can be done effectively by going beyond the thought of only figuring out the central location you want to start your search from.
The easiest way to achieve this is by putting a list of the essential factors according to their priority that must be satisfied.
Visit If You Can
If you have narrowed down your options to only two or three places.
Then the best way to decide between these locations you are considering is by visiting these places yourself.
This way your decision will not be affected by biases based on edited photos and false advertising.
During your visit, make sure to bring a list of the most important things you must check.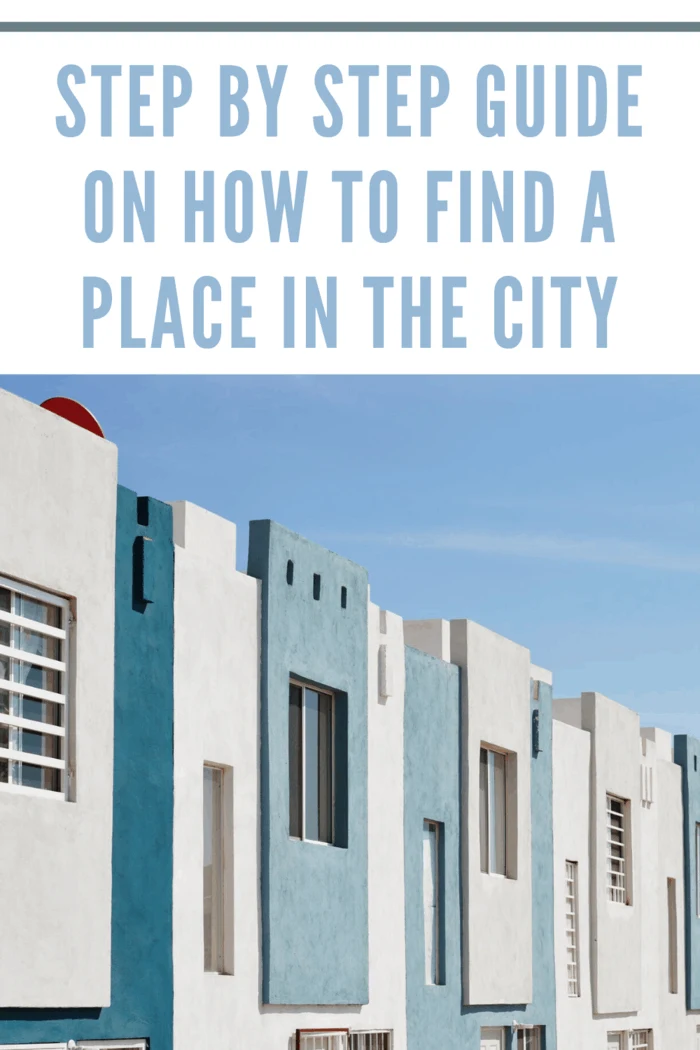 Steer Clear from Scams
Renting a new place in a new city is exciting, but sometimes, things can go south quickly if you are not careful says, Business Insiders.
Once you find your target, it's crucial to put enough time into doing your research on the landlord.
Bear in mind that any legit landlord would never ask for money to be sent in advance.
Also, it's always better to get in touch with your future landlord on the phone instead of using emails.
The prospect of finding a new place to live is exciting- it feels like you're starting a new chapter in your life and it gives you a chance to make changes all around.
When it comes to finding a place in a particular city, choosing where to live isn't always available online.
If you are feeling confused with many options, then it's better to visit these places in real life to evaluate the flats yourself.
If this isn't possible, then it's recommended to choose the shortest commitment period that is available.
These tips will save you from being stuck in a place where you don't belong.